Mark your 2021 diaries with our upcoming exhibitions at Pitzhanger including new work by leading contemporary British artist Julian Opie, an insight into the craftsmanship behind our recent major restoration and an exhibition exploring race and racism, created by Bollo Brook Youth Centre in Acton.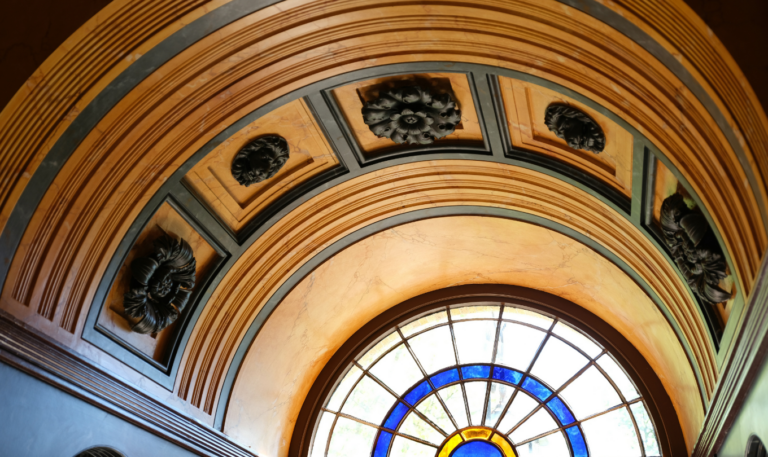 Soane Restored
January 2021 – January 2022
More info
This exhibition will reveal the fascinating story of how Pitzhanger was restored to its original vision, brought to life with imagery, archive materials and objects. During the three-year project, master craftspeople used cutting edge skills and techniques to peel back the layers of history and meticulously reinstate the key interior and architectural elements lost for over a century.
The exhibition is funded by a grant from Historic England's Covid-19 Emergency Response Fund. Exhibition sponsors: Hare & Humphreys and Jestico + Whiles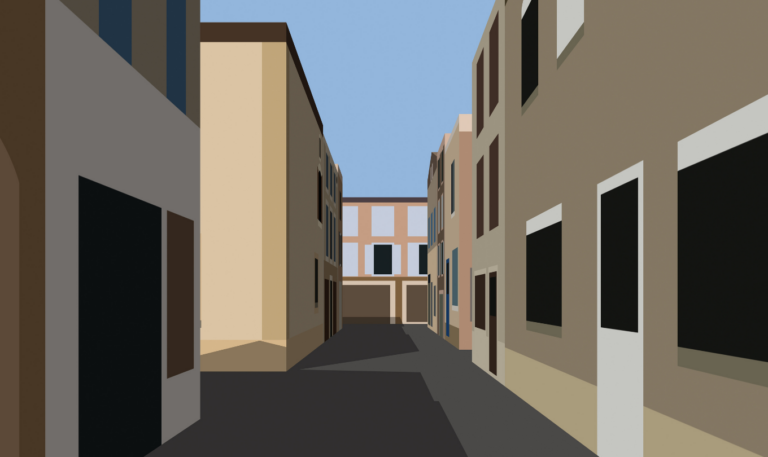 Julian Opie
18 March – 1 August 2021
More info
Pitzhanger will present a new body of work by leading contemporary artist Julian Opie, including site specific pieces, focusing on architecture, people and nature. Opie is recognisable for his distinctive graphic style, distilling the visual information of everyday life and reality to a universal language of symbols and signs. For the first time at Pitzhanger, the exhibition will include artworks outside, both in front of the Manor and in Walpole Park at the rear.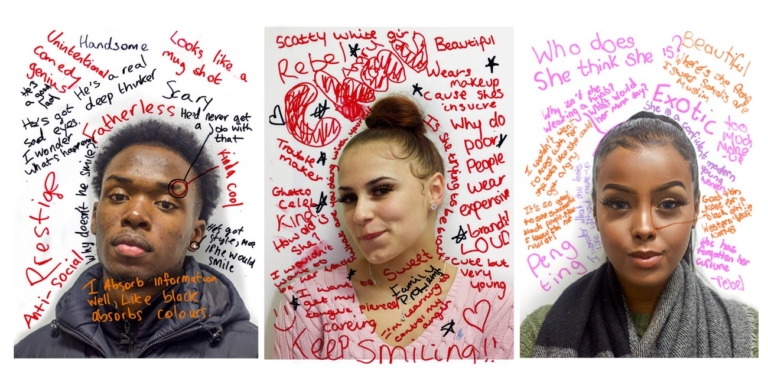 Who Are We? Navigating Race, Class and the City
August 2021
More info
This four-week display of work, produced by young artists from Bollo Brook Youth Centre in South Acton, will explore young people's attitudes and experiences of race and racism. The exhibition will present a range of self-portraits, sculpture and sound works that explore social conditioning and perceptions, reactions to race, class, status and community and language taboos.