This Week's Picks
Check out the cross-curricular activities from Hogarth's House in Chiswick #HogarthAtHome
This week Hogarth's House has announced that every week they will be sharing #GetOutside activities on Mondays to link with your daily walk and #GetCreative ideas on Thursdays for inspiration. This week's theme is Print like Hogarth!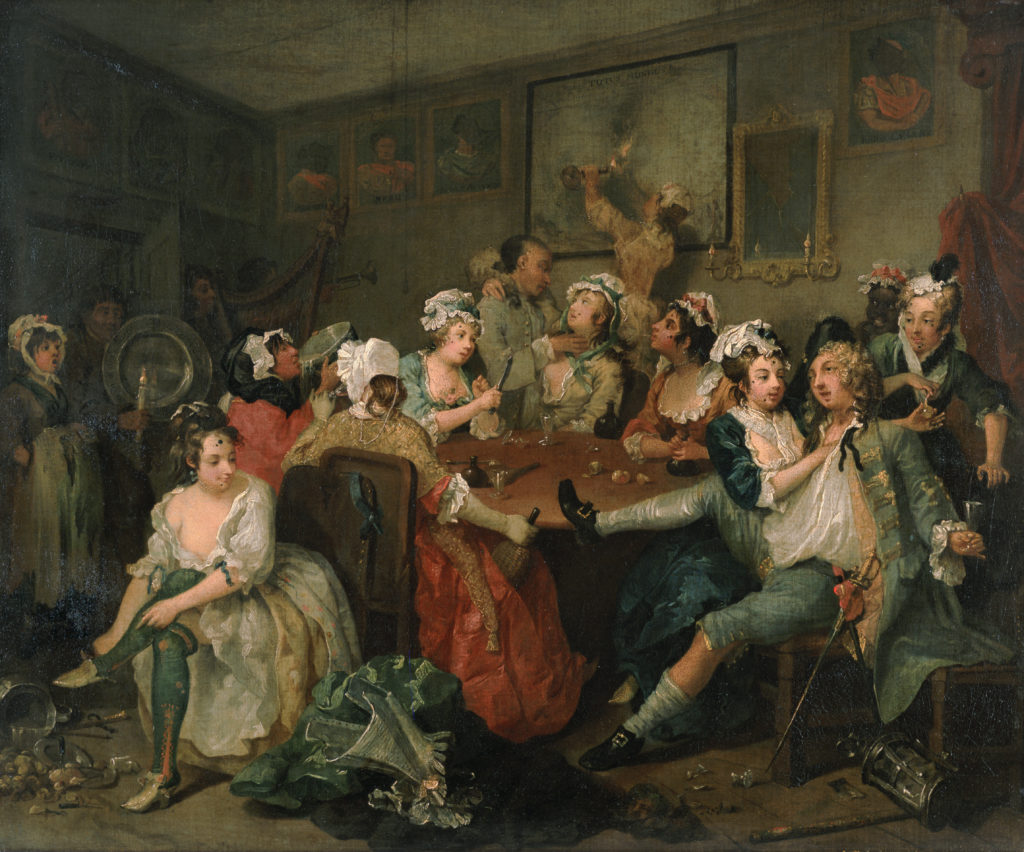 Where is this orgy taking place? The great British art quiz
This week's quiz has been set by the Sir John Soane Museum. Test your knowledge of the Museum, Soane and his large collection of paintings and antiques.
Read @bablands 20 awesome things to do (at home) with your little Londoners in June 2020
We are thrilled to get a mention in this amazing round up of activities you can find to keep your little ones entertained at home. Full of fantastic games and resources from London's museums and more.
Take a look at the Seven most calming works of art in the world
The School of Life has chosen seven of 'the world's most calming works of art'. In moments of agitation, personal and nation-wide, they believe that works of art that know how to restore perspective, reassure us of the future and gently return us to a more bearable state can be most effective.