Hogarth: London Voices, London Lives range
Browse the full collection of Hogarth: London Voices, London Lives gifts, books and prints in store, inspired by William Hogarth's remarkable series of paintings, A Rake's Progress.
In the main Pitzhanger Manor and Gallery shop, you can also find specially selected design-led gifts, inspired by Sir John Soane's legacy and designs.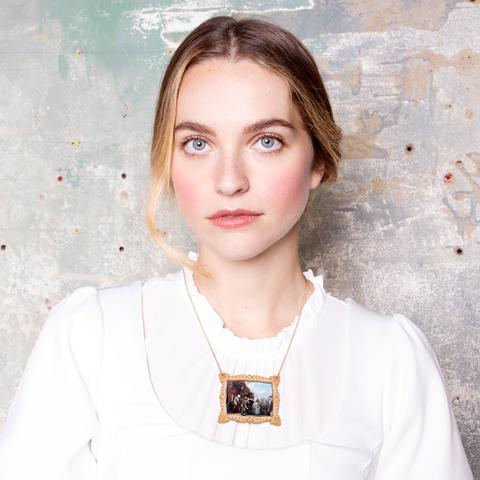 Tatty Devine x Sir John Soane Museum The Arrest Necklace
Sir John Soane Museum and Tatty Devine have collaborated to create The Arrest by William Hogarth on a handmade acrylic necklace as a witty homage to A Rakes Progress.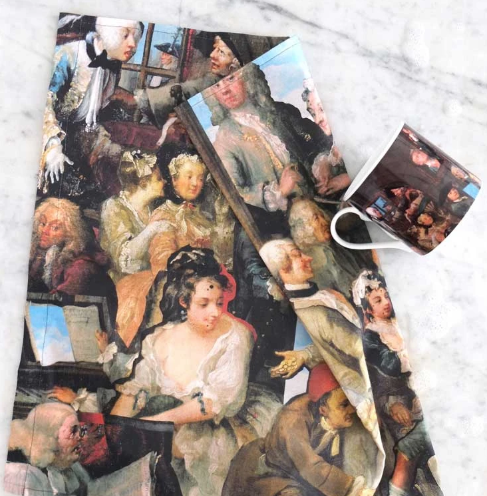 A Rake Divided Hogarth Tea Towel
Designed as part of the Sue Timney Rake Divded is the A Rake Divided Hogarth unique Tea Towel. Made of 100% cotton and machine washable.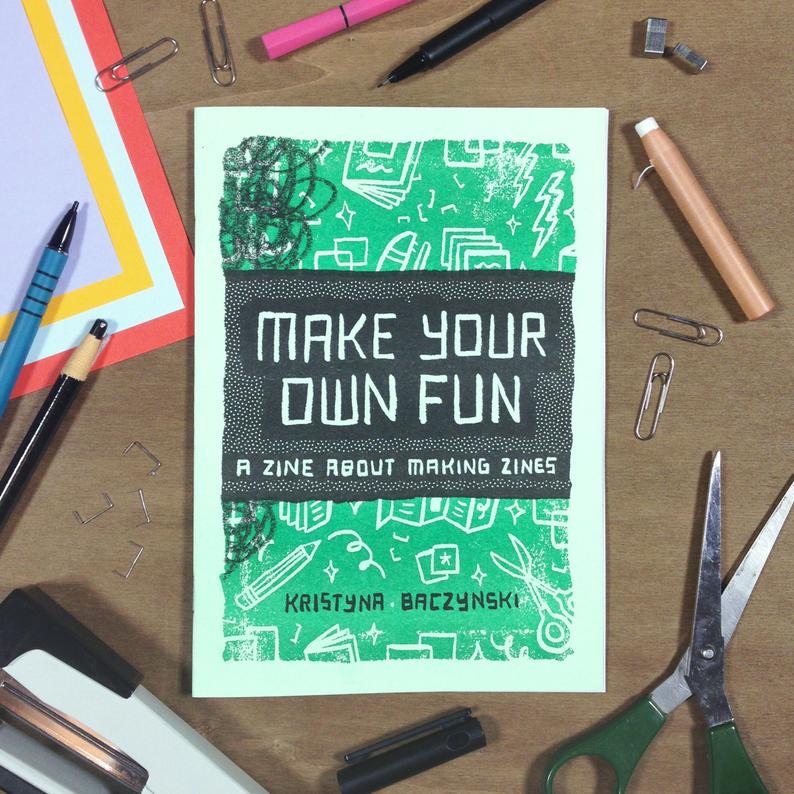 Make Your Own Fun
Inspired by the exhibition to express your views? Make Your Own Fun is a zine about making zines, giving tips and guidance on creating and self-publishing.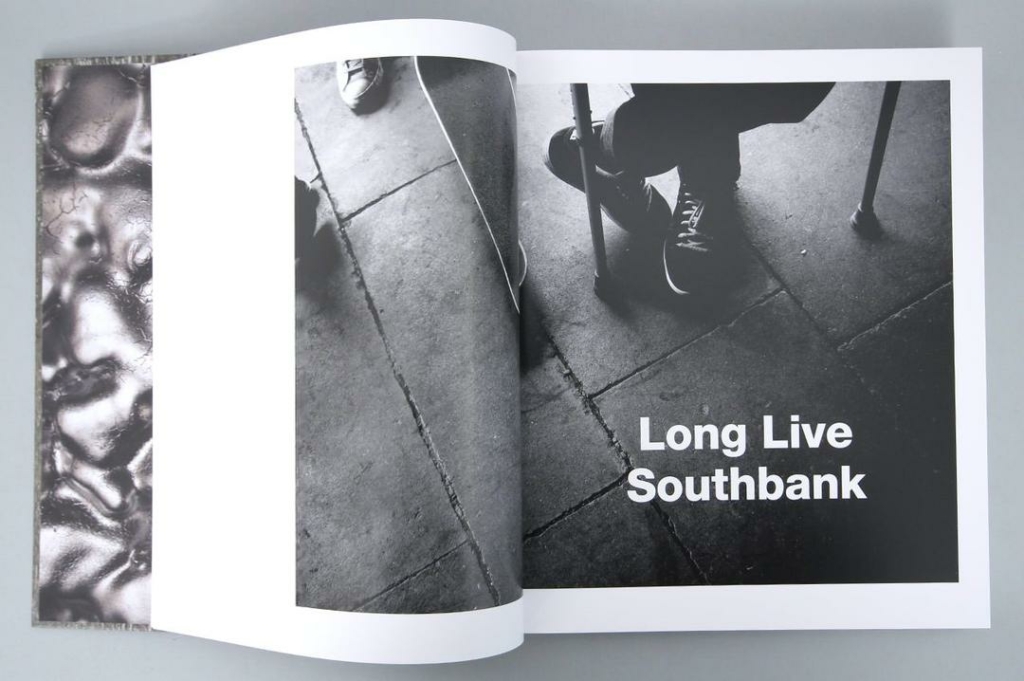 Long Live Southbank
Long Live Southbank is a is a celebration of the skatboarding community and culture that has evolved at Southbank skate park. It features photography from Wig Worland, Tim Leighton-Boyce, Dominic Marley, Leo Sharp and Sam Ashley.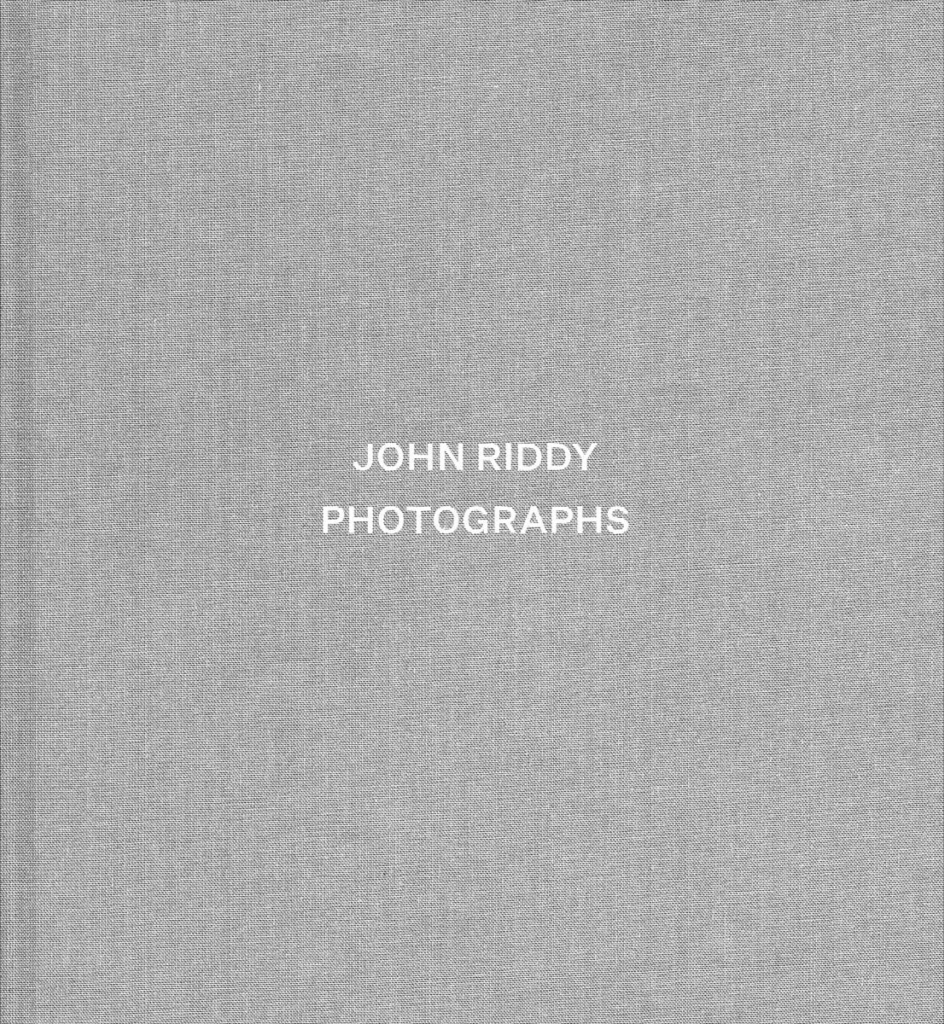 John Riddy Photographs
John Riddy's Photographs, published by Steidl, is a collection of photographs exploring urban architecture and rural landscapes, including 'London (Garrick) 2008' that is featured in Hogarth: London Voices, London Lives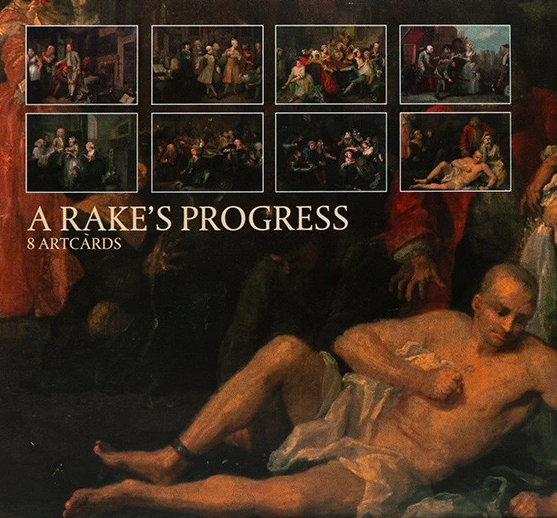 A Rake's Progress Postcard Set
Set of eight postcards in a card wallet depicting William Hogarth's A Rake's Progress painting series. The series depicts the social conditions of London in narrating the decline and fall of a young man, Tom Rakewell, who inherits a fortune and embarks on a profligate lifestyle in fashionable London before succumbing to financial ruin and madness.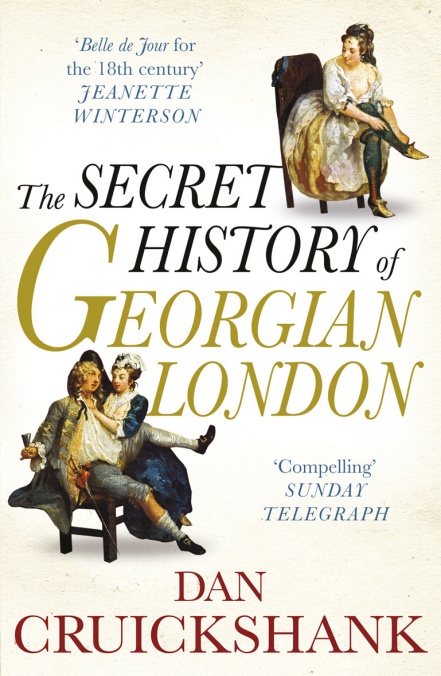 The Secret History of Georgian London by Dan Cruickshank
Discover more about the illicit and scandalous secret life and culture that shaped eighteenth-century London.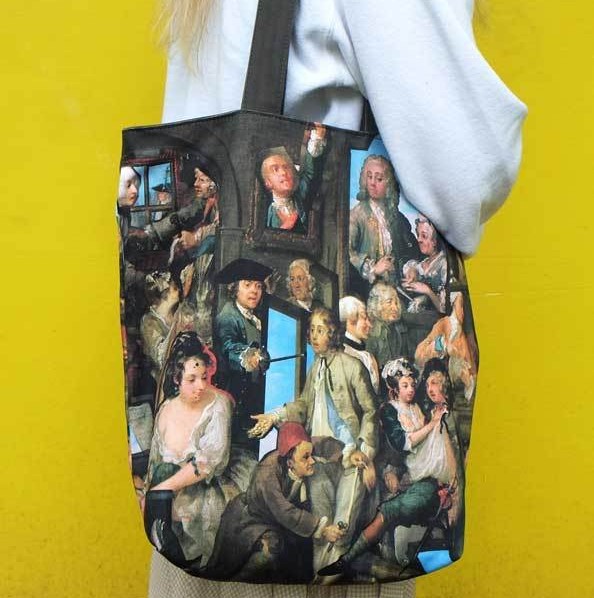 A Rake Divided Tote Bag
The Rake Divided designed by Sue Timney. The Rake Divded Tote Bag is complete with inner pocket with zipper, fully lined and a zipper closing. This canvas bag measures 39 cm wide x 36 cm tall with a 13 cm gusset and 30 cm handles to hang easily over the shoulder.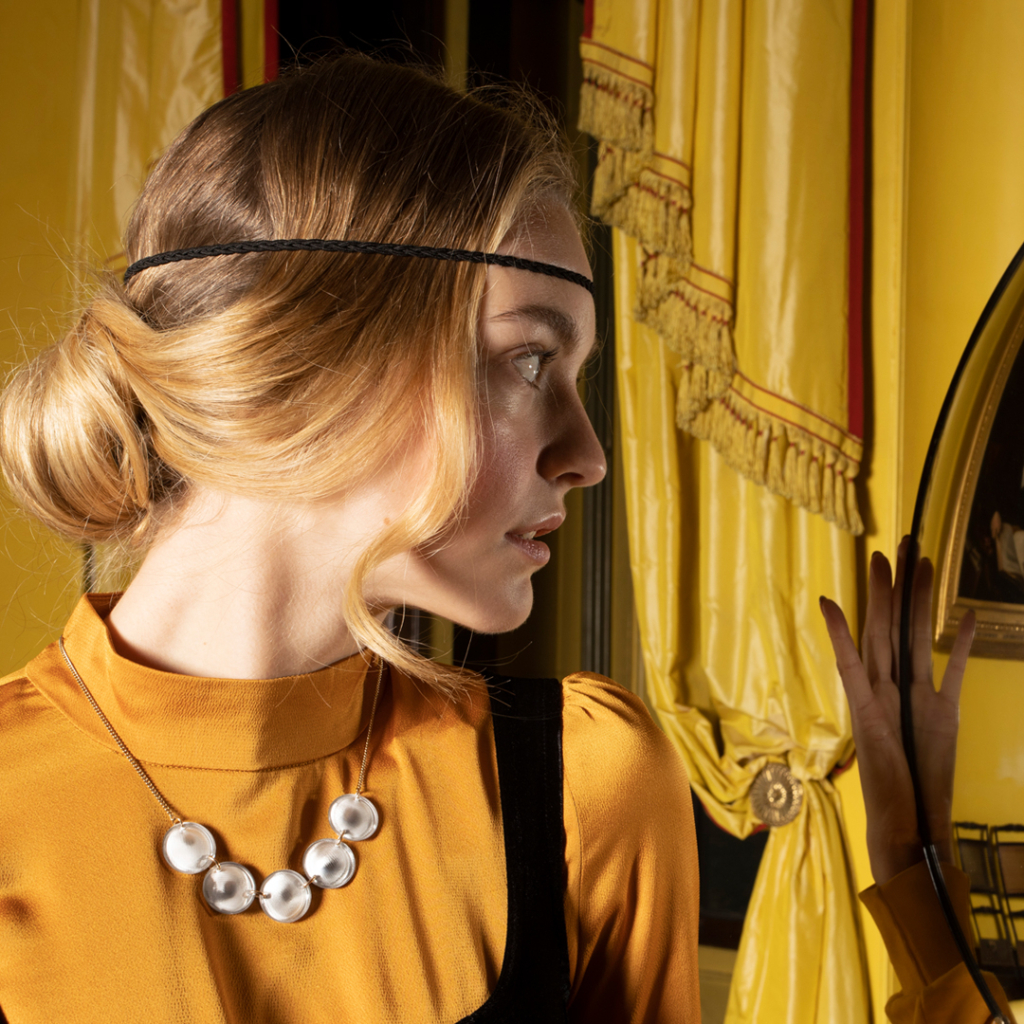 Tatty Devine x Sir John Soane Museum Mirror Link Necklace
Inspired by the Sir John Soane's use of convex mirrors, Tatty Devine have created The Mirror Link necklace. Take home a beautifully crafted five laser cut and hand curved rounds of glossy iridescent acrylic on this unique quirky necklace.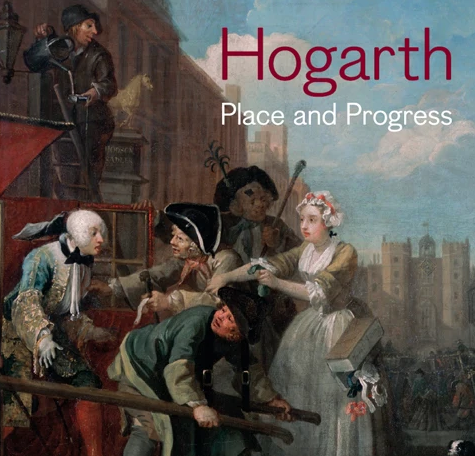 Hogarth: Place and Progress
This exhibition catalogue includes essays by David Bindman, Bruce Boucher, Frederic Ogee and Jacqueline Riding. These essays provide fresh insights into Hogarth's life, work and reputation, while Bindman's catalogue of works included in the exhibition brings the social and moral geography of Hogarth's London vividly to life.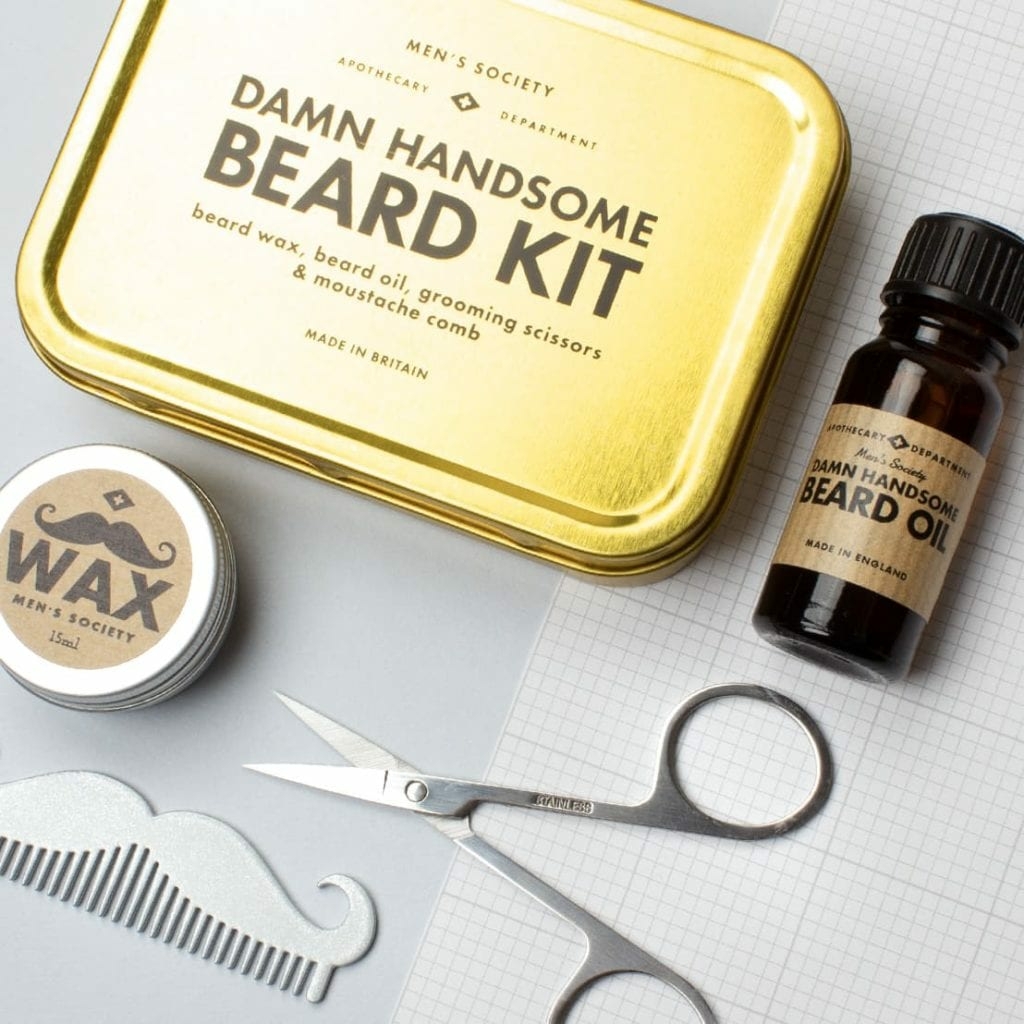 Damn Handsome Beard Kit
As a key part of Hogarth: London Voices, London Lives, renowned artist and barber Faisal Abdu'Allah has created a live barbershop at Pitzhanger. Take the hub of social interaction in the barber shop home. The Beard Kit comes with premium handmade beard oil and moustache wax. Made with avocado oil for nutrients and moisture, along with citrus for antibacterial freshness.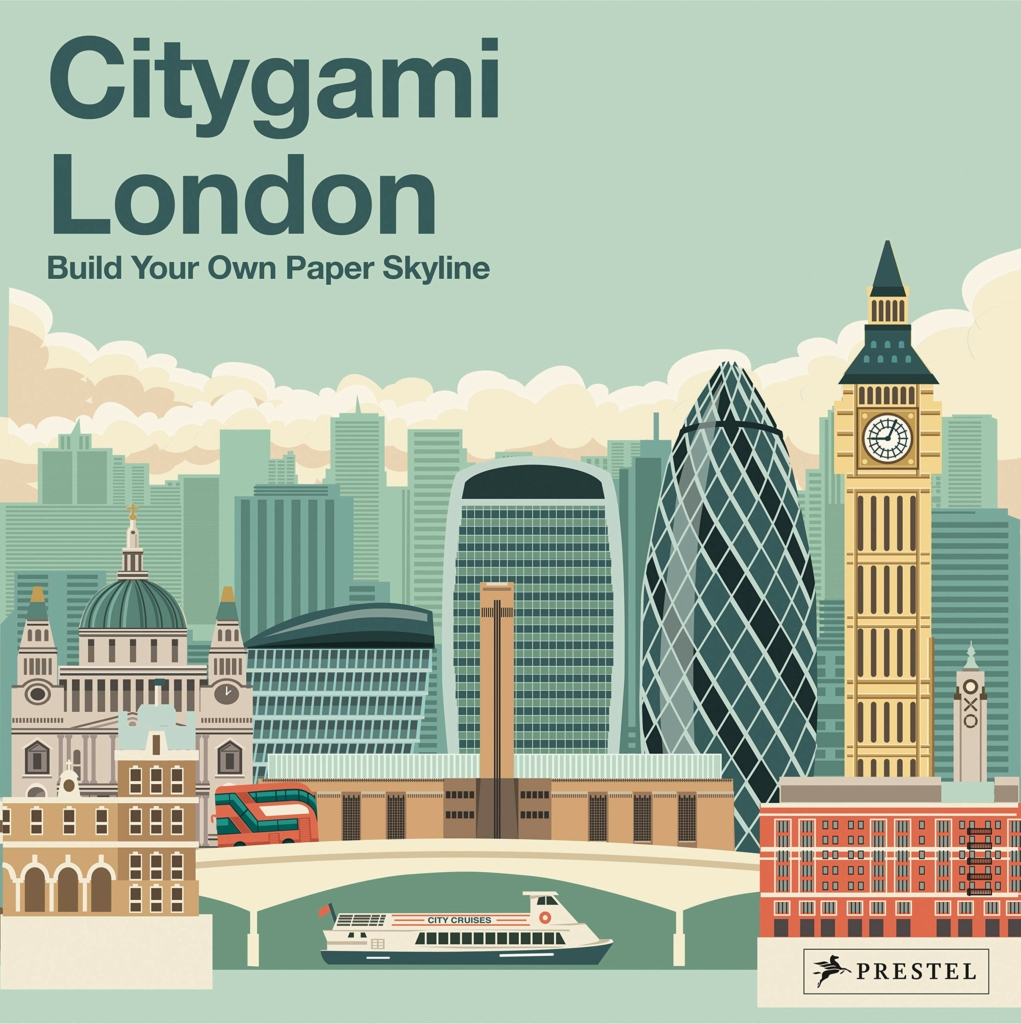 Citigami London
Follow Soane and try your hand at architecture with Citygami London. Infamous buildings across London are recreated in pre-folded and die-cut cardstock pages. Build the structures at home and create a display-ready cityscape of London.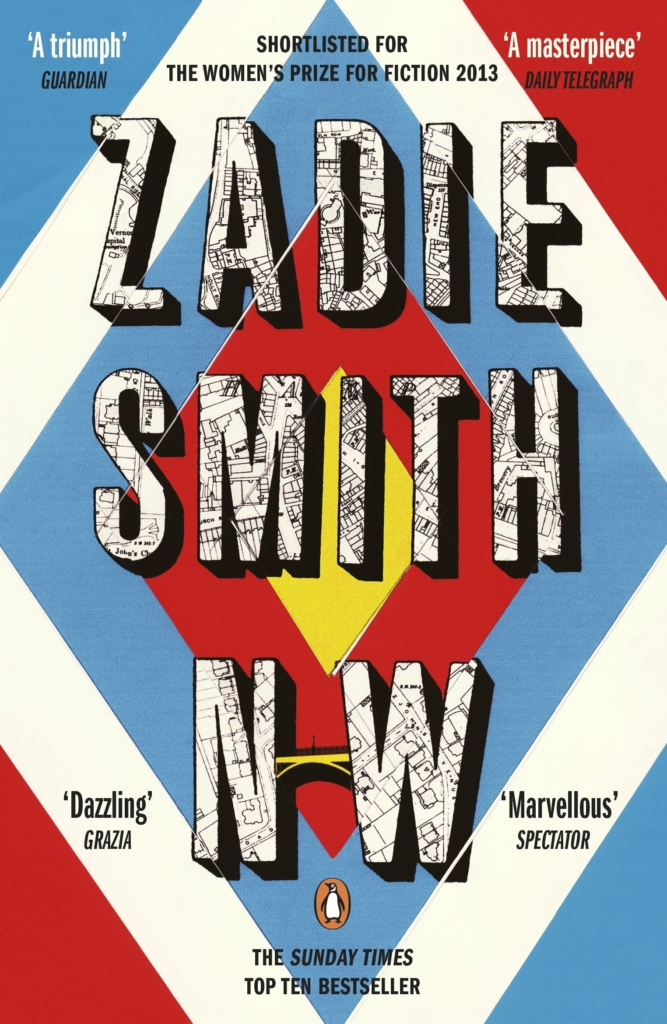 NW by Zadie Smith
Taking its title from the NW postcode area in North-West London, NW follows four Londoners – Leah, Natalie, Felix and Nathan in a council estate, as a lyrical love letter to London
Wijck London Candle
This scented candle is made especially for WIJCK, and contains all the fine scents of London. Available in smokey black, made of 100% natural soy wax and a burning time up to 60 hours.