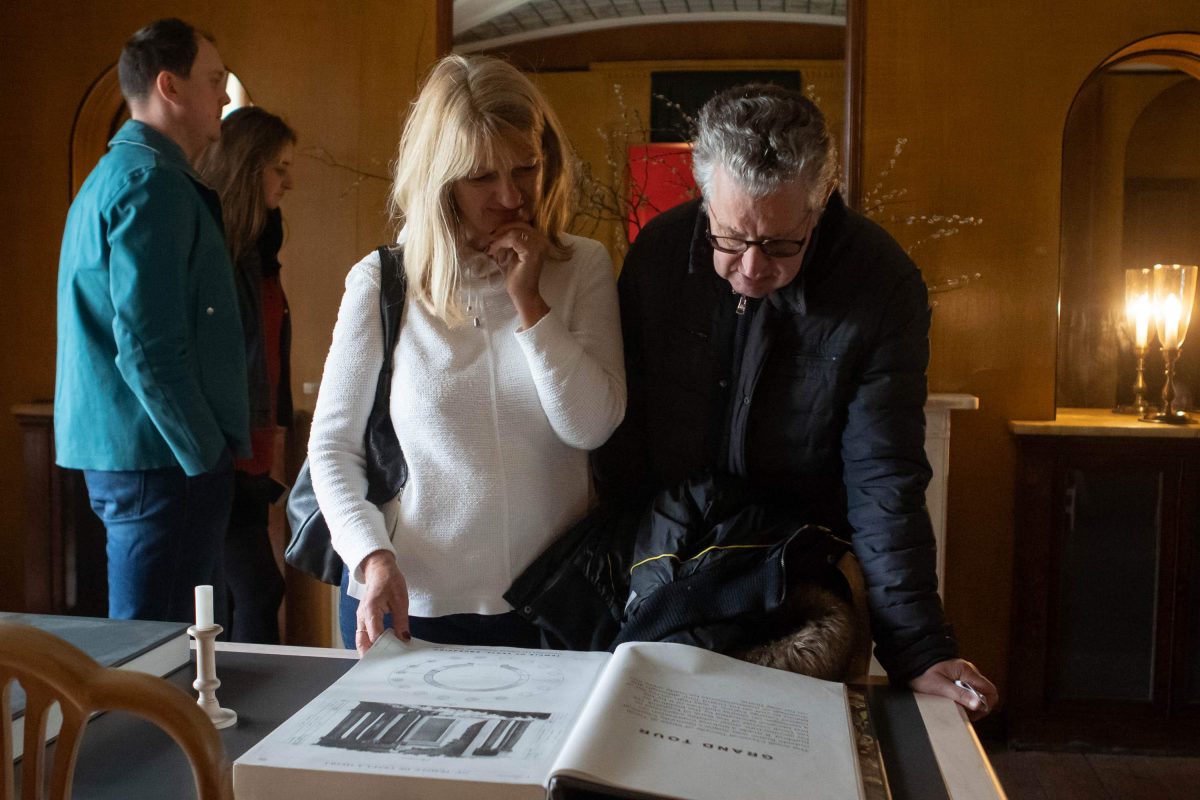 Join our growing team and become part of a unique project.
Current Positions
Visitor Experience Assistant
We are looking for interested, driven and helpful people to form our friendly and dedicated visitor experience team! As the manor and gallery has only been reopened since March, this is an exciting time to join Pitzhanger Manor and Gallery. We are incredibly excited to be sharing Pitzhanger with the public, and we have an ambitious plan for upcoming exhibitions and public programs.
Hours of work 10 hours per week, primarily at the weekend. Salary £10.55 per hour (London Living Wage)
Deadline for applications is midnight 24th January 2020
We advertise all roles on this page, and on Instagram, Twitter and LinkedIn.
Trustee
Pitzhanger Manor & Gallery Trust is seeking new Trustees to join its Board at this very exciting moment in its development since Pitzhanger reopened to the public in March 2019.
Having successfully taken Pitzhanger to opening the Trust is now seeking new Trustees to guide Pitzhanger through the next period of its development, as it builds on its achievements, broadens its reach to new audiences, expands its education and outreach activities, continues the momentum of its exhibition programme, and strengthens its financial and operational resilience.
Deadline: 22 Feb 2020