At a time when we are distanced physically from those we love, if you were to create an ode to someone special, important or inspirational, how would it look, and what would it say?
Inspired by the architecture of Pitzhanger Manor, the hand-painted Chinese wallpaper of the upper drawing room, and Faith Ringgold's work Coming to Jones Road Tanka quilts, we will use patterns within a 'window', framing the person to whom this piece will be dedicated.
All levels welcome. Download instructions below.
Share your work on social media #WelcomeCreate #LearnWithPitzhanger @Pitzhanger
You will need
Used wrapping paper
Colourful/ plain card
Scissors
Glue
Pen, pencil, rubber, ruler
Water colours, paint brush
Optional:
Preferred paints/ coloured pencils/ felts/ crayons
Offcuts of wallpaper/ printing out a pattern would also work.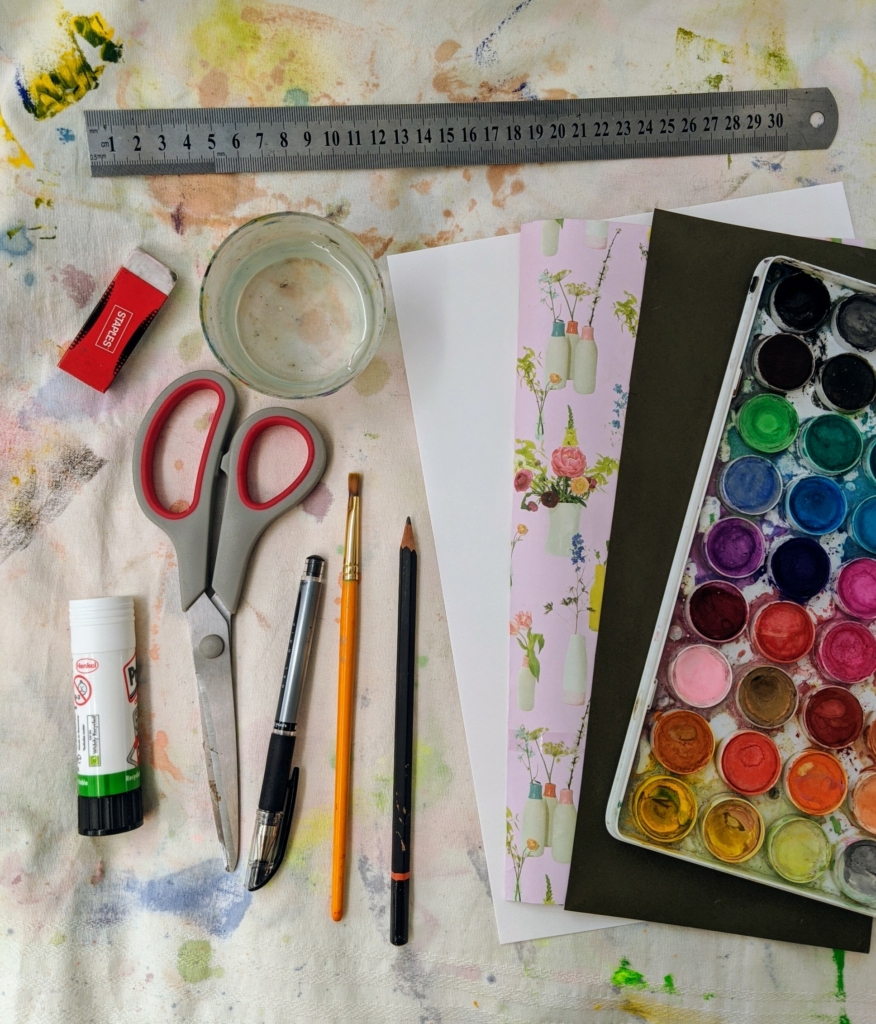 Art challenge created by Sarah Edwards @sarahtonin_seeker and Tincy Patel @art.tee5