Support Us
With the help of our generous supporters, in our inaugural year we have revitalised Soane's exquisite Manor, doubled visitor numbers, presented a bold programme of contemporary art exhibitions, inspired children and adults from all backgrounds through our learning programmes, raised our profile nationally and deepened our engagement with our local community.
We need your support more than ever during this period. When Pitzhanger closed in response to the Covid-19 situation in line with the Government's guidelines, we lost all of our admissions and commercial income that is essential to support Pitzhanger's exhibitions programme and learning and outreach activities. Even when we are able to re-open, we suspect that social distancing measures will mean that earned income will remain well below a sustainable level for many months. Any support that you can give to Pitzhanger will help us to continue to deliver our mission to inspire future generations, whatever their background, with art, architecture and design.
Make a donation
Pitzhanger is a registered charity (1152434) and your support is more important to us than ever.
Whether a one off or regular monthly or annual giving, donations of all sizes are vitally important to ensuring our sustainability and enabling us to continue our mission.
If you are interested in supporting us, other opportunities include our unique Sponsor a Pane of Glass campaign or become a Pitzhanger Patron.
Support Us through AmazonSmile
If you are a keen online shopper you could also now support us by shopping via smile.amazon.co.uk
AmazonSmile is a website operated by Amazon that lets customers enjoy the same wide selection of products, low prices, and convenient shopping features as on amazon.co.uk. The difference is that when customers shop through the URL smile.amazon.co.uk, Amazon will donate 0.5% of the net purchase price of eligible purchases to the charitable organisations selected by customers. Just make sure that you choose Pitzhanger Manor & Gallery under Your Account.
Sponsor a Pane of Glass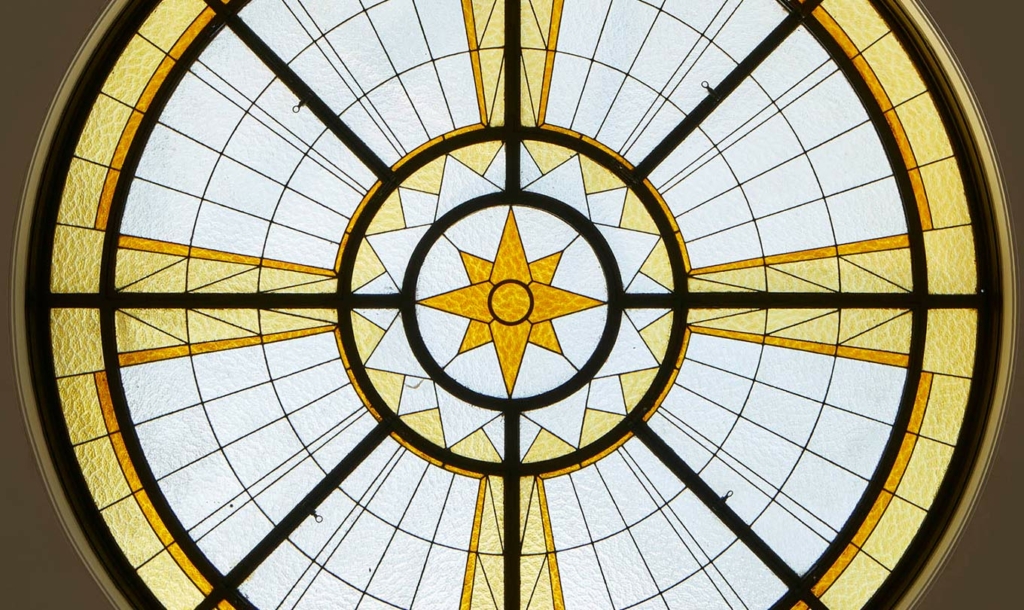 Supporters can sponsor a pane of glass at Pitzhanger, a wonderful opportunity to write your name, or the name of a loved one, into history. It also makes a unique, special gift.
There are currently two levels of sponsorship available:
£250 for a plane pane of glass – placed on either side of the Manor (for example, overlooking Ealing Green or Walpole Park).
£1,500 for a coloured pane of glass – placed either in the conservatory or above the front entrance of the Manor.
The Sponsorship of a Pane of Glass includes the following benefits:
Your name acknowledged on the Glass Sponsors Board in the Manor in perpetuity
A frameable print of an architectural drawing of Pitzhanger, detailing the exact location of your pane of glass
An invitation to an annual Pitzhanger Donor Reception in Soane's magnificent conservatory
Become a Pitzhanger Patron
Our Patron scheme is a rewarding way to support our leading exhibitions, education and community projects. It offers exclusive benefits including invitations to a programme of dedicated events throughout the year; behind-the-scene access to our exhibiting artists, designers, architects and craftspeople and insights into the running of Pitzhanger
We offer different levels of annual patronage starting from £2,500.
For more information about the benefits and how to join our Patron scheme please contact: Rachel Page, Head of Development, rachel.page@pitzhanger.org.uk