2019 has been a very significant year for Pitzhanger, with the conclusion of the building works and the re-opening of the Manor and Gallery in March. Here we take a quick look in 12 pictures through some of the momentous events of this special year.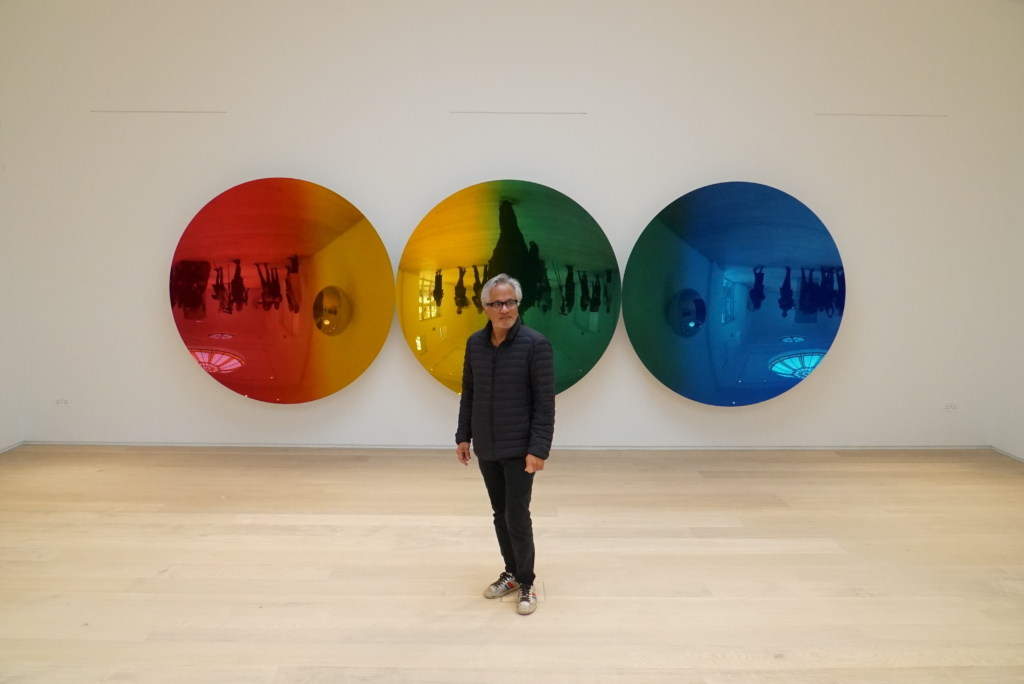 Anish Kapoor re-opens Pitzhanger Manor & Gallery in March 2019 with an exhibition of his mirrored sculptures.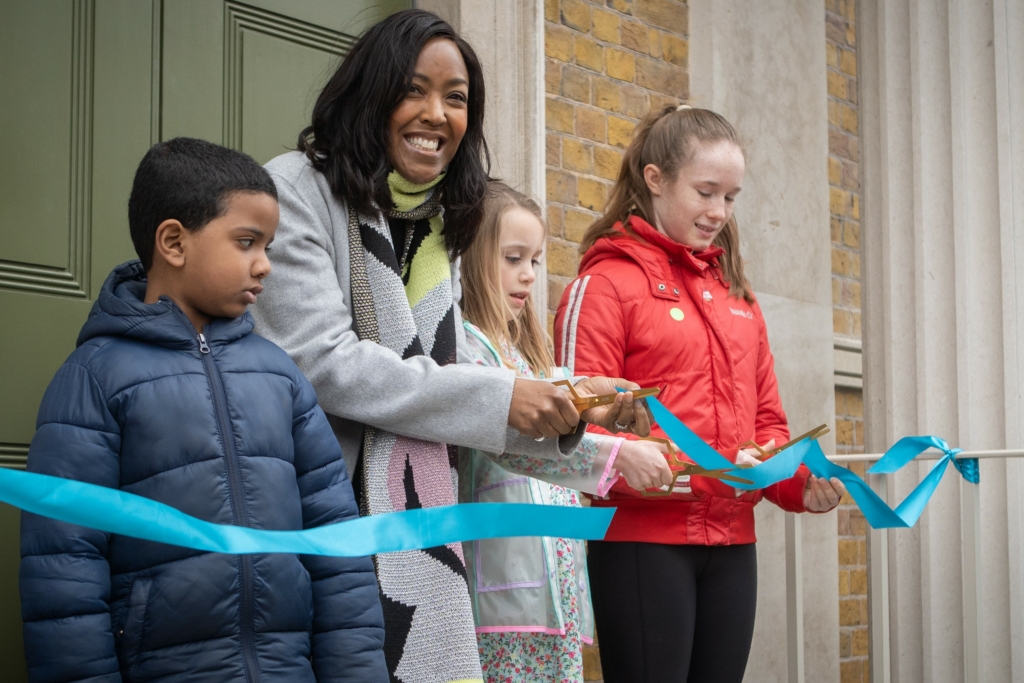 On 16 March Angellica Bell, helped by the school children winners of the Pitzhanger poster competition cut the ribbon to open the door to Soane's newly restored Manor.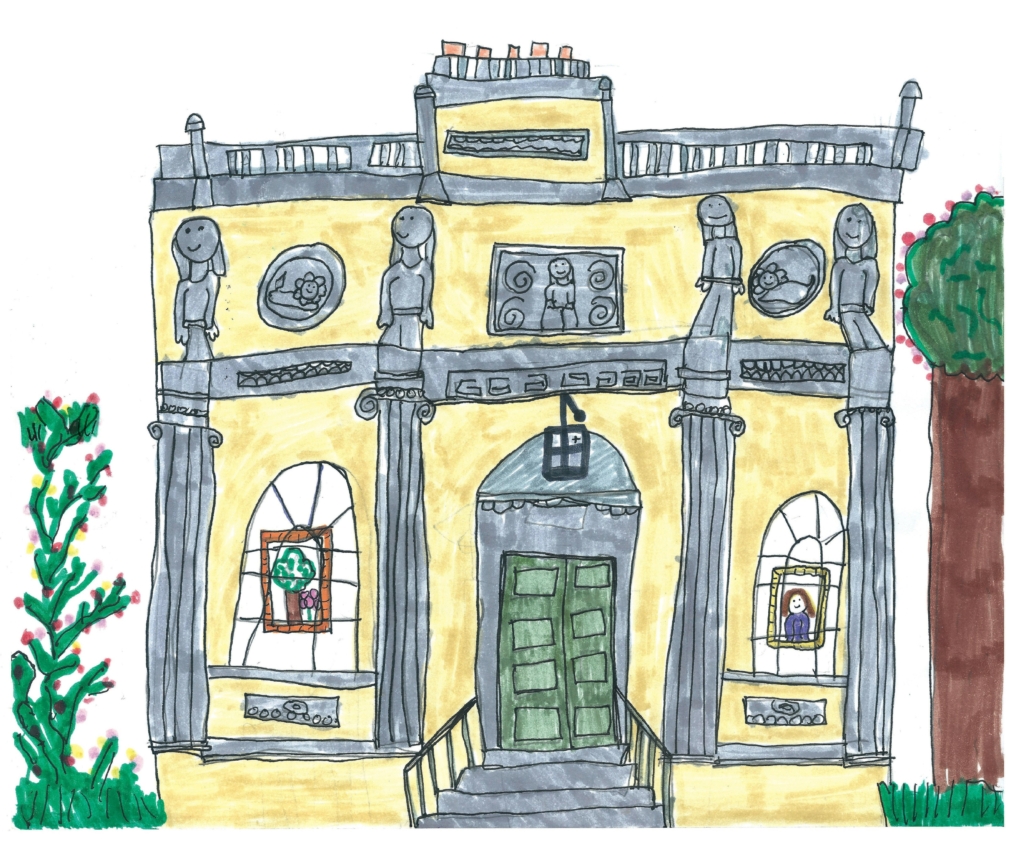 The winning design for the Pitzhanger poster competition, by local primary school pupil, Phoebe (Age 7).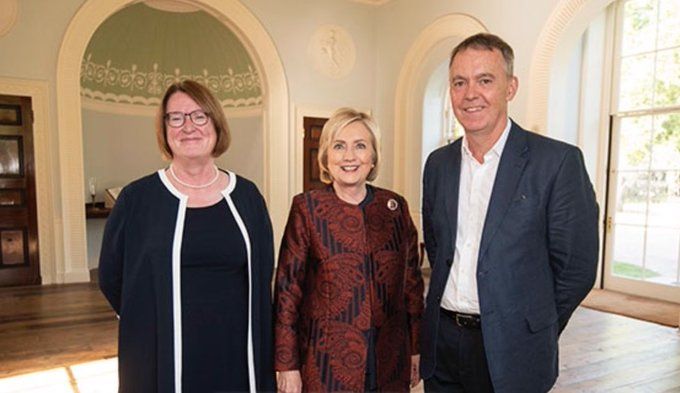 We were delighted to welcome Hillary Clinton, pictured in the Eating Room alongside our sponsor Jeremy Darroch, CEO of Sky, this summer. We have welcomed over 50,000 visitors since opening from local and further afield.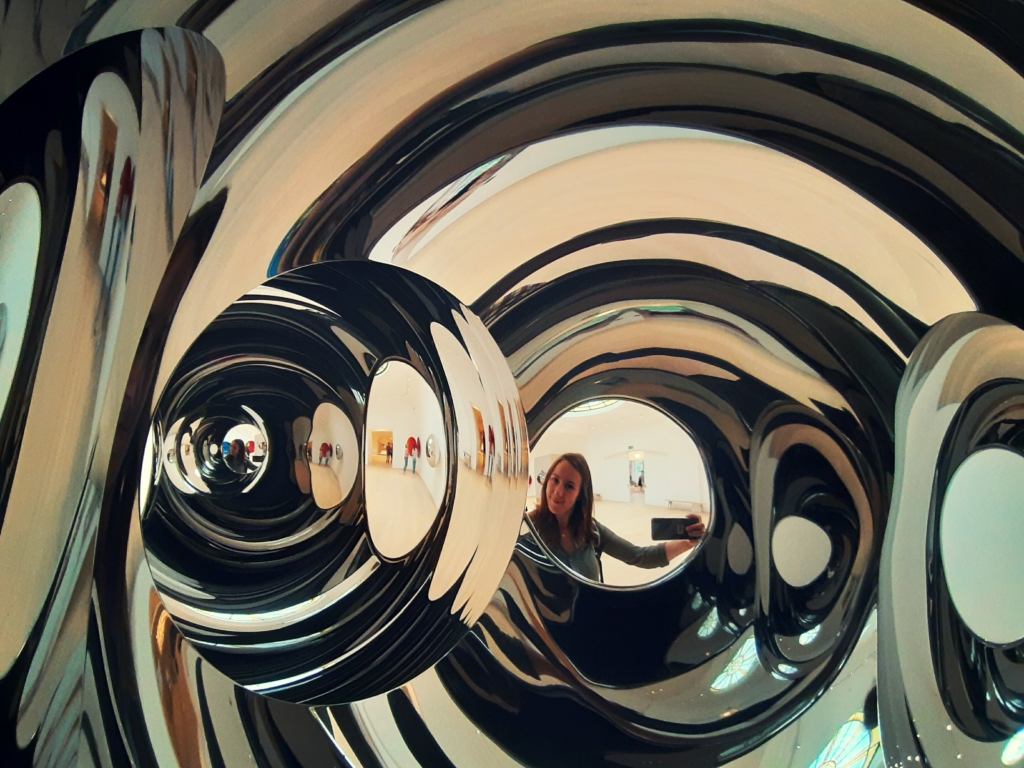 The winning entry to our Anish Kapoor #MirrorMirror Selfie Competition on instagram from @gogaczster2018.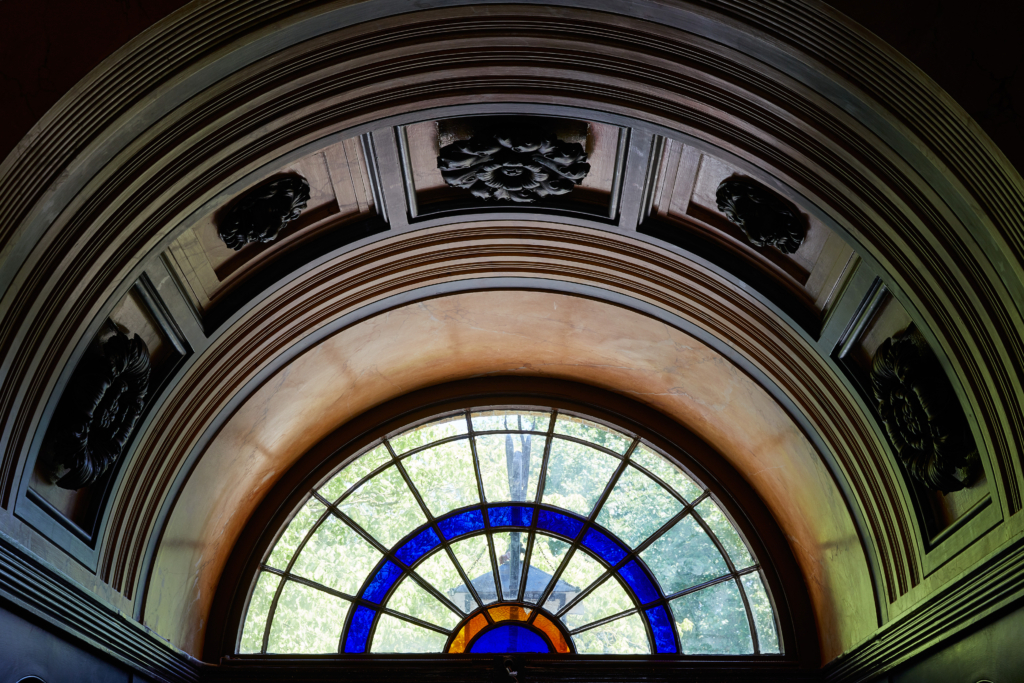 Country Life named Pitzhanger as one of the best restorations of the decade. Pitzhanger has also won this year: RIBA National Award 2019; RIBA London Regional Award; New London Awards: Conservation; Georgian Group Architectural Award: Restoration of a Georgian building in an urban setting; AJ100: Client of the Year; AJ Retrofit Awards: Listed Building and Ealing Civic Society Annual Award 2019 and been shortlisted for many others.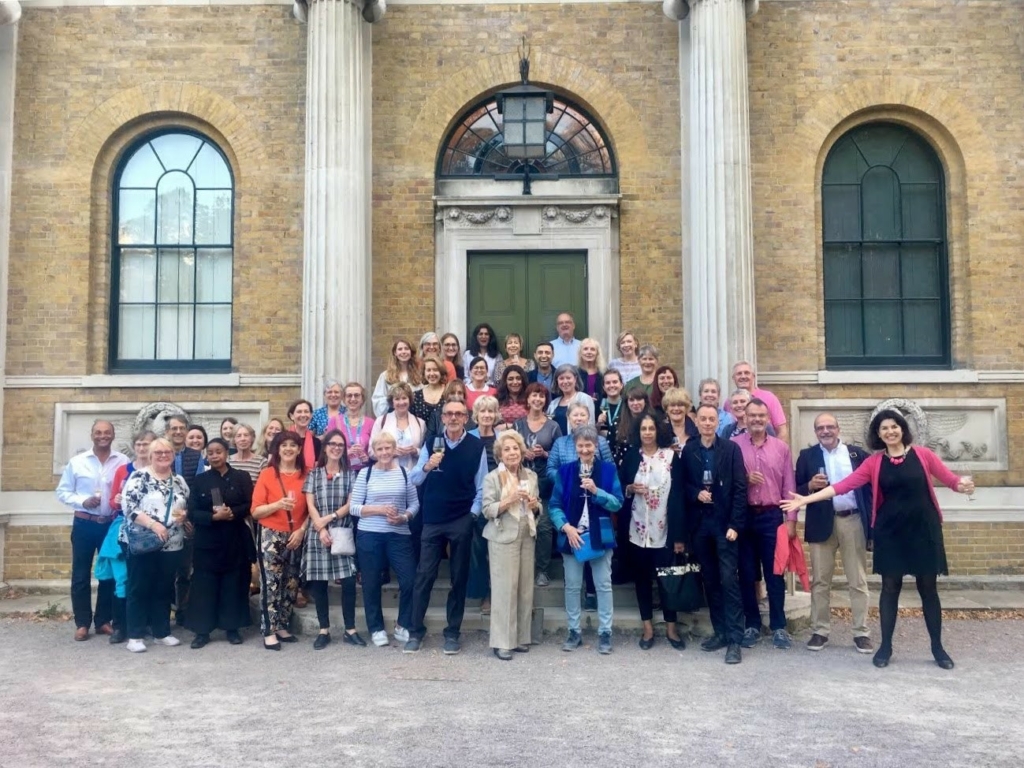 Celebrating at our staff and volunteer summer party. A huge thank you to our volunteers for all the work they do. At the end of this year 126 volunteers have clocked up 4,110.42 hours over 1251 shifts!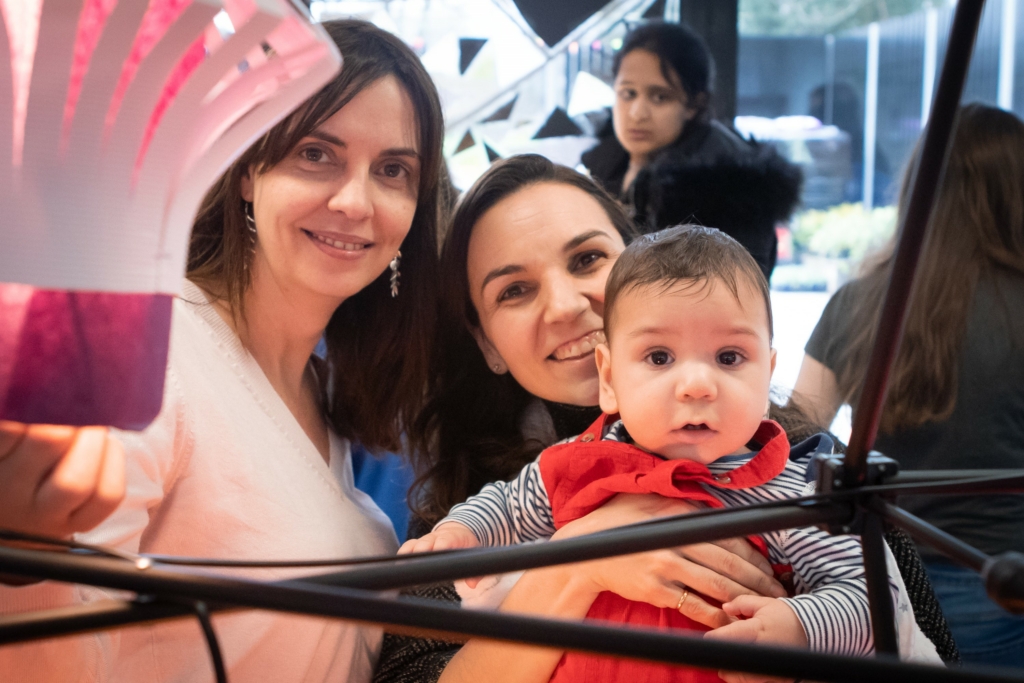 We have had some fantastic feedback from our schools and family events and workshops which have included lantern making, model-making masterclasses, our flagship Little Builders play sessions and a programme of architectural outreach to schools.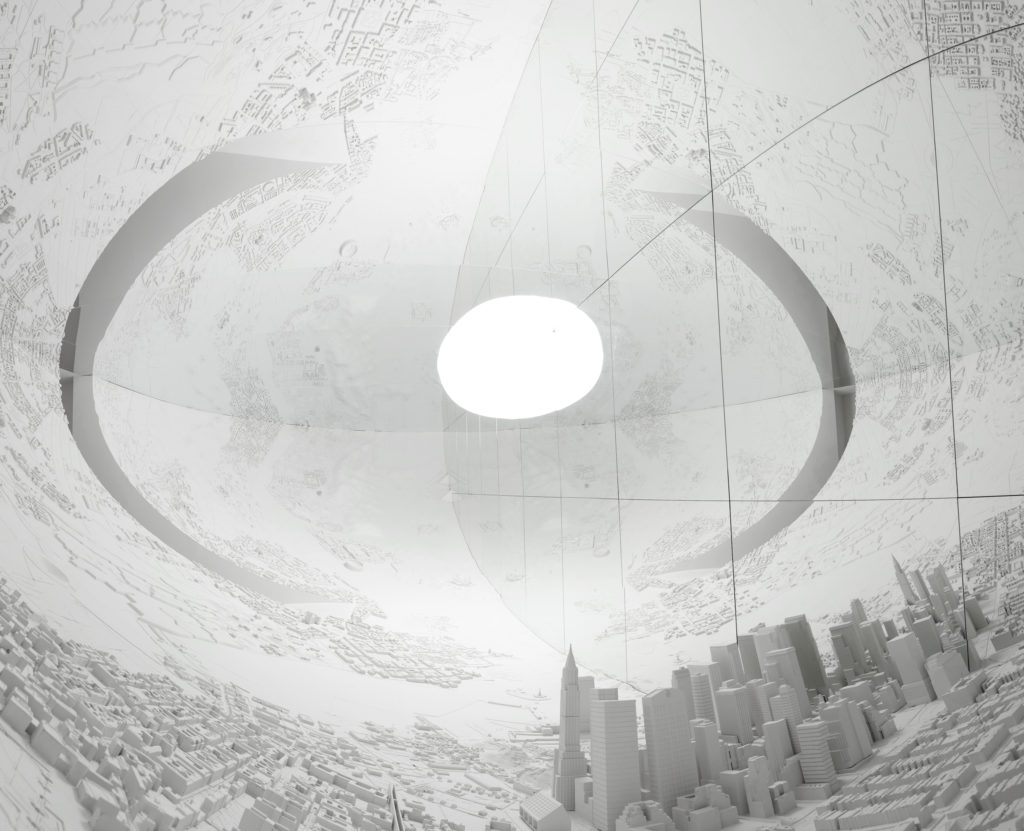 Our second exhibition Memory Palace by award winning artist and designer Es Devlin opened in September. This 18-metre-wide sculpture Pitzhanger immerses visitors within a vast chronological landscape mapping pivotal shifts in human perspective over 75 millennia.
Highlights of the Press coverage from re-opening.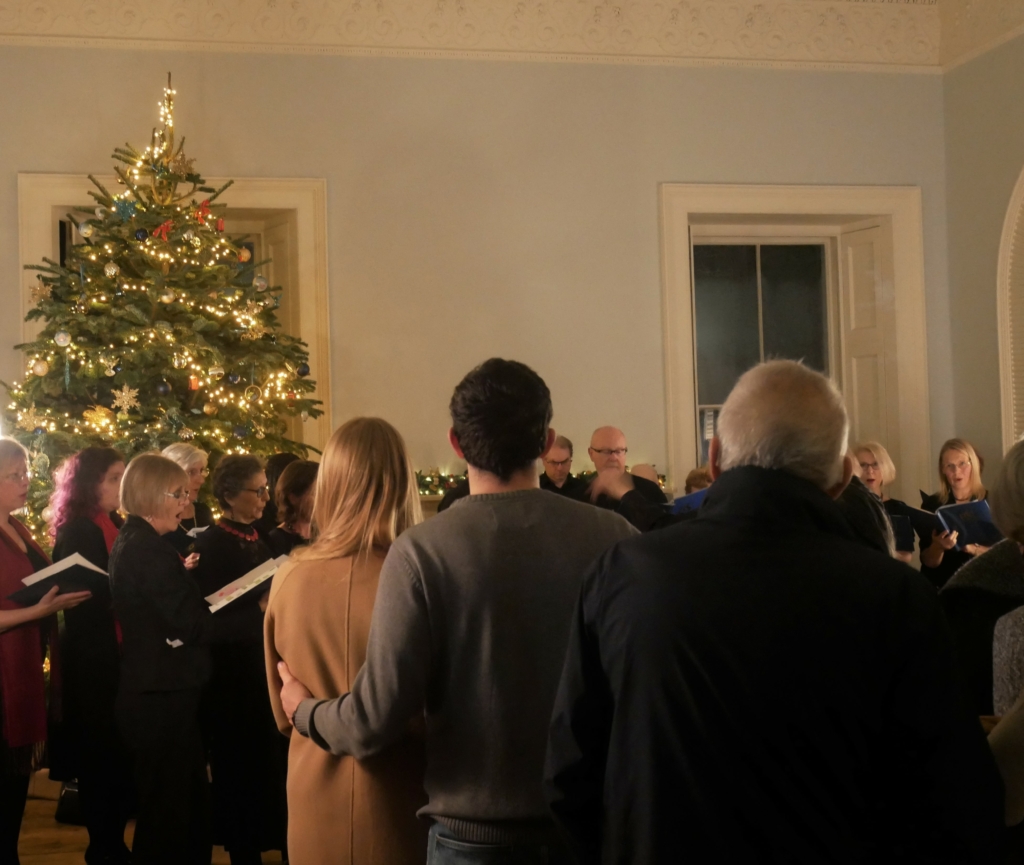 Our Christmas Late saw the Manor adorned for Christmas in Regency style. Thank you to Christ the Saviour's Children's choir, Ealing Common Choir and the ECS Consort for singing carols around the Christmas tree and warming all our hearts.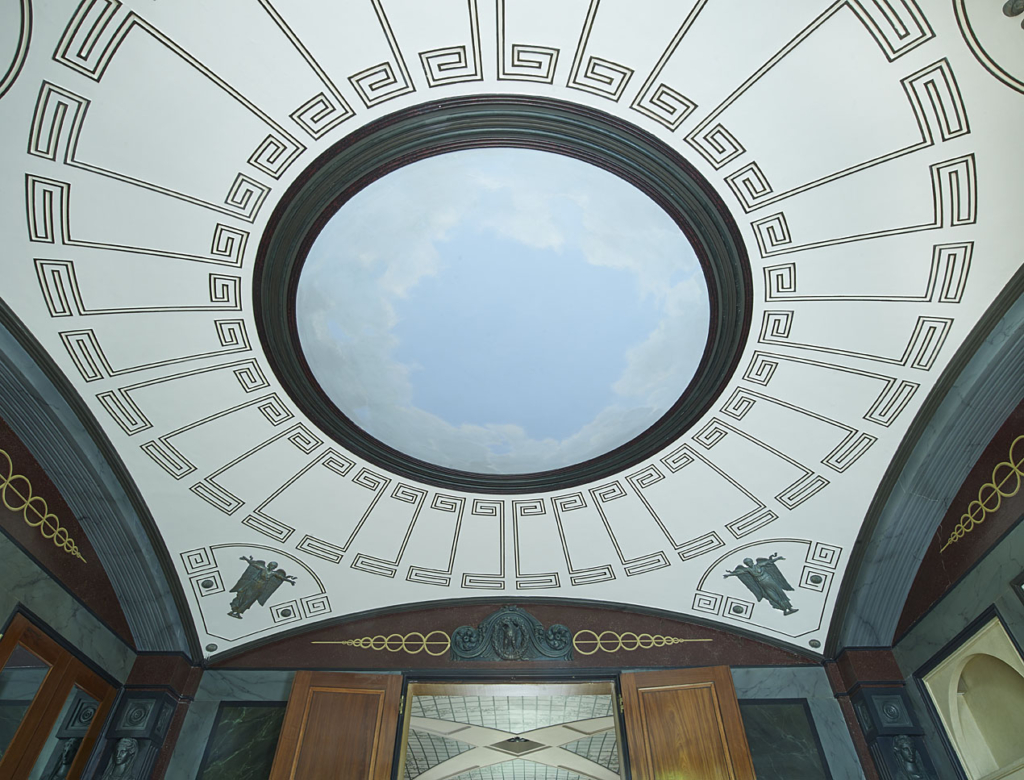 We wish everyone all the very best wishes for a happy 2020. As we embark on this new decade, we at Pitzhanger look forward to reanimating Sir John Soane's vision, to inspire and enrich our visitors with art, architecture and design.