24 Mar 2020 – 26 May 2020
Pitzhanger Manor & Gallery
Welcome Create Studio
Get creative and learn new skills at Welcome Create Studio! Every month we choose an arts and design task for you to get creative at your own pace. Our art tasks take inspiration from our exhibitions and the history of Pitzhanger.
Open to all and led by volunteers, we want to know what inspires you.
Welcome Create during lockdown
While we are closed we will provide you with an online Welcome Create activity and post our monthly art task on our social media channels.
We invite you to show your creativity on our social media channels: Instagram, Twitter and Facebook. Post your work with the hashtag #WelcomeCreate
Send us your photos to add to our Welcome Create Gallery.
Drawing direct inspiration from Hogarth London Voices, London Lives, our themes for the coming months will be:
Snapshots
London Town or Underground maps
Protest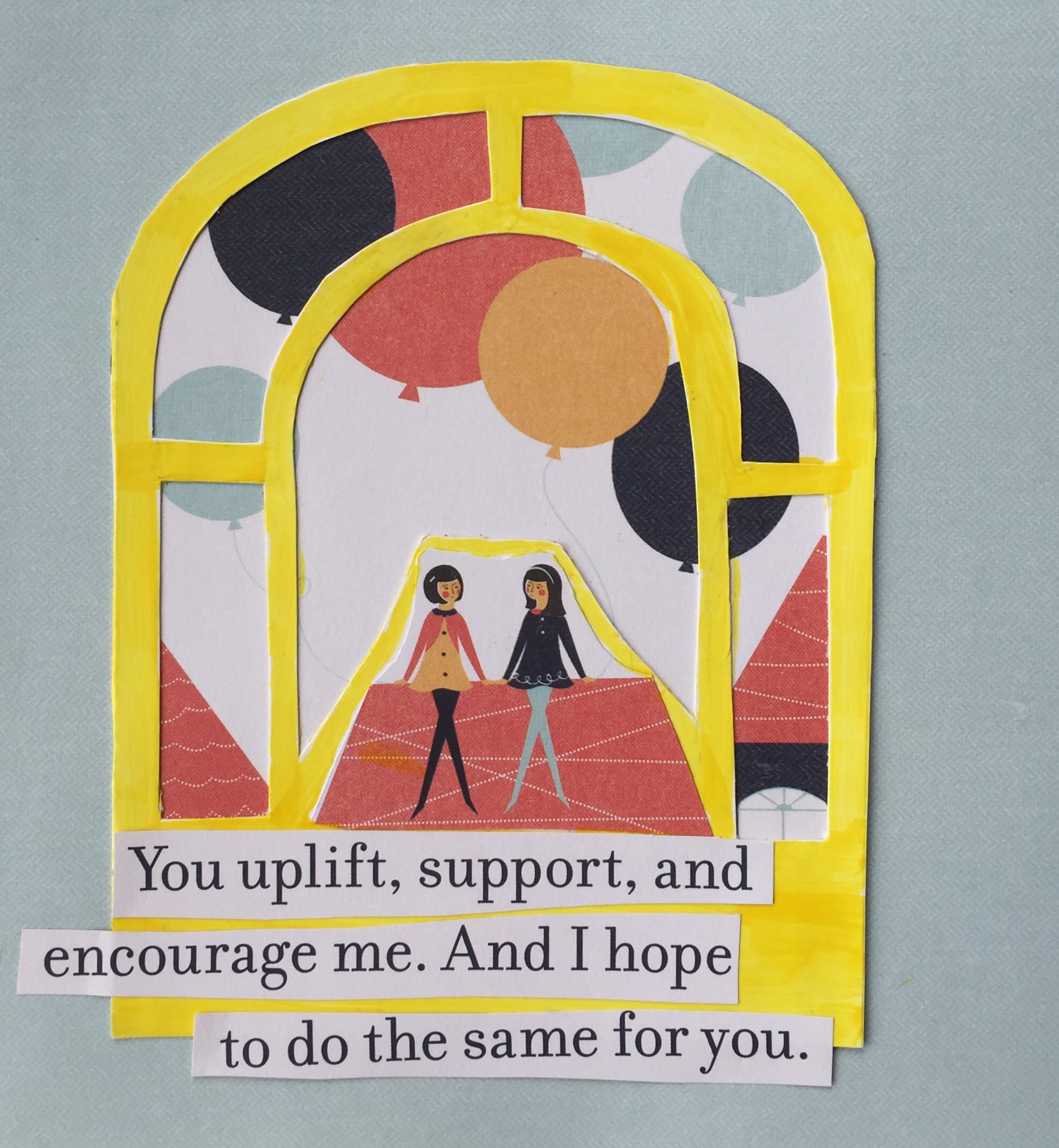 May Art Task – Connectedness
At a time when we are distanced physically from those we love, if you were to create an ode to someone special, important or inspirational, how would it look, and what would it say?
More info
Do you have an idea for an upcoming session? Would you like to test out a new art idea or need help on sharing a creative skill in a friendly group? We are always looking to connect with our creative community and support your ideas. Get in touch with miranda.baxter@pitzhanger.org.uk to discuss running a Welcome Create session
Welcome Create Gallery
Send us your photos to add to our Welcome Create Gallery