Join Country Life interiors editor, Giles Kime, in conversation with three experts in architecture and interior design as they discuss Soane's use of architectural detail and form and the influence it has on their own work and today's interiors.
Panellists
Max Rollitt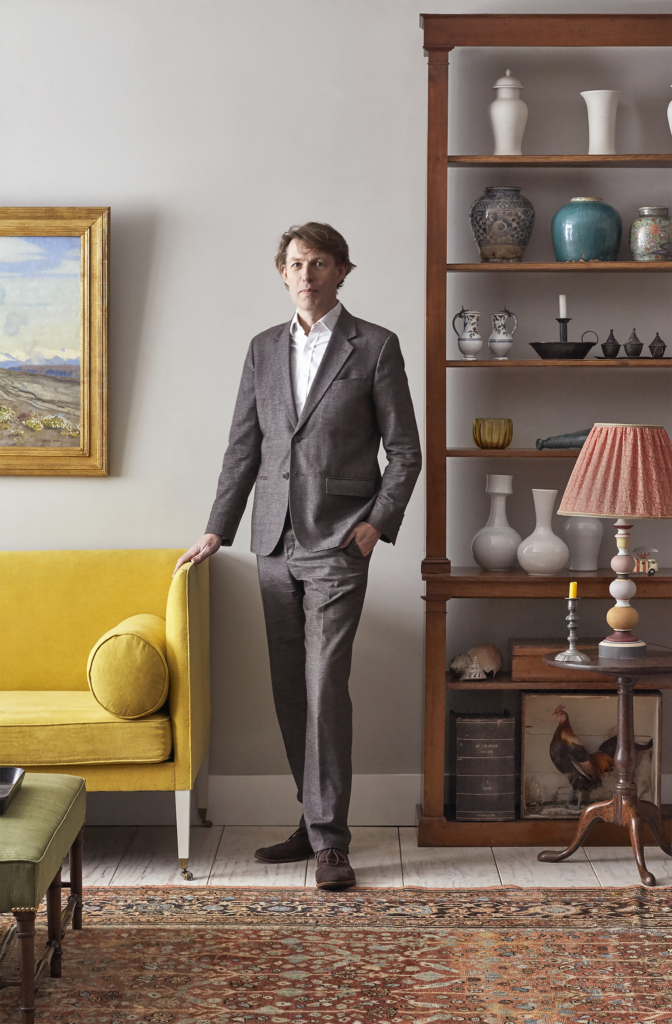 Max Rollitt is an antique dealer, interior designer and furniture maker. He is one of a small band of influential dealer-decorators whose style is instantly recognisable, combining classical elegance with richness of texture, bold and unusual colour combinations, and the enduring pleasures of comfort.
An eye for scale and proportion, and an in-depth knowledge of historical interiors, ensure that a room by Max Rollitt will look and feel right, from its architectural bones to the placement of pictures on the walls. Max's appreciation of the fabric of old buildings means that he will always attend to the framework of a room – its flooring, fireplace, and cornices – before turning attention to fabrics and furnishings. Max employs talented architects, interior designers and craftspeople to create singularly beautiful homes.
Maria Speake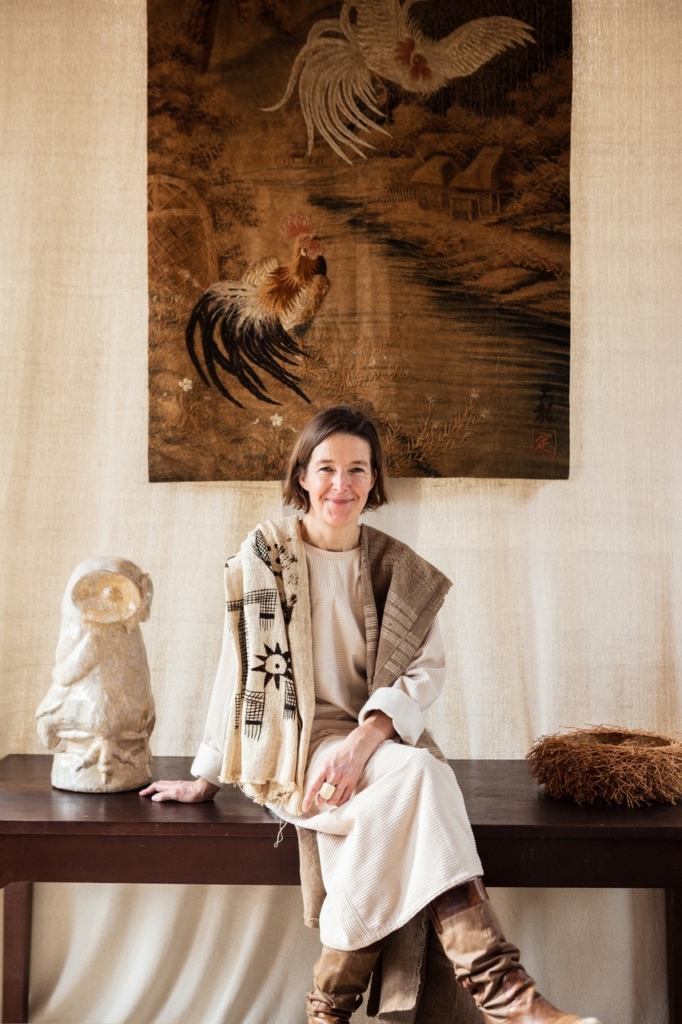 Founded by Maria Speake and Adam Hills, Retrouvius are driven by the belief that good materials and well-made things are precious. The Retrouvius story began in the mid nineties as a reaction to the horror of demolition witnessed in Glasgow when Adam and Maria were studying. Now, housed across sites in Kensal Green, Retrouvius increasingly understands its mission to be something more fundamental: to enable and inspire reuse, not just as a design preference, but as an attitude, a principled process and a way of life.
Maria Speake leads the design studio at Retrouvius. Founded to help stoke imagination and inspiration, our ambition is to satisfy our clients, but also to educate them. We offer simple, practical advice that helps empower people to understand how buildings are made and how materials are used.
Taking only a few interior and architectural projects each year, the studio applies the Retrouvius ethos to all types of building: from contemporary penthouse to medieval priory, yacht to boutique.
Tom Bartlett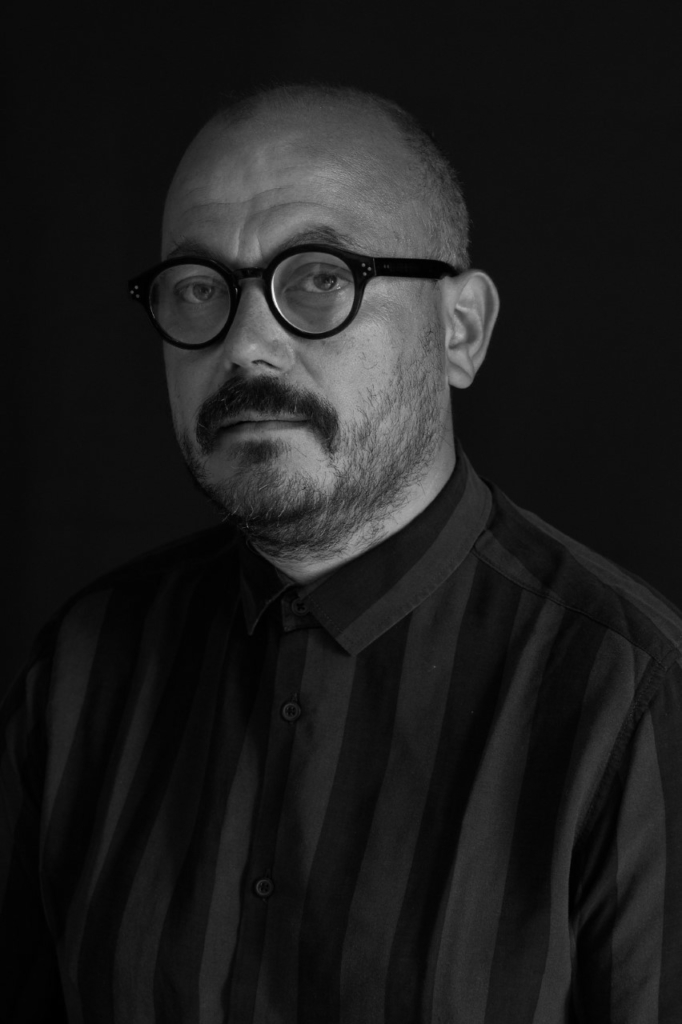 Tom Bartlett set up the design company Waldo Works in 2001 and has been working in the field of architecture, interior design and decoration since. Waldo Works are known for their contemporary approach to residential, hotel and retail design, who try to design spaces which resonate; always trying to create places with meaning and emotion and attachment.
Tom studied at the Bartlett School of Architecture and has gone on to create award winning interiors with his team of architects and designers. Tom is involved in all aspects of the architecture, interiors, furniture and decoration of the projects, carefully integrating these disciplines to create seamless considered spaces. Alongside a multitude of residential projects across many territories , Waldo Works have created spaces for Smythson, Selfridges, Fortnum and Mason, have designed hotels, bars, spas and more, as well as designed furniture and product.
The Pitzhanger Design Series
Interested in interior design? This is the second event in a new series of panel debates with leading experts focusing on different aspects of the restored Manor, programmed by House & Garden editor Hatta Byng and interior designer Joanna Plant. Each talk will begin with an introduction by Director, Clare Gough.
Future topics in the series are:
Landscape Gardens
Chinese Wallpaper
Booking details coming soon.