With these delightful prospects in view, I wished to make Pitzhanger Manor-house as complete as possible for the future residence of the young Architect, whose classical education and the facilities and advantages he possessed would enable him to distinguish himself above his fellows in the practice of a profession calculated to increase domestic comfort and the refinements of civilised society.
–
Sir John Soane, 1835
Pitzhanger Manor, in the centre of what was then the village of Ealing, was the country house of Sir John Soane, one of Britain's most influential architects. He bought Pitzhanger in 1800 in the hope of creating a showcase for his collection and his talents, and a family home for a dynasty of architects, starting with his young sons, John and George.
A manor house had existed on the site of Pitzhanger since the seventeenth century, but in 1768 George Dance was commissioned to build an extension, on which a young John Soane had one of his first architectural apprenticeships. In 1800, when the house came on the market, Soane bought it for £4,500, removing much of the original building but leaving one wing – the extension on which he had worked as a young man.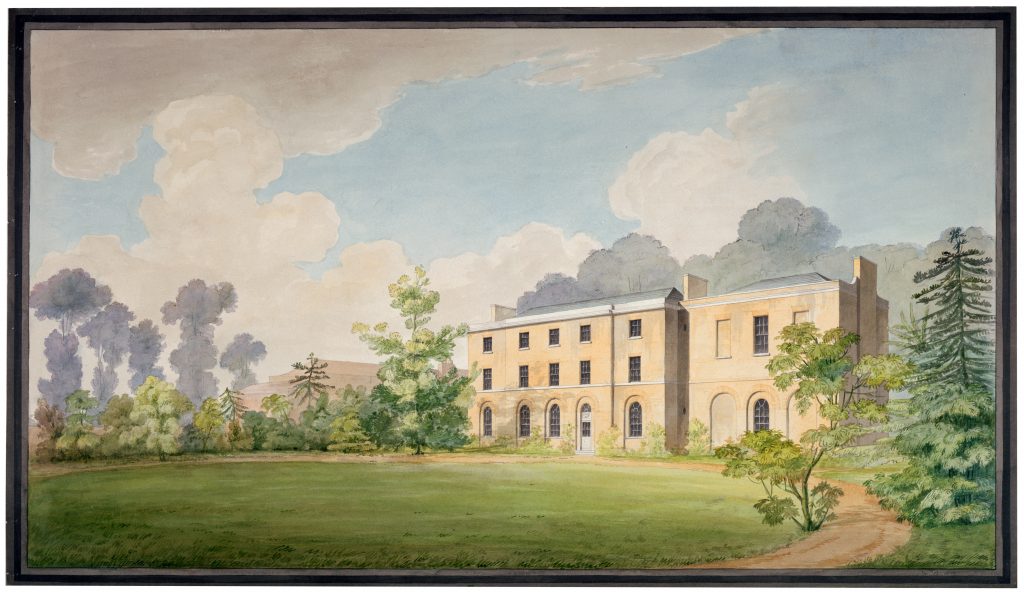 Soane built his Manor between 1800 and 1804: it is a laboratory of his most innovative designs, and a showcase of his talents: he would invite some of the most influential people of the day to dine at Pitzhanger, and used the house to show his clients what he could do for them.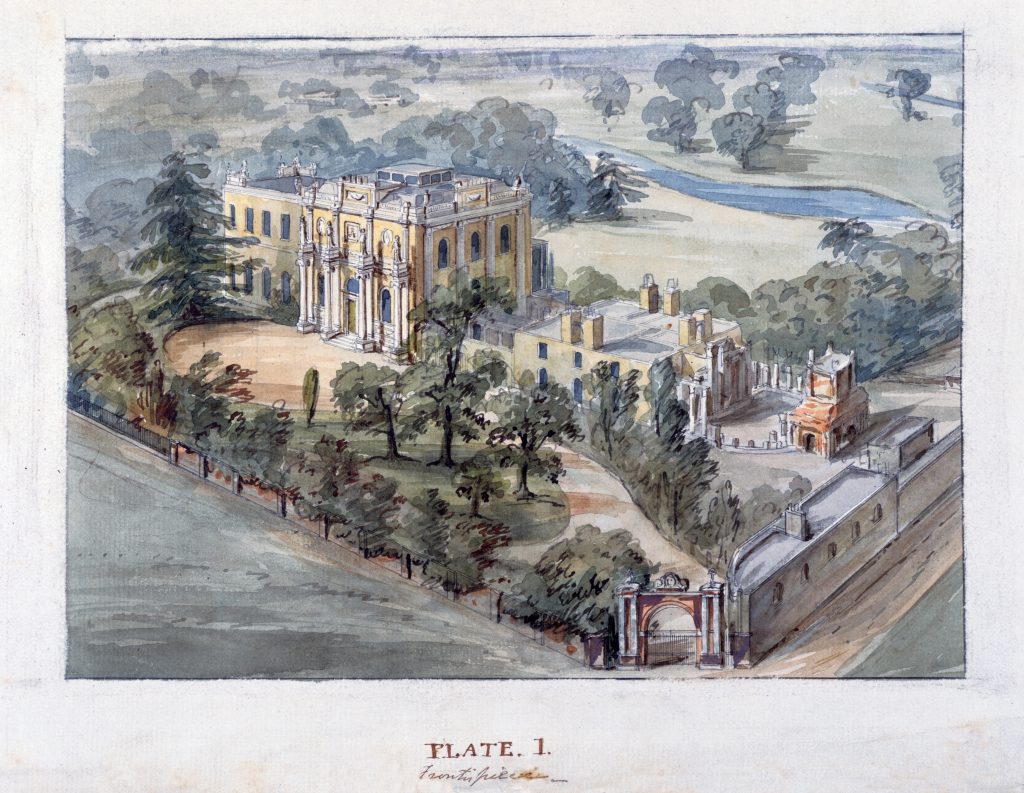 Domestic in scale, Pitzhanger was the Soane family's country home – he had purchased a home in central London at Lincoln's Inn Fields, now open as the Sir John Soane's Museum, and would walk between Pitzhanger and Holborn regularly.
The house and gardens are a lasting testimony to Soane's skill and imagination as an architect, but the dynasty never materialised. In 1810, when his sons proved a disappointment, Soane sold Pitzhanger, and moved his library and collection of art and antiquities to his London home in Lincoln's Inn Fields.
The house stayed in private hands until it was sold in 1900 to Ealing District Council. It was open as Ealing's public library, with a new building, now Pitzhanger Gallery, built on the site of Soane's kitchen block in 1939. Pitzhanger Manor House and Gallery opened as a heritage attraction in 1987, showing contemporary art exhibitions from 1996. It closed in 2015 for a major conservation project to restore the Manor to Soane's original designs, and upgrade the contemporary Gallery.
Pitzhanger Manor & Gallery is now open to the public Tuesday – Sunday each week.
You can find out more about Soane and his time at Pitzhanger Manor in our guidebook Pitzhanger Manor: Sir John Soane's Country Home, available from the Pitzhanger shop (£6.95).