Welcome to Pitzhanger
Pitzhanger Manor was the country home of Sir John Soane, one of the most influential architects in British history. Soane designed many extraordinary buildings, but Pitzhanger is almost unique as a building designed, built and lived in by Soane himself.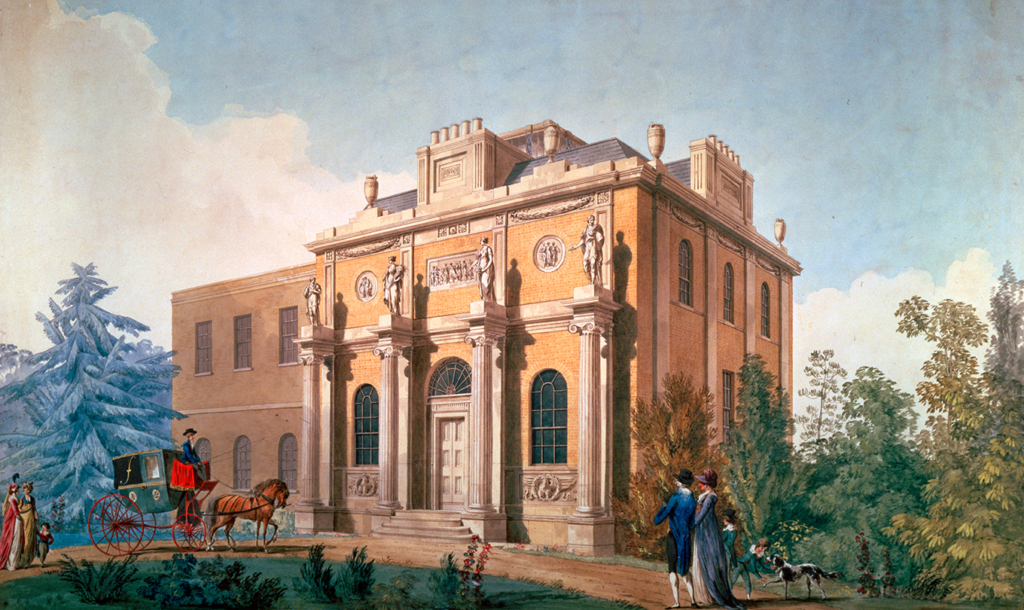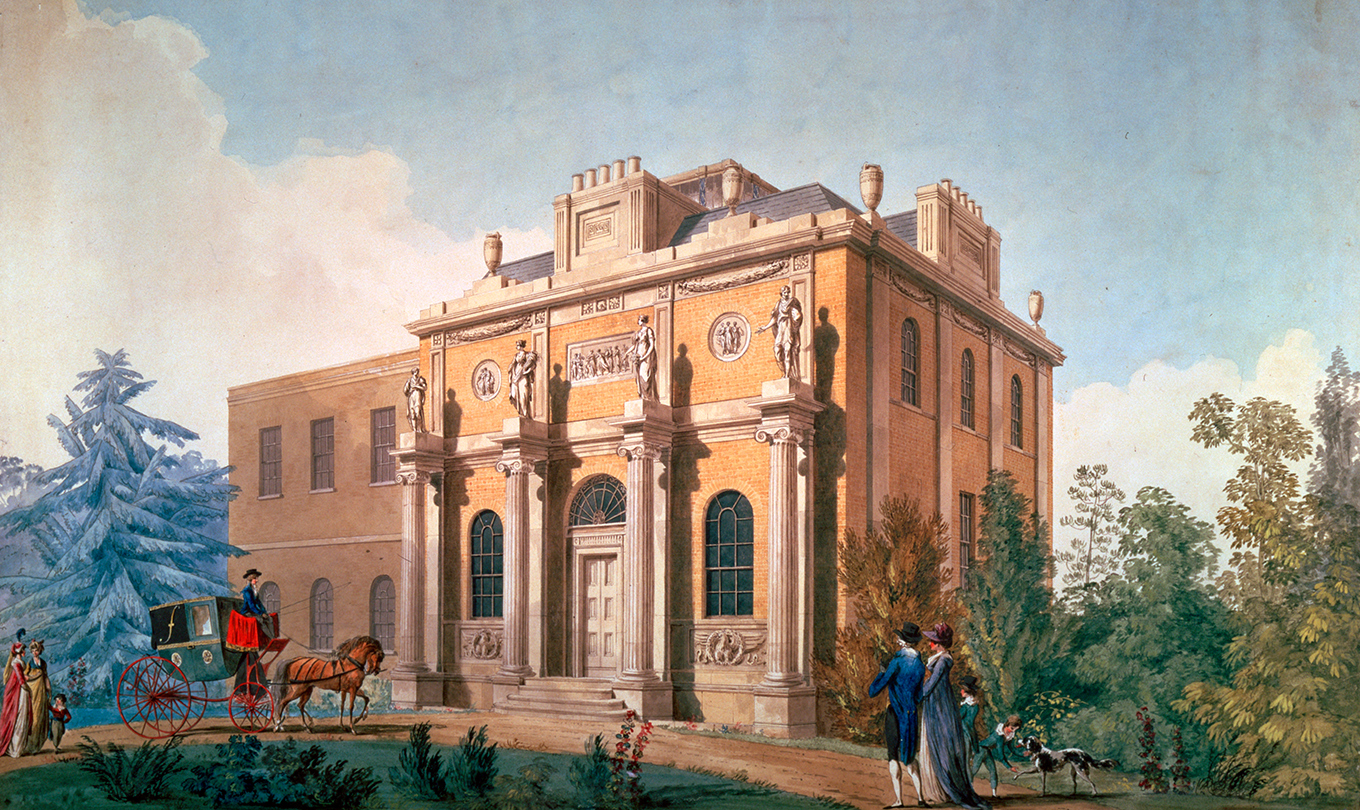 A place for creativity, debate and participation
Following a major three-year conservation project, Pitzhanger reopened in March 2019. The Manor has been revitalised to take it back to Soane's original designs, its extraordinary architecture restored for the public to see.
Pitzhanger Gallery, housed in the 1939 library building, has been improved to allow for major loans, and will house a series of contemporary exhibition by artists, architects and designers. All responding to Soane's legacy and designs, Anish Kapoor (16 March – 18 August 2019) is Pitzhanger Gallery's inaugural artist.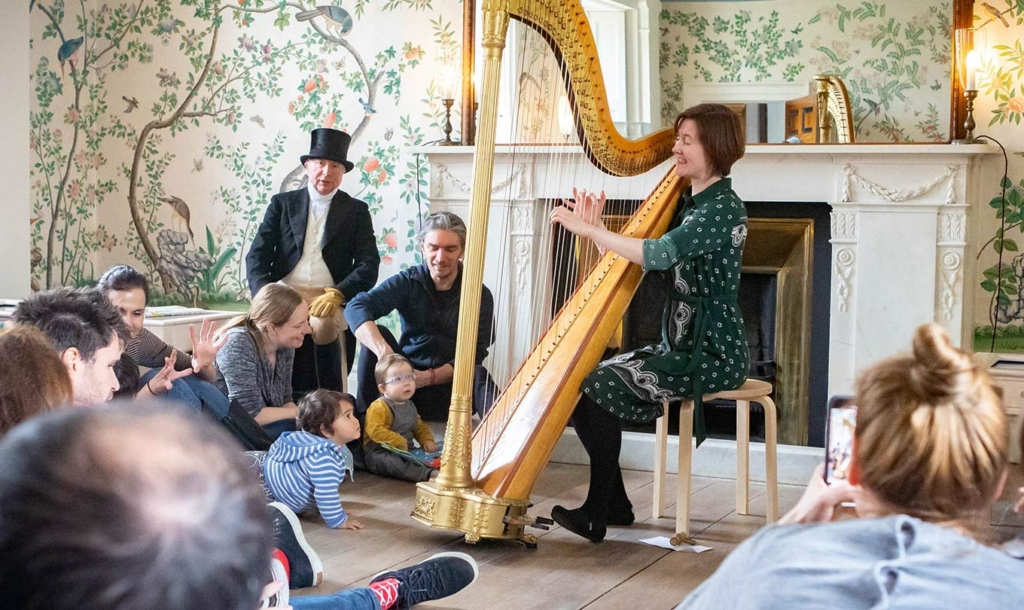 Pitzhanger is a forum for creativity, debate and participation, reanimating Sir John Soane's vision to inspire and enrich our communities with art, architecture and design. Building on the dual foundation of Soane's 1800 Manor and parkland and of the contemporary Gallery, Pitzhanger unites the past and the present and inspires the future.
Our vision is that we believe culture matters for all people. Pitzhanger will initiate exceptional creative encounters for everyone, empowering expression, inspiring discovery and enriching our community.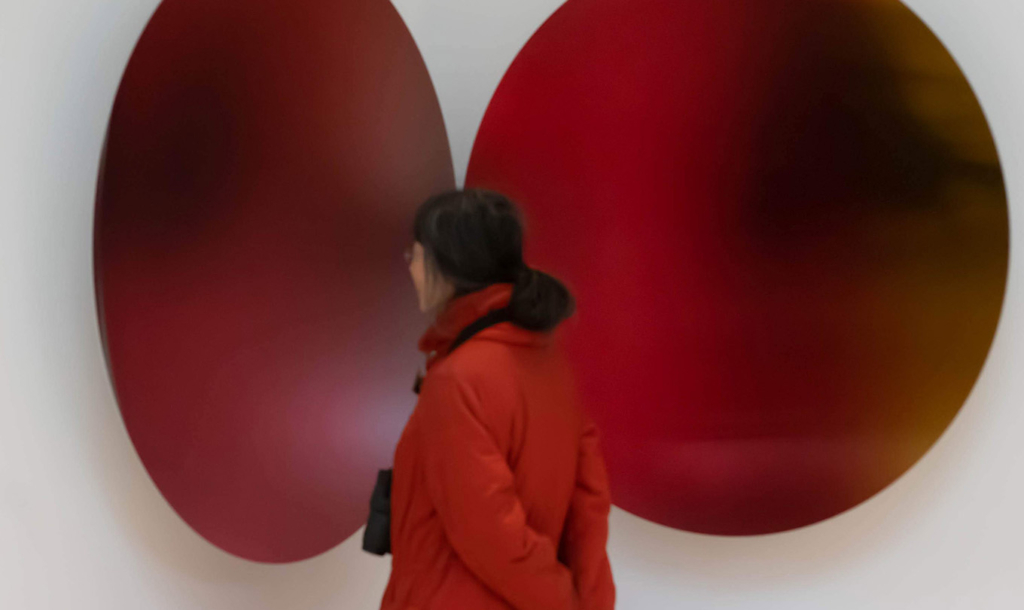 Pitzhanger Manor & Gallery is now run by Pitzhanger Manor & Gallery Trust. Find out more about the Trustees and staff here.
This error message is only visible to WordPress admins
There has been a problem with your Instagram Feed.