The Rickyard is situated in Walpole Park, and houses Pitzhanger's education space and Pitzhanger Pantry, a kiosk café. You can find the Rickyard beside the playground, a few minutes from Pitzhanger through the back gates or walled garden.
Pitzhanger Pantry
Pitzhanger Pantry serves delicious and reasonably priced food and drinks, including tea and coffee, juice, sandwiches and cakes. We run a range of workshops and classes in the Rickyard all year round, details of which can be found in What's On
The Rickyard Classroom
Pitzhanger Manor & Gallery Trust and Ealing Council hold workshops, classes and events in the Rickyard's classroom and courtyard.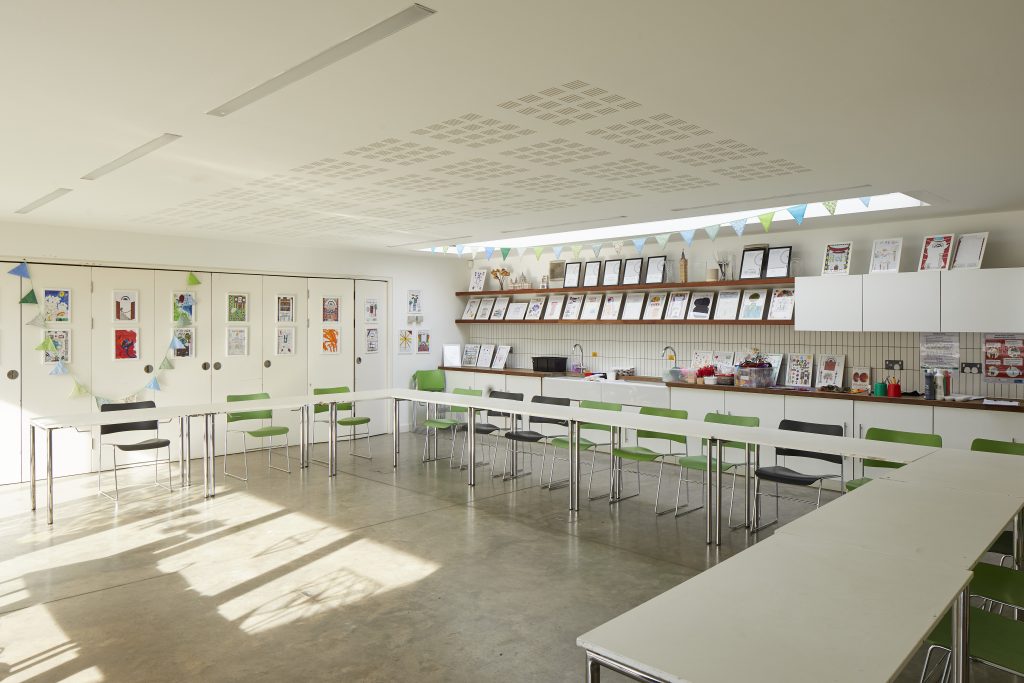 The Rickyard education space is available for hire – it is a flexible indoor space and courtyard, and is suitable for classes, workshops and parties.
Bees at the Rickyard
The Rickyard is also home to Walpole Park's collection of bees! See if you can find them next time you're there…
This error message is only visible to WordPress admins
There has been a problem with your Instagram Feed.