Whats On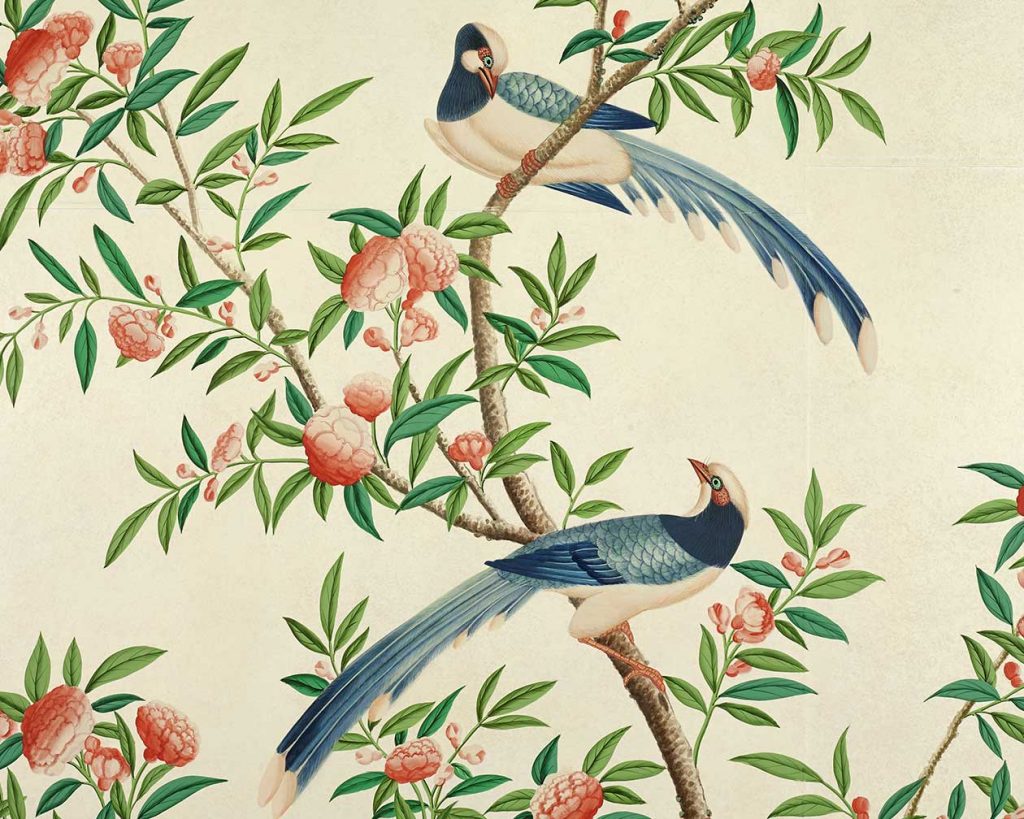 Visit Sir John Soane's Pitzhanger Manor, now beautifully restored to Soane's original design. Get to see how Soane used Pitzhanger as a laboratory to test out his innovative design ideas and to showcase these to his clients, and discover what life would have been like at Pitzhanger in 1804.
Explore the Manor and see Soane's famous Chinese wallpaper room, the restored conservatory and colonnade and much more.
An exhibition about the conservation project, charting how Pitzhanger has been transformed over the years, is on display in the Soane Gallery so you can find out what's changed.
Exhibitions
Anish Kapoor
16 March – 18 August 2019
Entry included in general admission.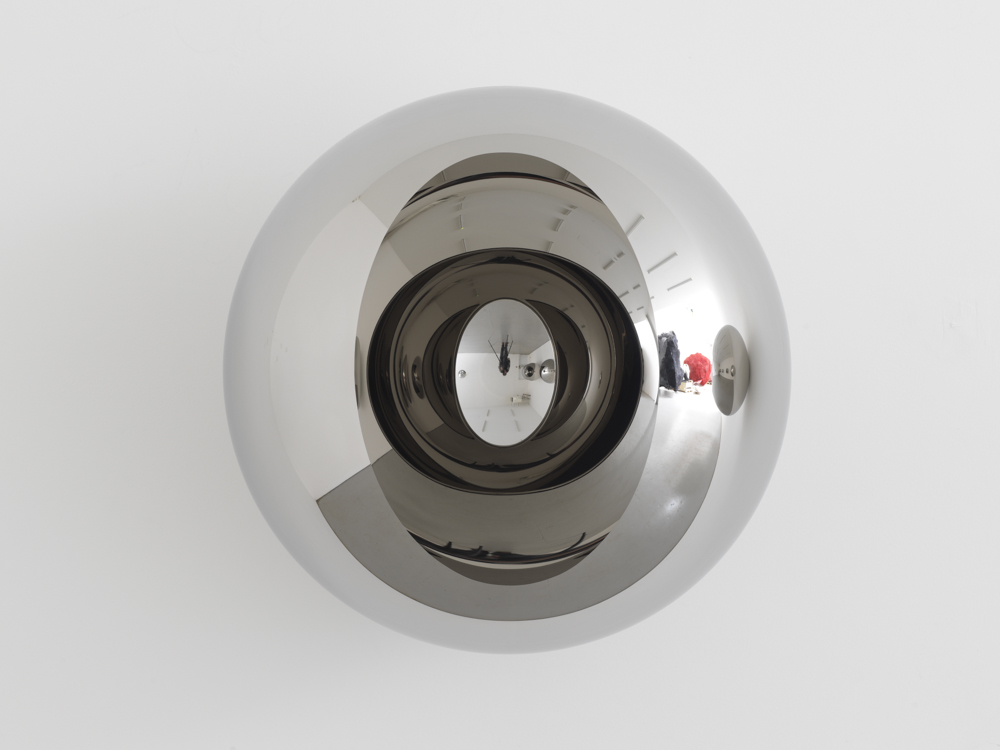 For the inaugural exhibition at Pitzhanger Manor & Gallery, Anish Kapoor will present a series of sculptures, some previously unseen in Britain, which engage the viewer and their surroundings in a constantly fluctuating form.
Within the newly restored gallery, with its three circular skylights, Kapoor's sculptures challenge our traditional notion of form and space by disorientating the viewer and transforming their surroundings.
These sculptures echo Soane's complex use of mirrors and light and will enable visitors to Pitzhanger to see Soane's architecture from a fresh perspective.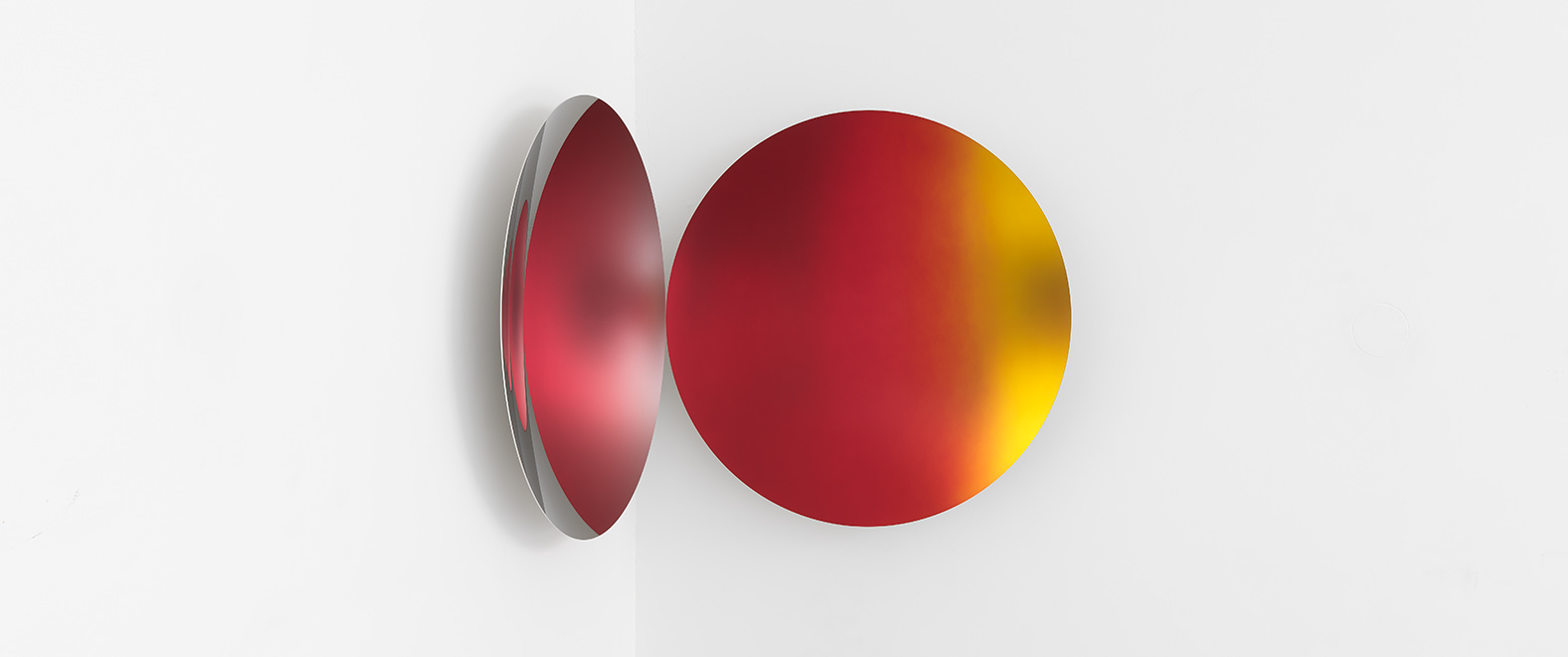 Anish Kapoor (b.1954 in Mumbai) has lived and worked in London since the early 1970s.  One of the most influential sculptors of his generation, his invention of sculptural language and form has constantly challenged the way we view the world.   Large-scale commissions include Marsyas (2002), for the Turbine Hall at Tate Modern, Cloud Gate (2004) in Chicago's Millennium Park, Leviathan at the Grand Palais, as part of Monumenta (2011) and Orbit (2012) at the Queen Elizabeth Park London.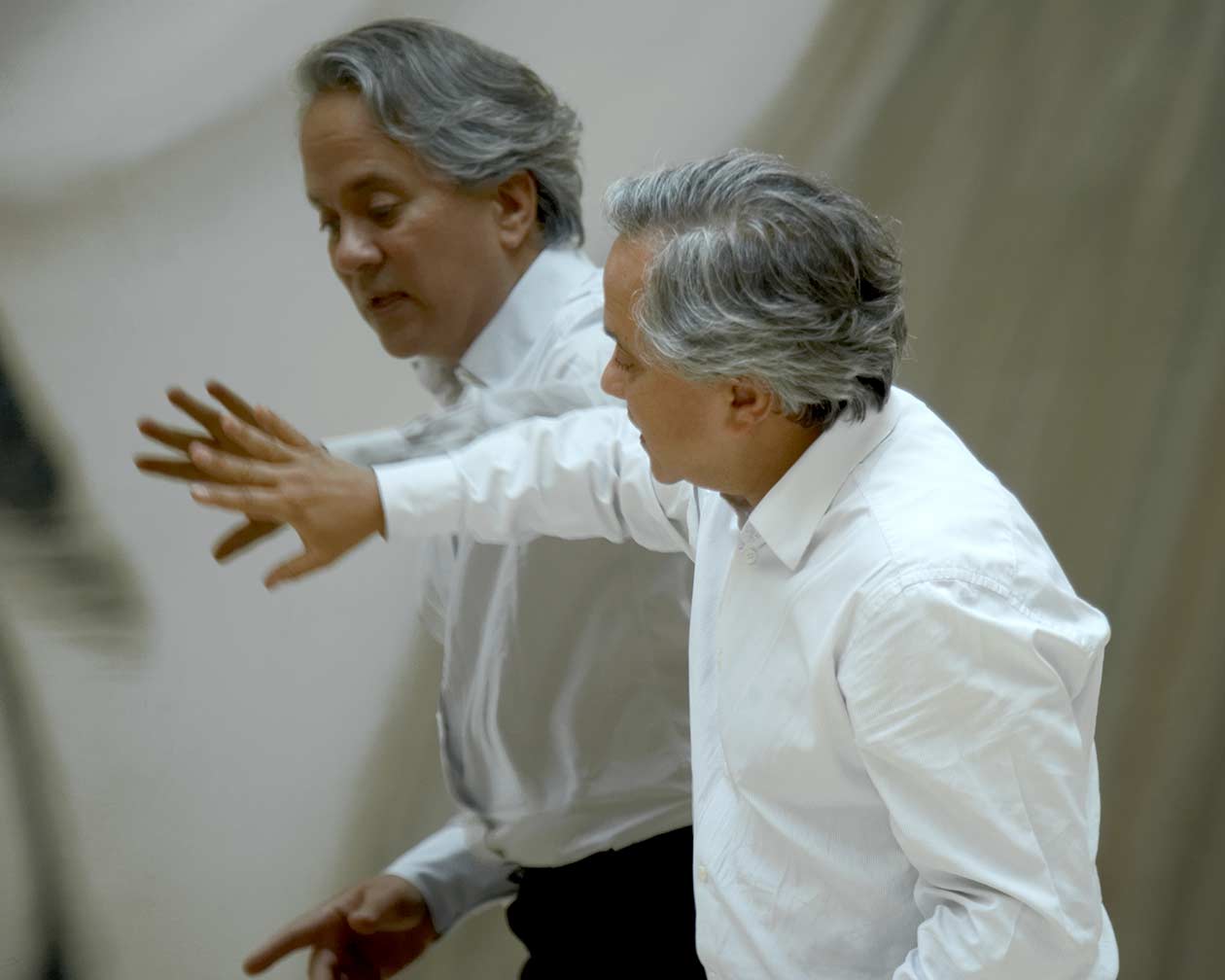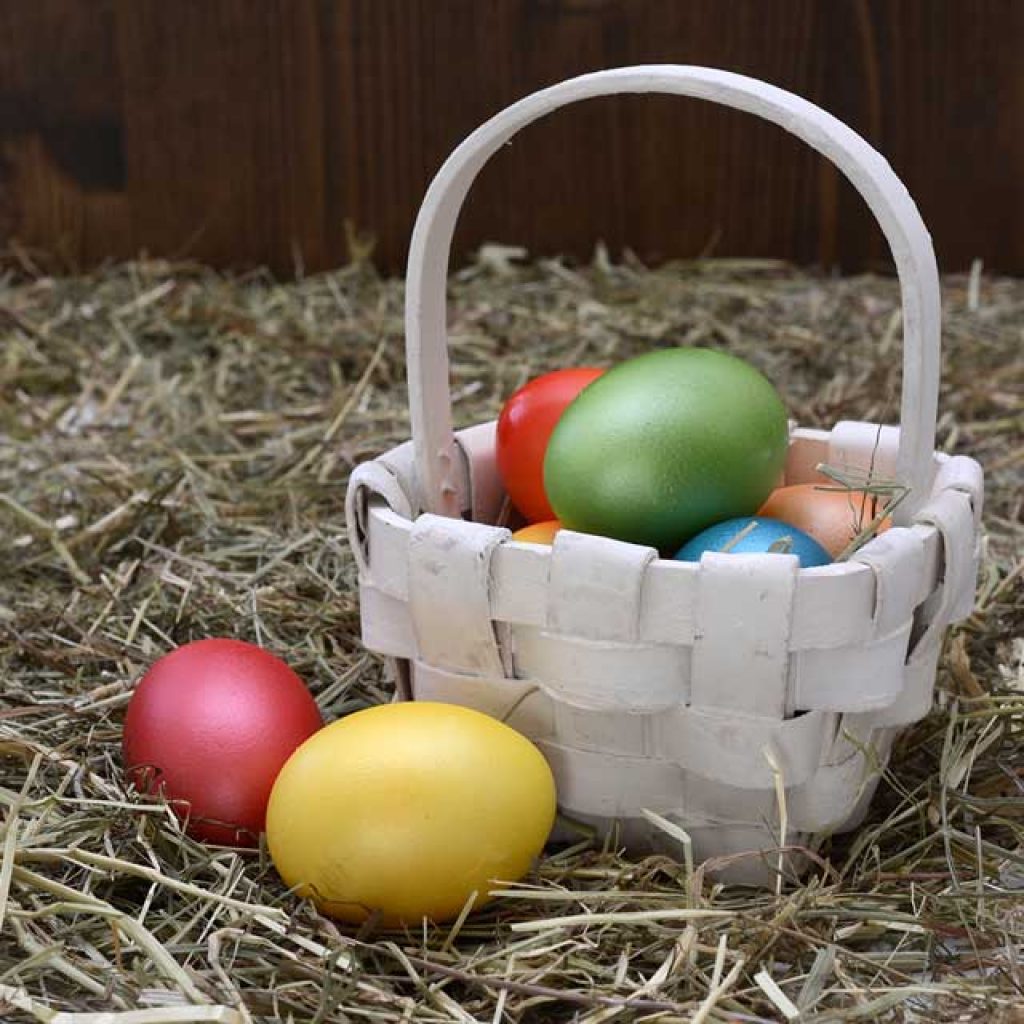 14 April
10am-4.30pm
Easter Egg Hunt in the Manor 14
April, 10am-4.30pm
Free for children with paying adults
Find the cheeky rabbits and eggs hiding in the Manor. Follow our fabulous trail, win prizes and see some egg-cellent exhibits. A family-friendly tour will take place at 11am – 12pm on Sunday 14 April.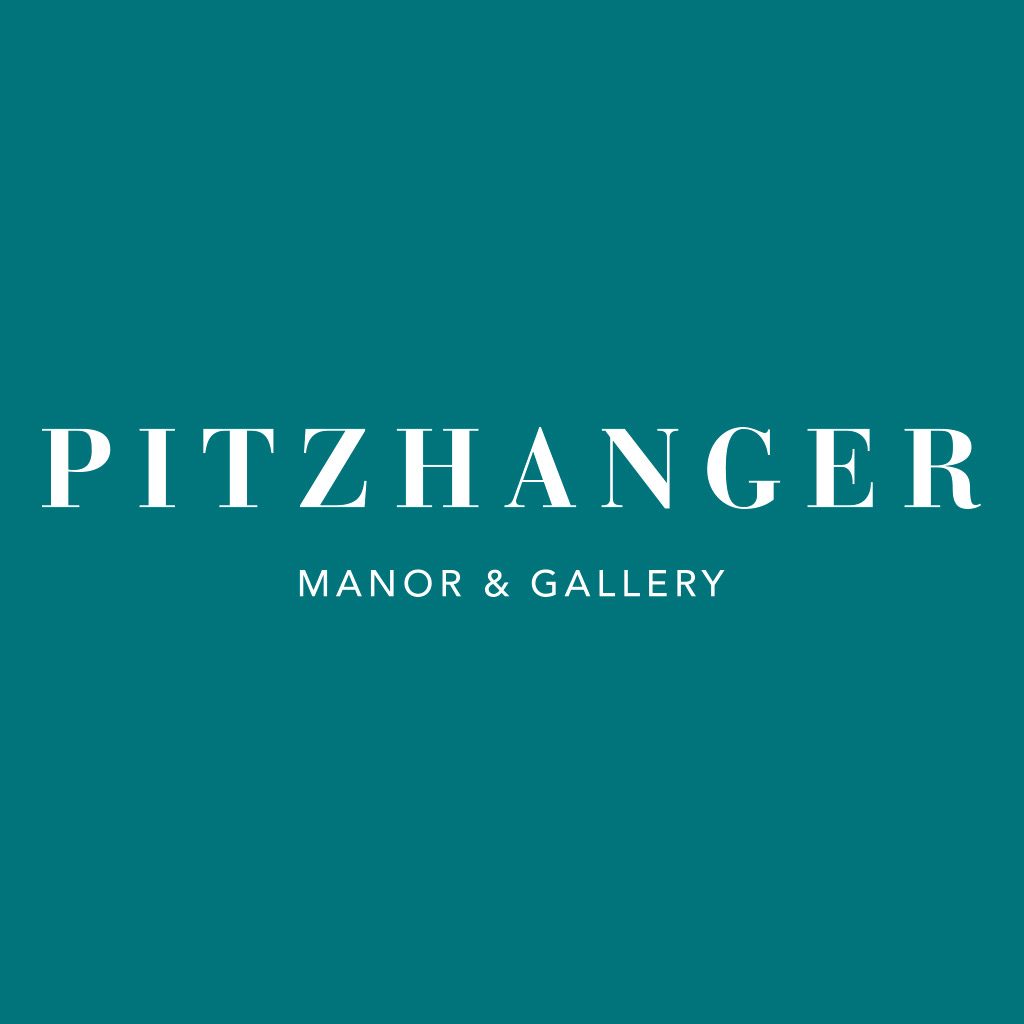 Last Thursday of every month
1-2pm (sign-up from 12.30pm)
Meet at the Welcome Desk
Free with general admission
Join us for a tour of Pitzhanger Manor to find out more about the architecture and history of this unique place.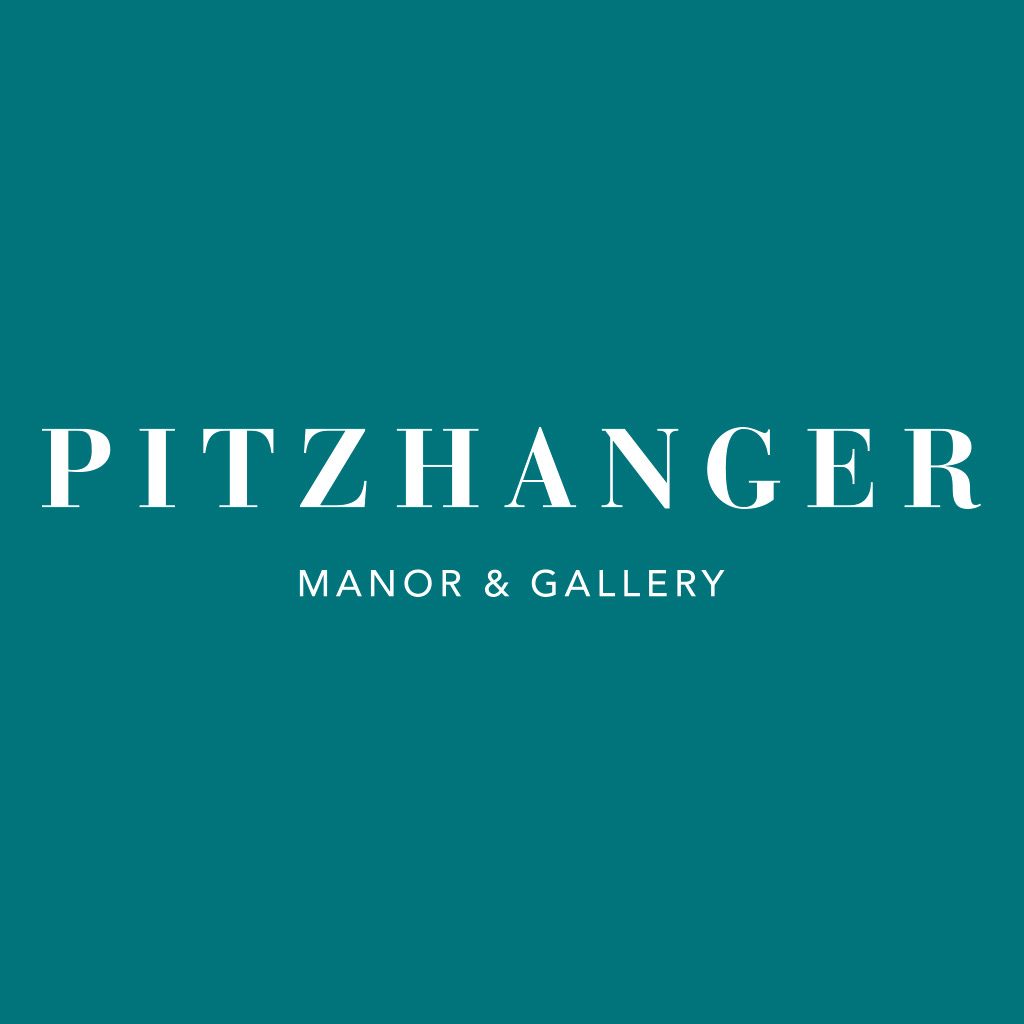 14 May
10.15am-12pm
The Rickyard, Walpole Park
Little Builders: the Great Materials Hunt
Join us for our very first 'Little Builders' creative play session for under 5s and their adults. We'll be exploring materials and textures, shapes and colours before making collages. Ages 0-4.
Venue Hire
Many of the beautiful rooms at Pitzhanger are available for hire, from the Georgian Eating Room and the quintessential Soane Set to the contemporary Gallery space. For all enquiries please contact our Event Manager Stephanie Gale: stephanie.gale@pitzhanger.org.uk  07437718730
WEDDINGS AND SPECIAL EVENTS
We have a number of unique spaces licensed for civil ceremonies that can accommodate up to 90 people, as well as a beautiful covered civil ceremony space for an intimate outdoor wedding. Canapé receptions and Wedding Breakfasts truly bring the house to life, combined with the option of moving to our restaurant Soane's Kitchen for evening dancing and drinks.
Alongside our caterers, Social Pantry, we are able to cater for all your event needs including event production and flowers.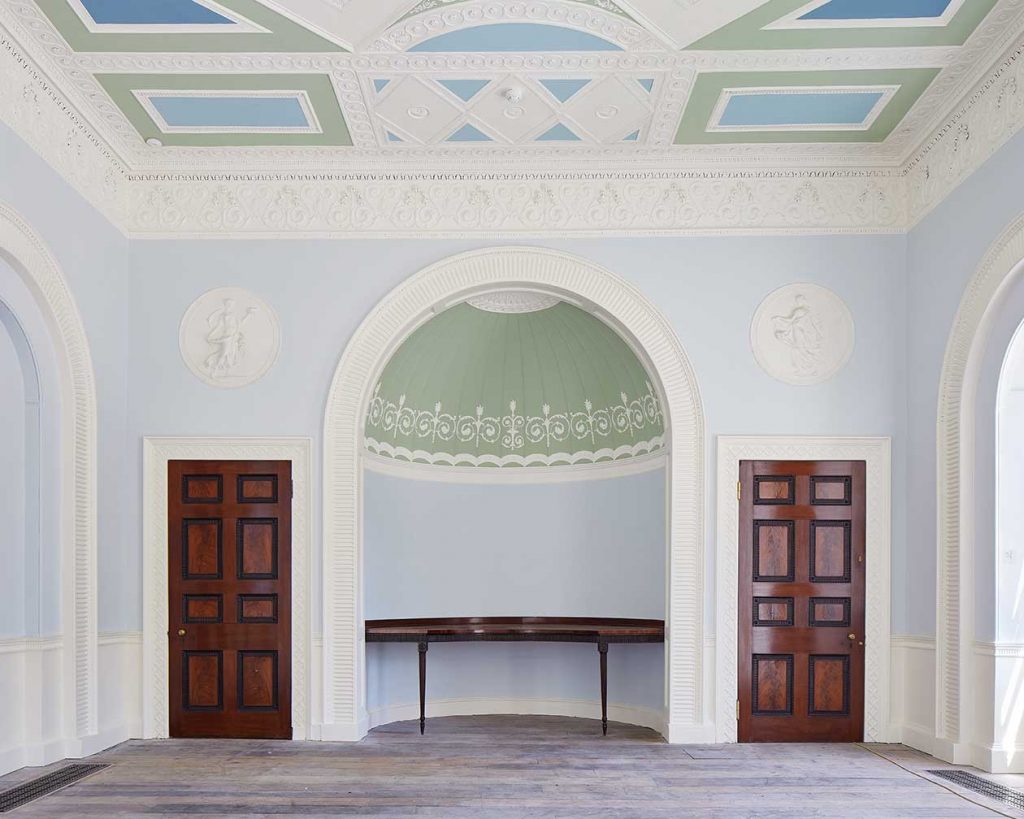 Civil Ceremony capacity: 90
Drinks reception capacity: 100
Seated dinner capacity: 60-70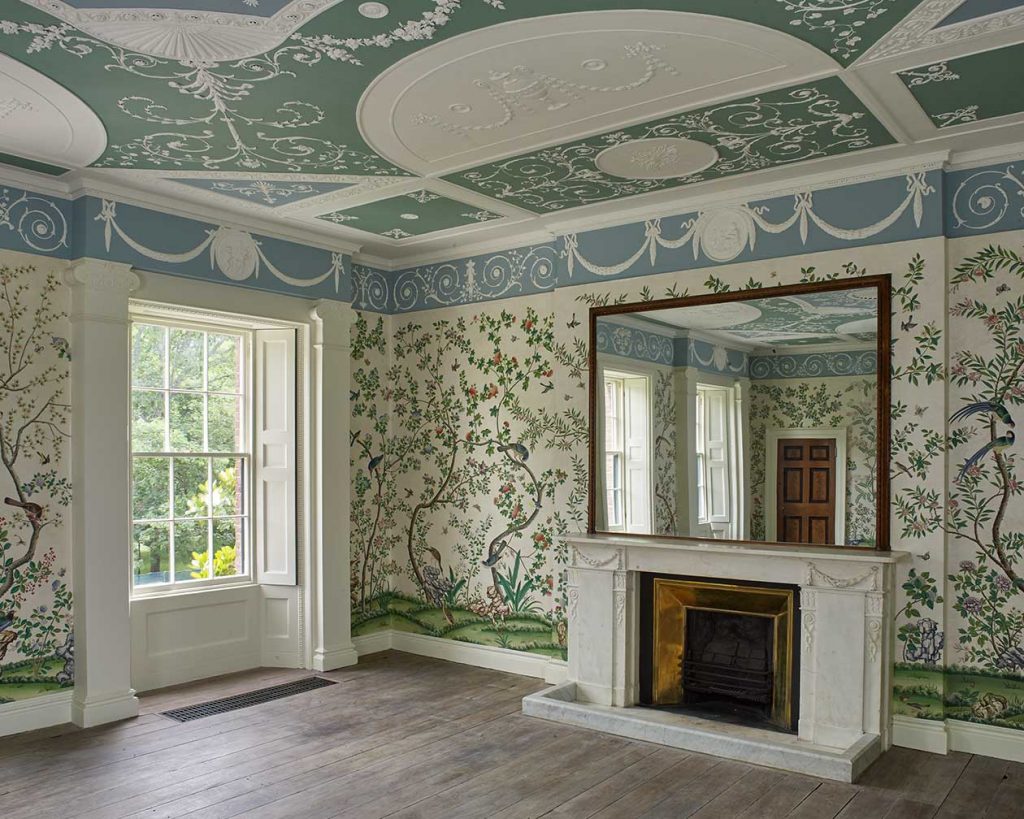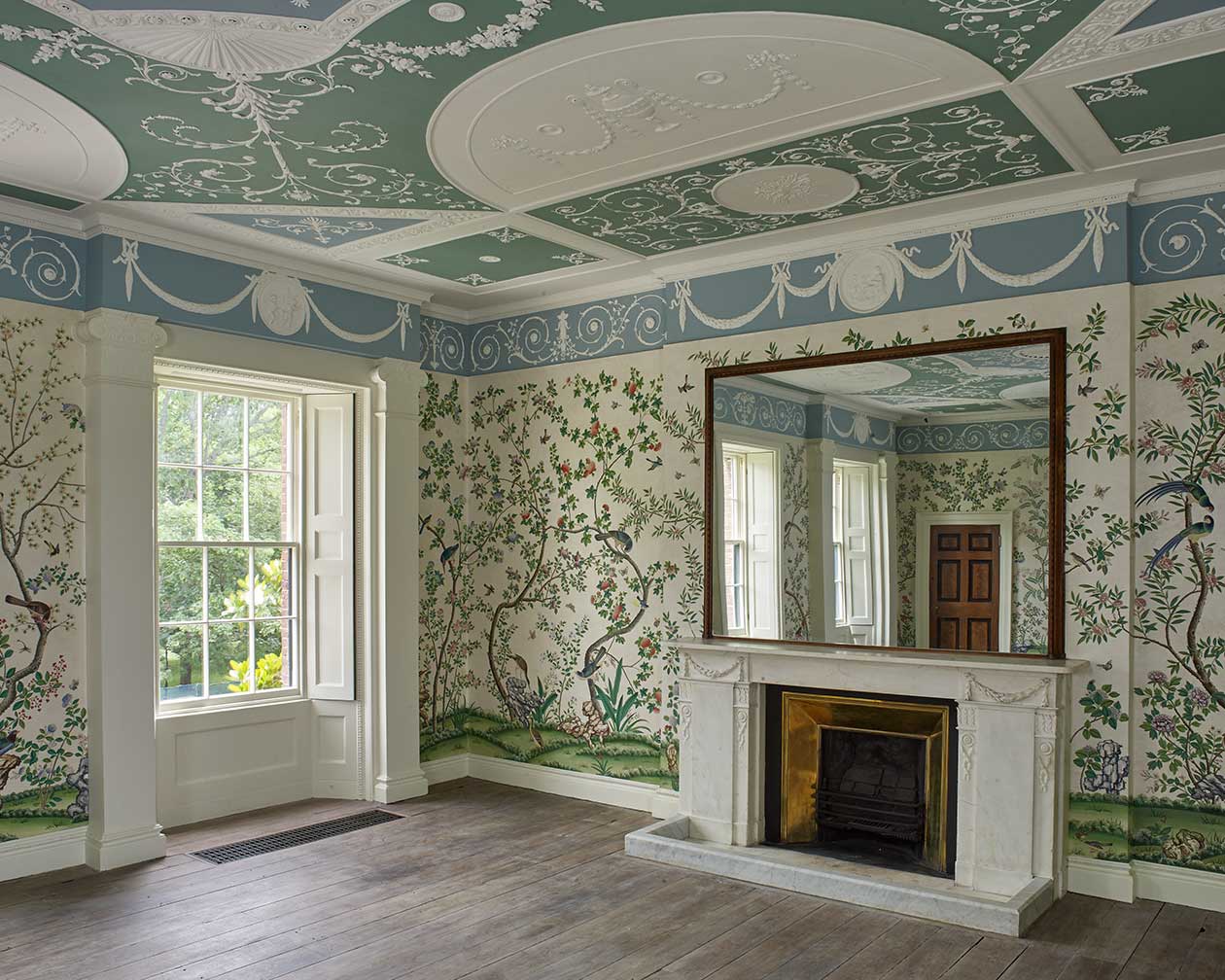 Civil Ceremony capacity: 44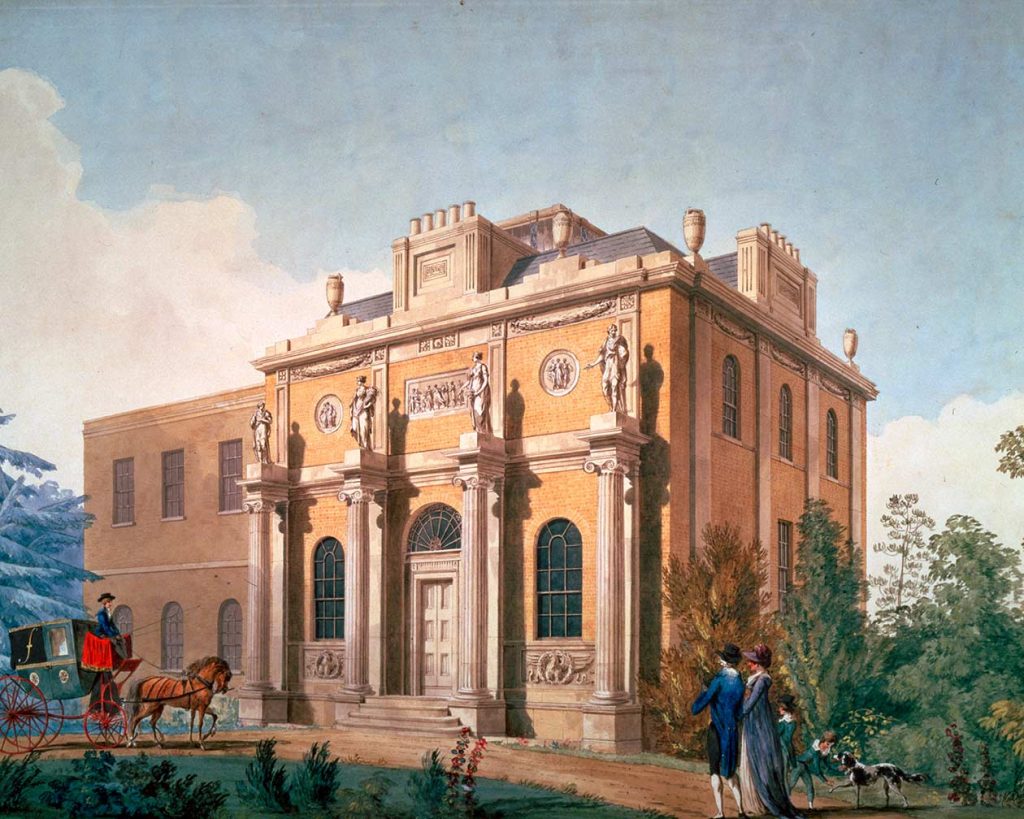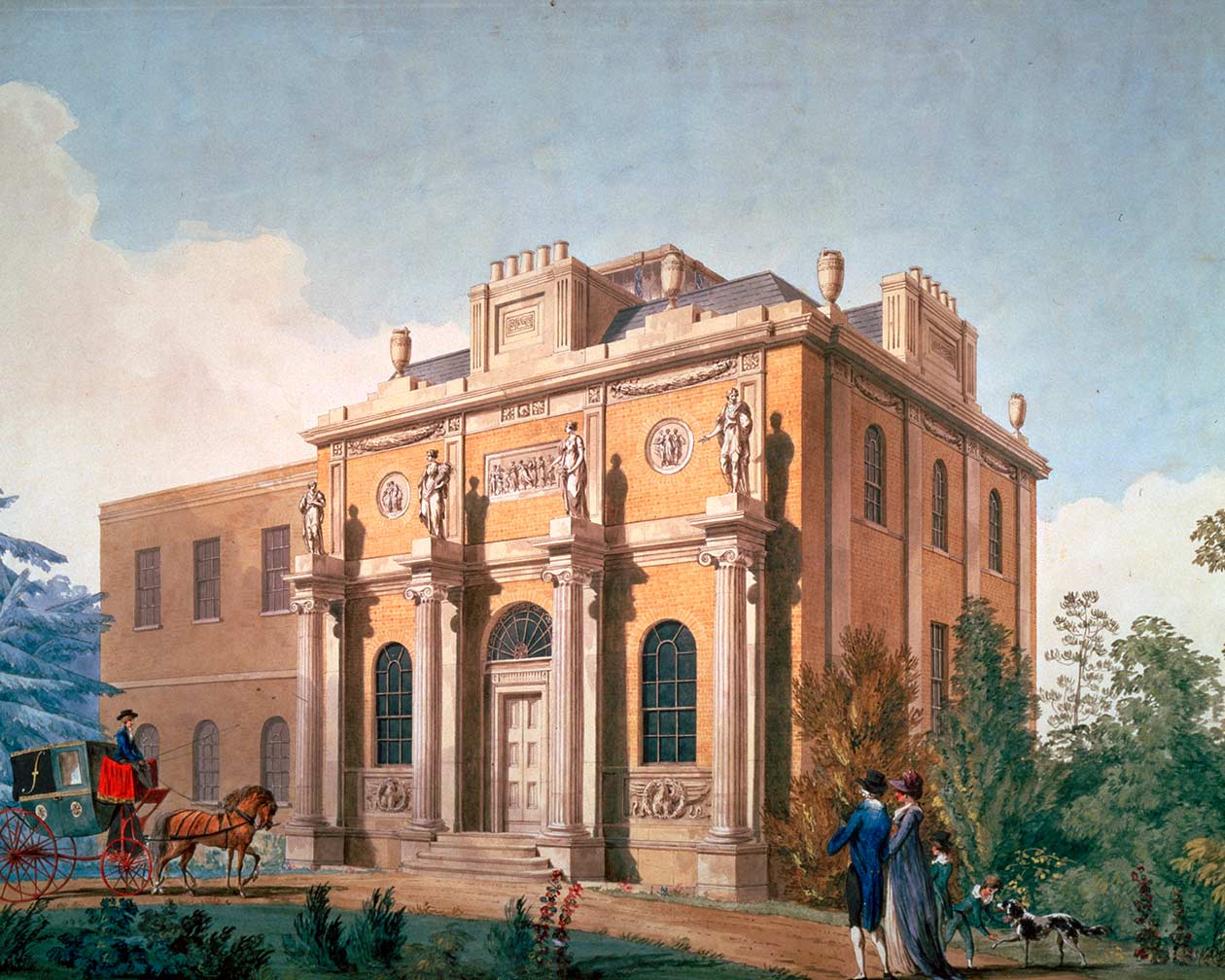 Drinks reception capacity: 60
Also available for Civil Ceremonies.
SOANE SUITE AND CONSERVATORY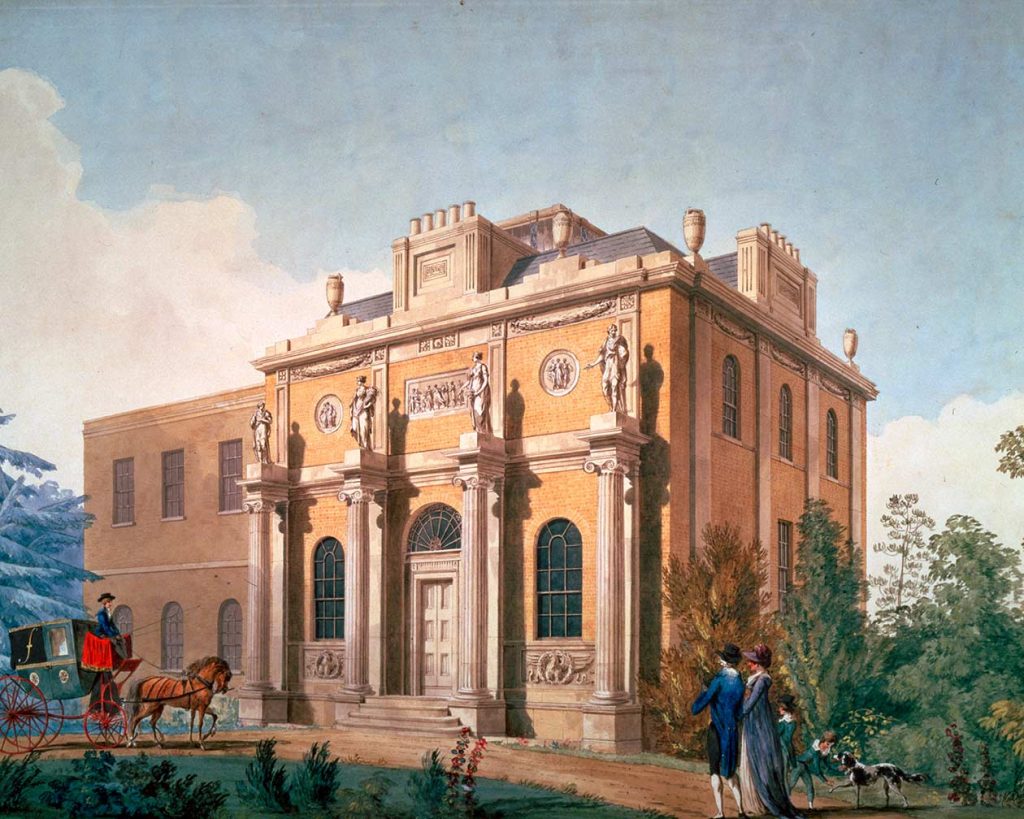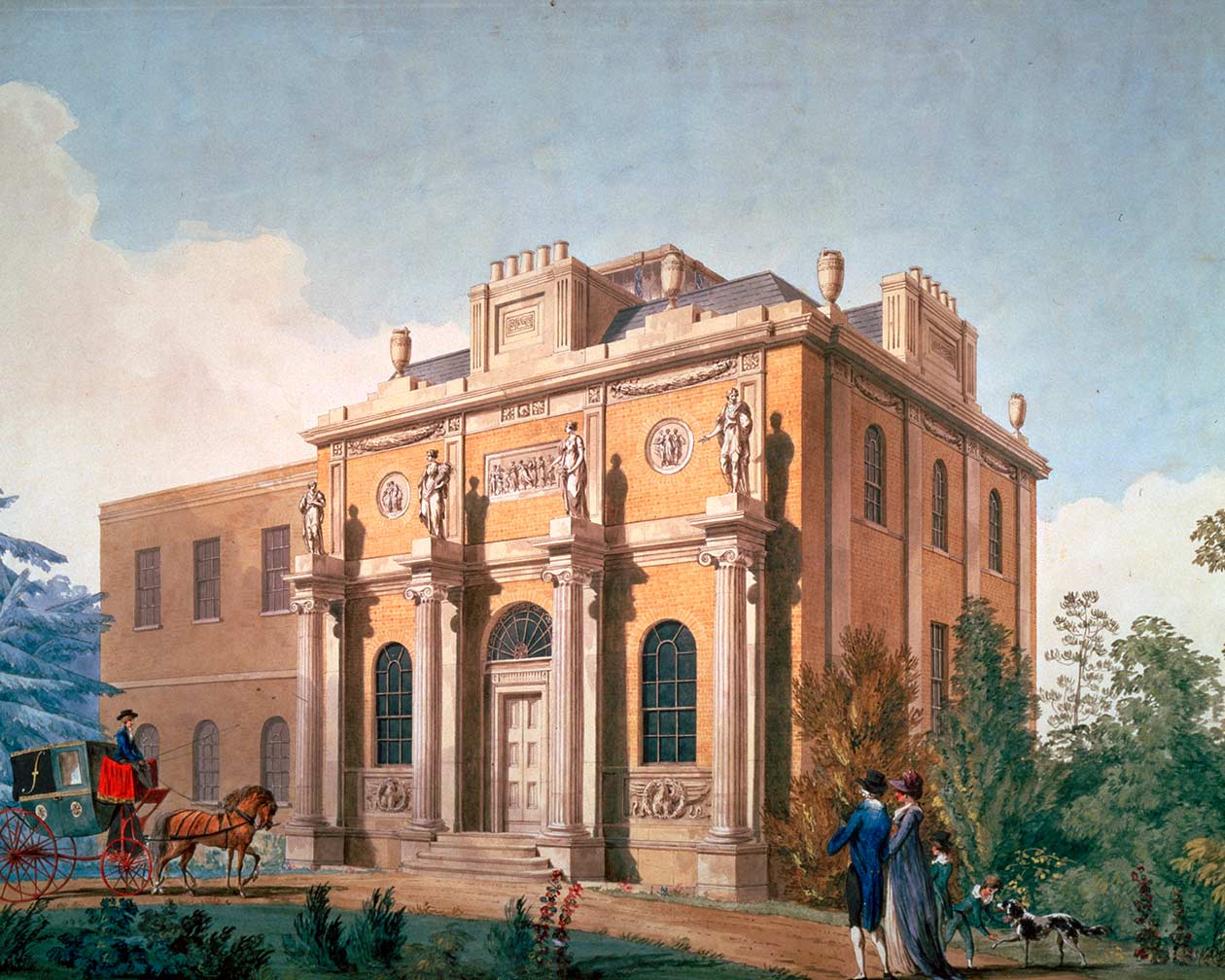 Drinks reception capacity: 110
Please contact our Event Manager, Stephanie Gale, who will create a bespoke proposal for your event and catering needs. stephanie.gale@pitzhanger.org.uk or 07437718730.
CORPORATE EVENTS
 Pitzhanger Manor & Gallery has a number of spaces for your corporate hire needs: the Georgian Eating Room provides the perfect large space for conferences and meetings, while the various other historical rooms around the Manor create interesting breakout rooms. Alongside our caterer, Social Pantry, we are able to provide working breakfasts, lunches and evening meals.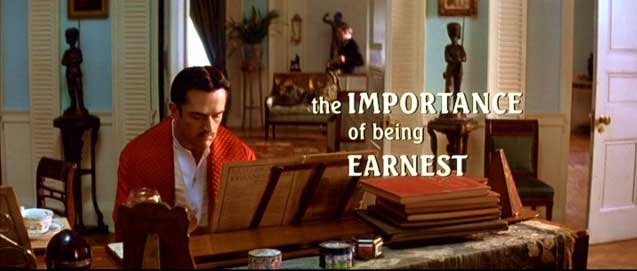 With every room a unique neo-classical design, Pitzhanger Manor & Gallery is a stunning, grand setting for all filming needs. With the ability to provide crew catering and set in the grounds of a beautiful park, Pitzhanger is the perfect location for a set.
Walpole Park
Sir John Soane's parkland surrounding Pitzhanger, beautifully landscaped in 1800, became Walpole Park in 1901. In 2013 its historic features and landscapes were restored to how they had been in Soane's time following a major HLF-funded project.
The park facilities include a playground, kiosk café, accessible toilets, The Rickyard learning centre, walled kitchen garden, Regency-planted beds, historic and wildlife interpretation panels, fish pond with fountains and the serpentine lake.  Soane's Kitchen restaurant is now open in the walled garden, accessible from Ealing Green and Walpole Park.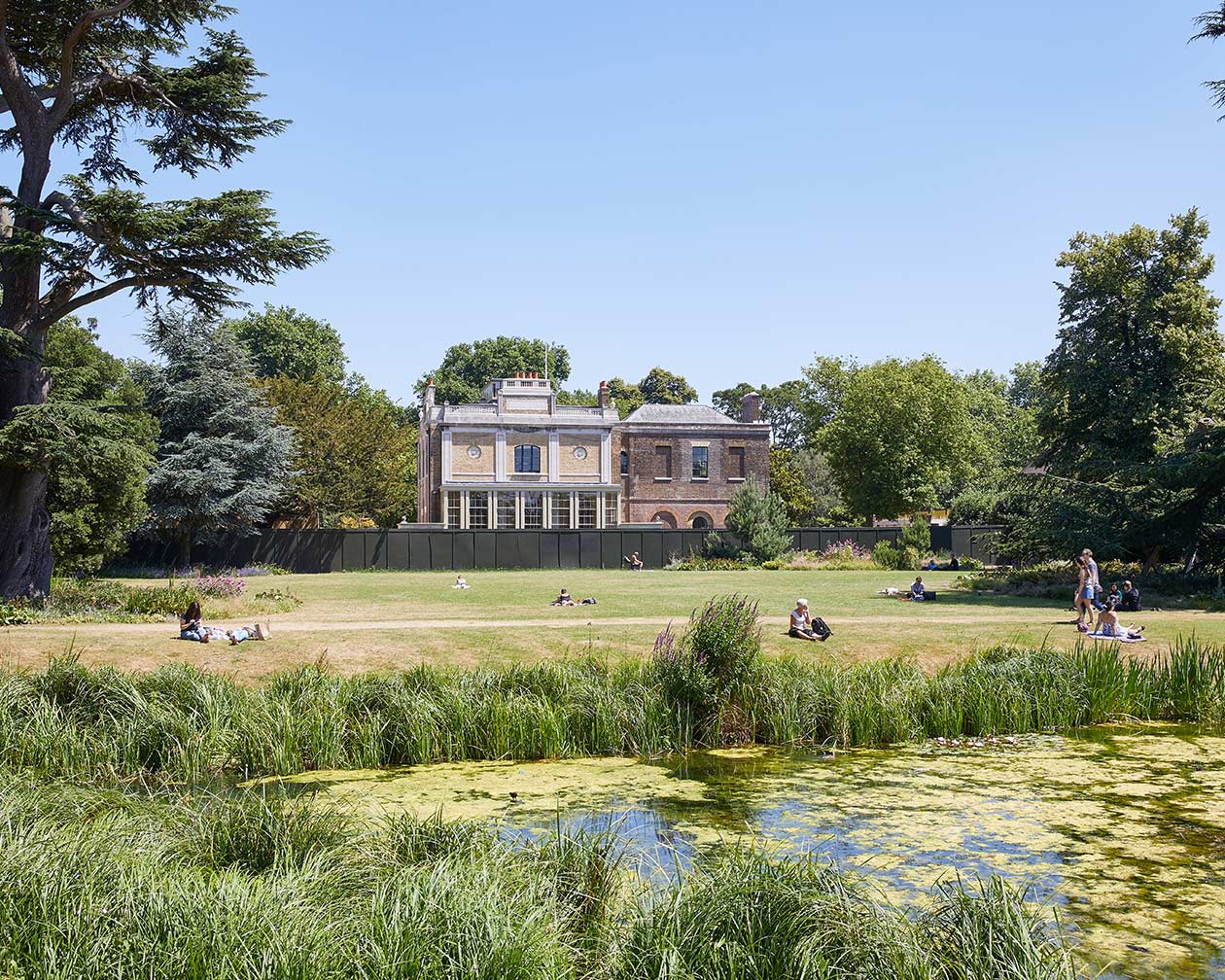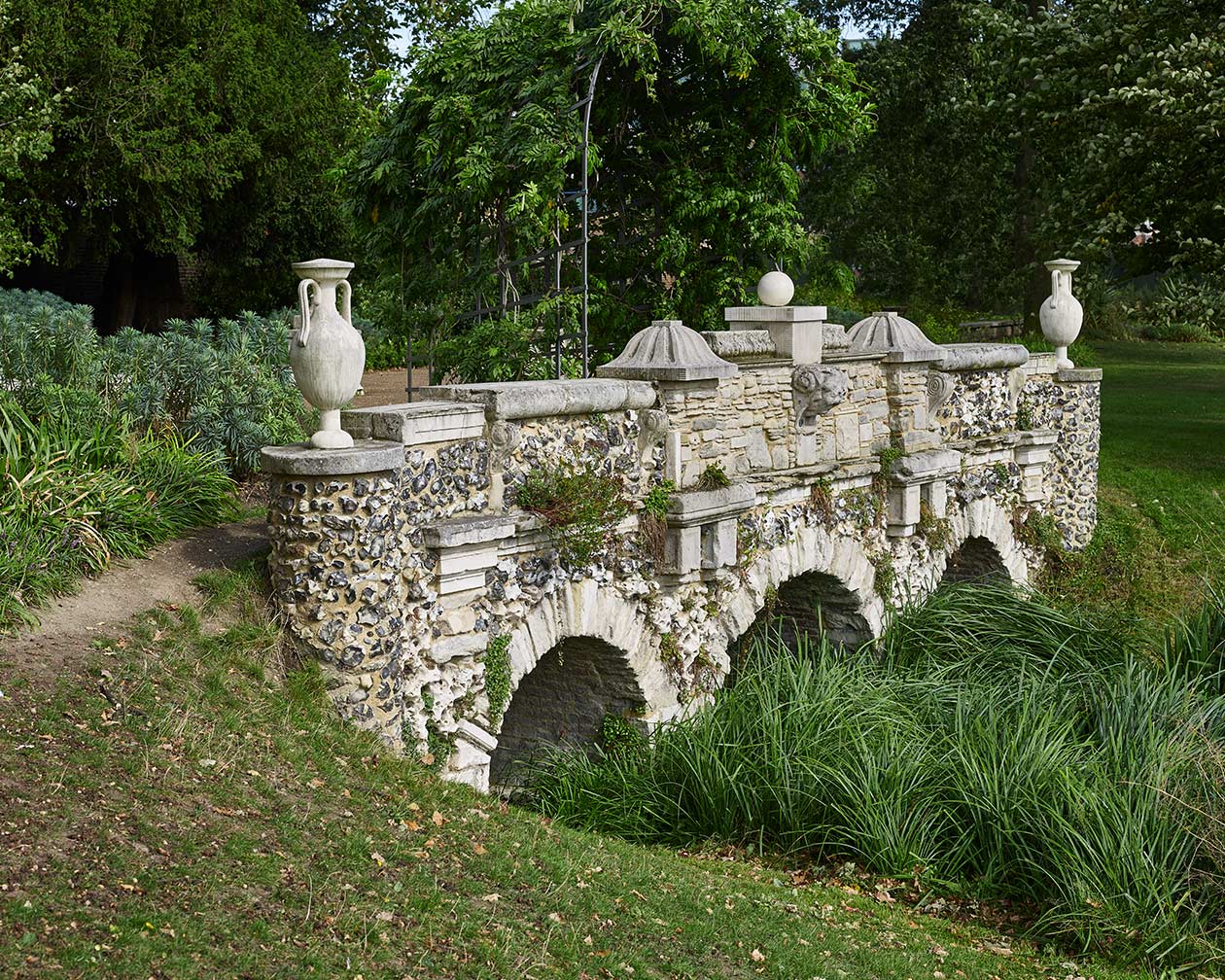 If you are interested in volunteer gardening, sessions run every Wednesday and Thursday from 10am-12pm, meeting in the Rickyard courtyard behind the kiosk café in the park.  Everyone welcome regardless of age, ability or experience.
Frequent activities and wildlife walks take place in the park, including monthly bird walks.  You can find events listed on the park noticeboards by the café kiosk.
You can also contact Vanessa Hampton, Walpole Park Manager on 07976 920562 or email: hamptonv@ealing.gov.uk
News