Supporting Pitzhanger
Donations of all sizes are vitally important to ensuring the sustainability of Pitzhanger, and very gratefully received. If you would like to make a gift, either as a one-off donation or as a regular gift, you can do so here.
If you would like to restrict your giving to a particular area of our work, such as learning and outreach, exhibitions or maintenance of the historic building, please contact Head of Development, Rachel Page, on rachel.page@pitzhanger.org.uk to discuss your giving options.
Our donors enjoy a range of benefits including invitations to a programme of exclusive events throughout the year, and the opportunity to gain an insight into the running of the institution through a relationship with our executive staff, practitioners and artists.
Sponsor a Pane of Glass
We are delighted to offer the opportunity for supporters to sponsor a pane of glass at Pitzhanger. This is a wonderful opportunity to write your name, or the name of a loved one, into history. It also makes a unique, special gift.
Giving Opportunities
Donations will relate to a specific pane of glass at Pitzhanger.
Options for support range from £250 for a plain pane of glass to £10,000 for one of the five extraordinary Gallery rooflights. Please note there is only one rooflight left!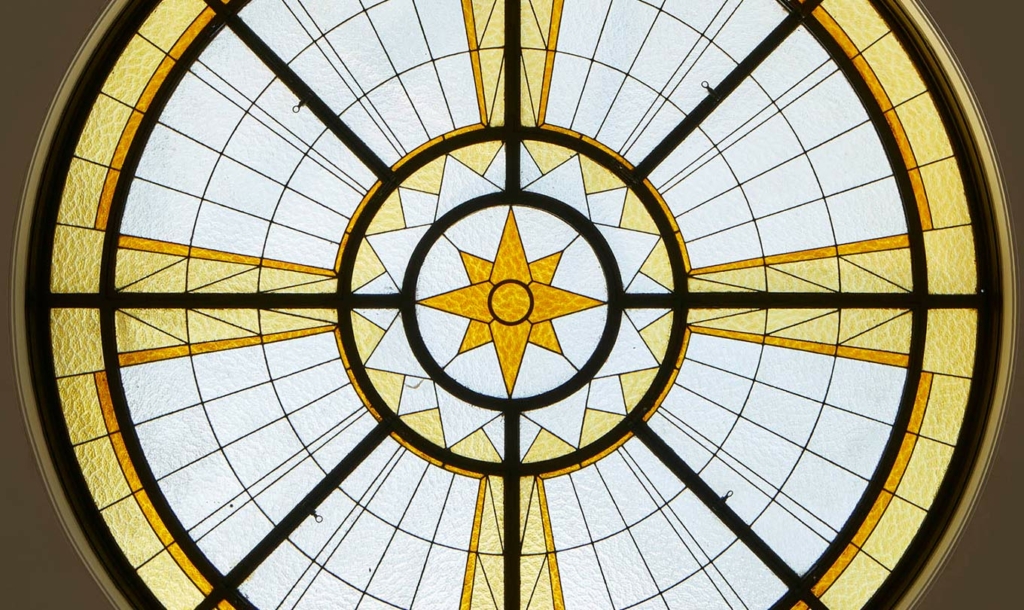 Supporter Benefits
As a Glass Sponsor you will receive membership of The Glass House Club for a period of 5 years. The Glass House Club is an exclusive group of arts philanthropists who are helping to breathe life back into this extraordinary hidden architectural gem, and open it up to the public for generations to come.
Club members will receive an invitation to an annual reception in Soane's magnificent conservatory.
You will also receive, as a memento of the project, a frameable print of an architectural drawing of Pitzhanger, detailing the exact location of your pane of glass.
Glass sponsors will also be acknowledged by name on permanent donor plaques in the Manor.
How to Sponsor a Pane of Glass
Please contact Rachel Page, Head of Development, on rachel.page@pitzhanger.org.uk for further information.