Join us at our special opening of Who Are We? Navigating Race, Class and the City curated by Bollo Brook Youth Group.
At this event you will get an exclusive view of the exhibition and hear speeches from some of the curators from Bollo Brook Youth Group who will share the inspiration behind making the work.
There will also be a Spoken Word Performance from poet Siana Bangura, and a DJ set from DJ Chantz.
Performances
Siana Bangura is a writer, producer, performer and community organiser hailing from South East London, now living, working and creating between London and the West Midlands. She is the producer of '1500 & Counting', a documentary film investigating deaths in custody and police brutality in the UK, and the founder of Courageous Films.She also campaigns against the arms trade and other forms of state violence and her vast portfolio of work aims to move voices from the margins to the centre.

More at: sianabangura.com| @sianaarrgh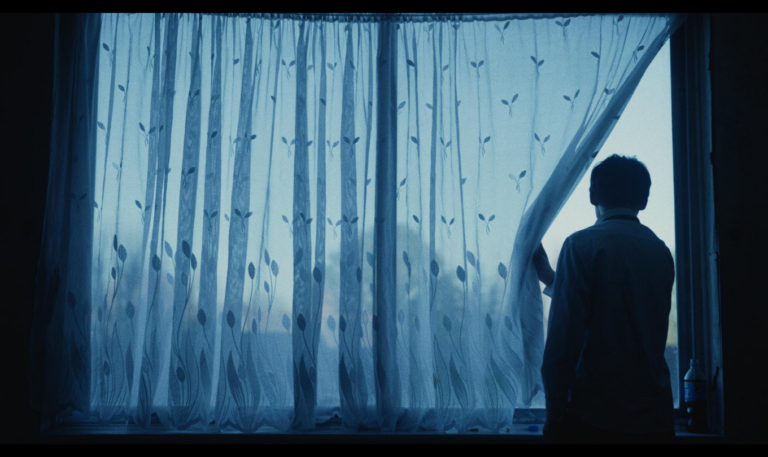 Who Are We? Navigating Race, Class and the City
This radical multimedia exhibition offers insights into young people's experiences of and responses to social inequality and identity.
More info