Architect's Assistant Activity
Downloadable resource KS1 +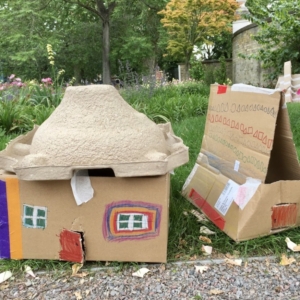 We challenge you to build a model house made out of materials you can find at home and test its strength!
More info
Mother's Day Paper Flower Corsage
Online tutorial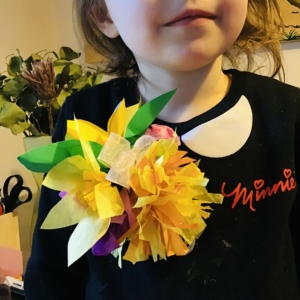 Watch our animation to make a mini springtime bouquet for someone you love.
More info
Mini Pitzhanger Model
Downloadable resource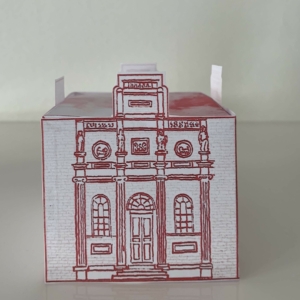 Download, print and make your very own mini Pitzhanger manor.
More info