This contemporary building sits within the Grade 1 listed courtyard space of Pitzhanger's original Georgian lodge. It was designed and built by a project team led by Jo Townshend Architects (JTA), which combined cutting-edge digital technology and sustainable practices.
The space has been inspired by many of Pitzhanger's extraordinary features designed by Sir John Soane including roof lanterns and the play of light, buildings within buildings and ceiling architecture, in addition to the use of innovative technologies, as Soane would have also employed during his time.
It provides Pitzhanger's large and invaluable team of volunteers with a dedicated area to relax, socialise and access training and development activities. It is also intended for local community and charity groups to meet, gather and connect.
---
We are very grateful to the following funders, whose generous support has made this project possible:
Jeremy Darroch
The Foyle Foundation
The Michael Bishop Foundation
Garfield Weston Foundation
Bernard Sunley Foundation
The Pilgrim Trust
The Architectural Heritage Fund
If you would like to learn more about how your support can help us to inspire our communities with art, architecture and design contact pitzhanger@pitzhanger.org.uk.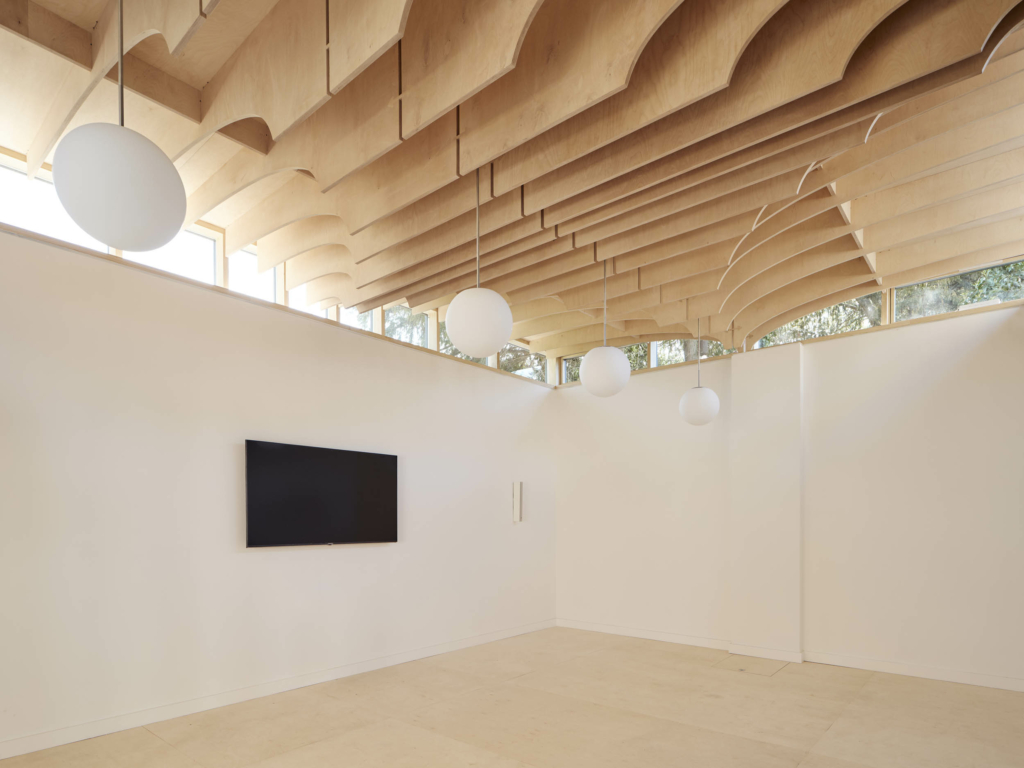 SPONSOR A CHAIR CAMPAIGN
We're delighted to share the following acknowledgements for the sponsorship of chairs and a Soanian ceiling beam in the Pitzhanger Hub. This support has helped furnish our new learning and meeting space for the Pitzhanger volunteer team and local community groups:

Beam Sponsor
Marek Barwiński
Chair Sponsorship
Cameron Amiri (Felix & Spear Gallery)
Uma Bakaya
Vivienne Cane-Honeysett
Robert and Lisa Gordon Clark
Mavis Farndon
Mike Fisher
Studio Indigo
Mrs Kavita Jassal (Westmore Capital)
The Jones Family
John Sears
Mr Nrinder Singh (Westmore Capital)
Bob Snell
Angela Nicole Warwick
And other anonymous donors
If you would like to be part of the campaign and sponsor a chair, you can do so here. This is a lasting and unique way to write your name in history.
A donation of £250 will sponsor one chair and contribute to our fittings. A donation of £500 will sponsor a Soanian ceiling beam.
If you have any questions please get in touch on Development@pitzhanger.org.uk | 020 3994 0963