Pitzhanger Manor & Gallery is excited to present Tim Bret-Day: Echoes & Idioms. Delve into the remarkable career of the Acton-based photographer Tim Bret-Day. Segmented into two distinct spaces, this exhibition promises to offer a rare glimpse into the photographer's world, weaving a tapestry of personal photography and vivid public imagery.
Here are six fascinating facts that highlight Tim Bret-Day's creative talents behind the lens:
1. A Master of Diverse Influences
Bret-Day draws his inspiration from a variety of different sources, from surrealist masters like Max Ernst (a pioneering Dada and Surrealist artist) to the fantastical visions of Hieronymus Bosch (a leading Northern Renaissance artist, famous for creating imaginatively complex compositions). He finds equal fascination in the everyday, from passers-by in his local Acton community to fellow travellers on the number 207 bus.
2. A Glimpse into the 90s Magic
Bret-Day's work encapsulates the soul of the 1990s. His black-and-white photography embraces simplicity, illuminating the connection between the photographer and his subjects. Each image tells a story — a candid shot from his travels, an outtake with a celebrity, or even a test shot with16-year-old Kate Moss. For Bret-Day, spontaneity was key to capturing the essence of his subjects in their most authentic light.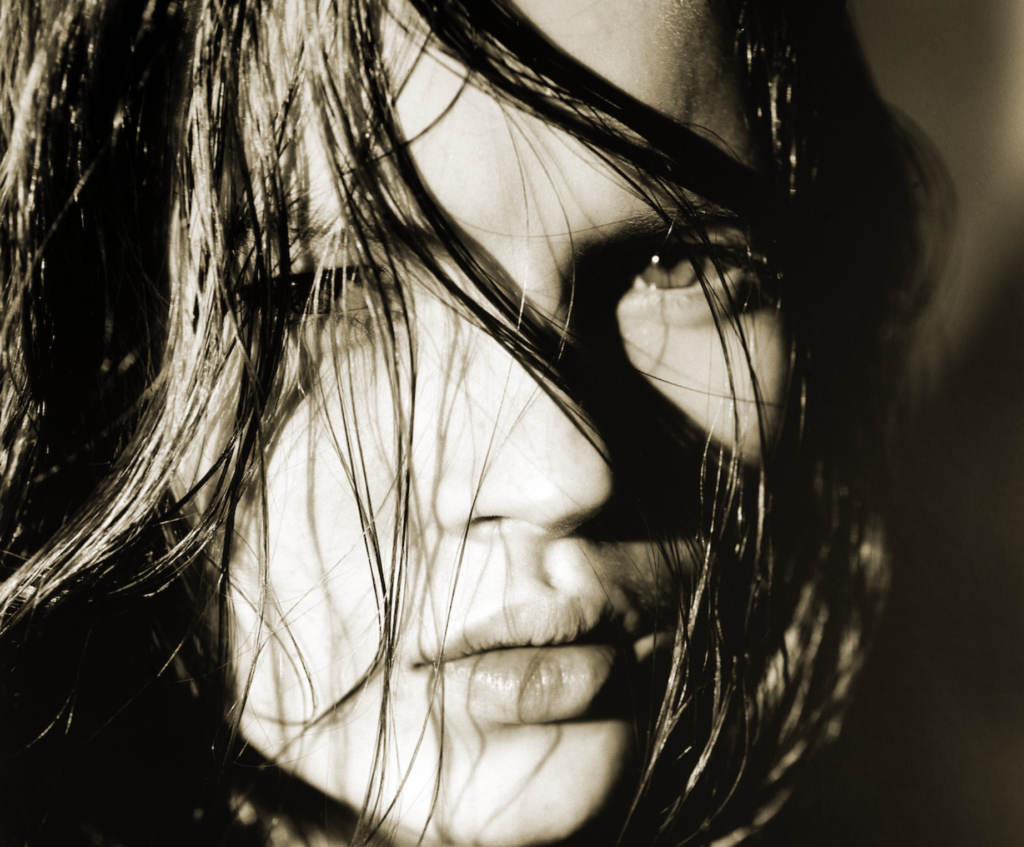 3. Iconic Portraits and Legends
Bret-Day has photographed numerous illustrious luminaries throughout his career, including Grace Jones, David Bowie, Kate Moss, Lennox Lewis, Jodie Kidd, and Bryan Ferry. Each photograph captures the essence of these celebrated figures, revealing their humanity and vulnerability in a profound and elegant manner.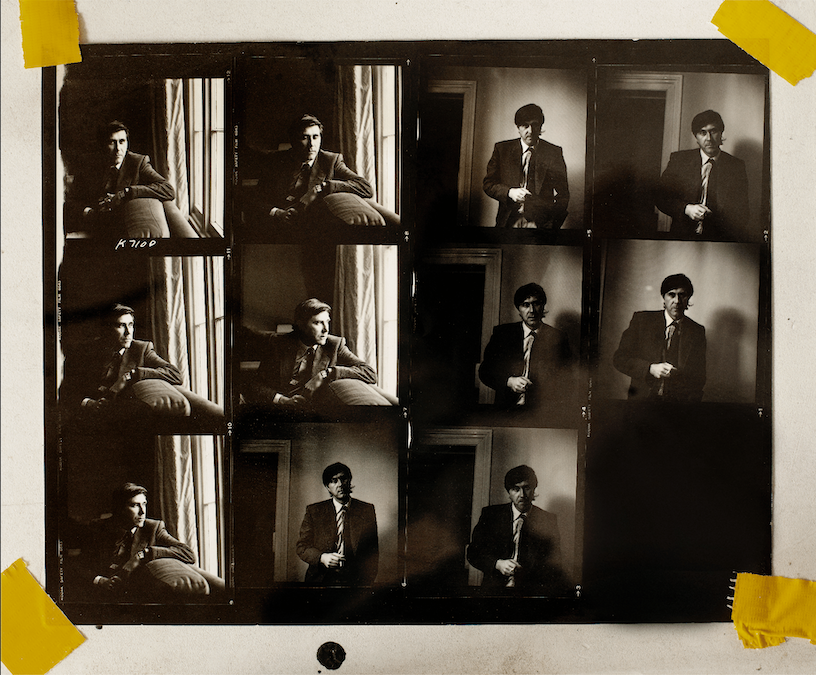 4. Embracing Technological Evolution
While working in the commercial realm of photography, Bret-Day was not afraid to embrace the evolution of technology. Moving from film to digital, he found new ways to construct narratives and push creative boundaries. This landed him big-brand commissions, such as Issey Miyake, Harper's Bazaar, The Sunday Times, and more.
5. From Commercial Success to Personal Artistry
Whilst commercially successful, Bret-Day's artistic spirit yearned for something more personal. Returning to a more art-based approach, he experimented with unconventional methods, creating striking images using acrylics and a broken scanner. This return to a more intimate and expressive form of art marked a new chapter in his career.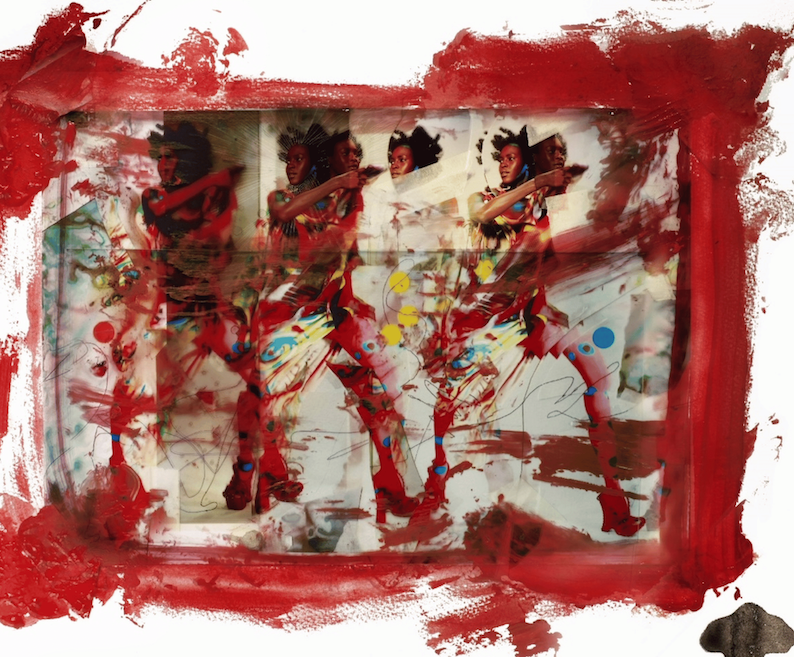 6. Permanent Presence in Prestigious Collections
Bret-Day's work is collected for both public and private collections. Most notably, his innovative work for the Harvey Nichols campaign, featuring fantastical worlds and surreal scenes, showcases his mastery in crafting visually striking stories. This campaign not only won awards but also found a permanent home in The Louvre.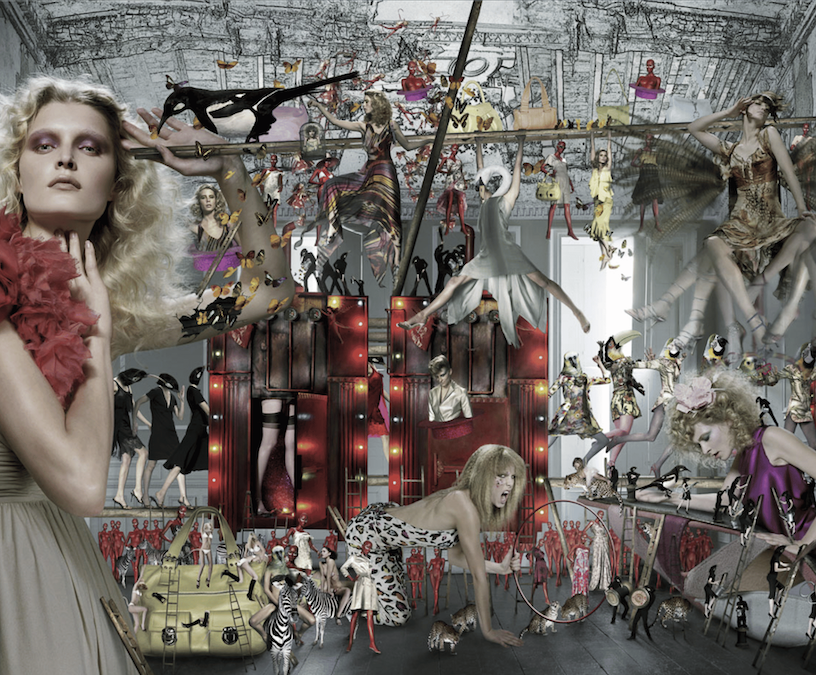 So, are you ready to experience Bret-Day's captivating work? Mark your calendars for 11 November 2023, and see the Tim-Bret Day: Echoes and Idioms exhibition at Pitzhanger. Your ticket is included in general admissions.
Secure your spot today!