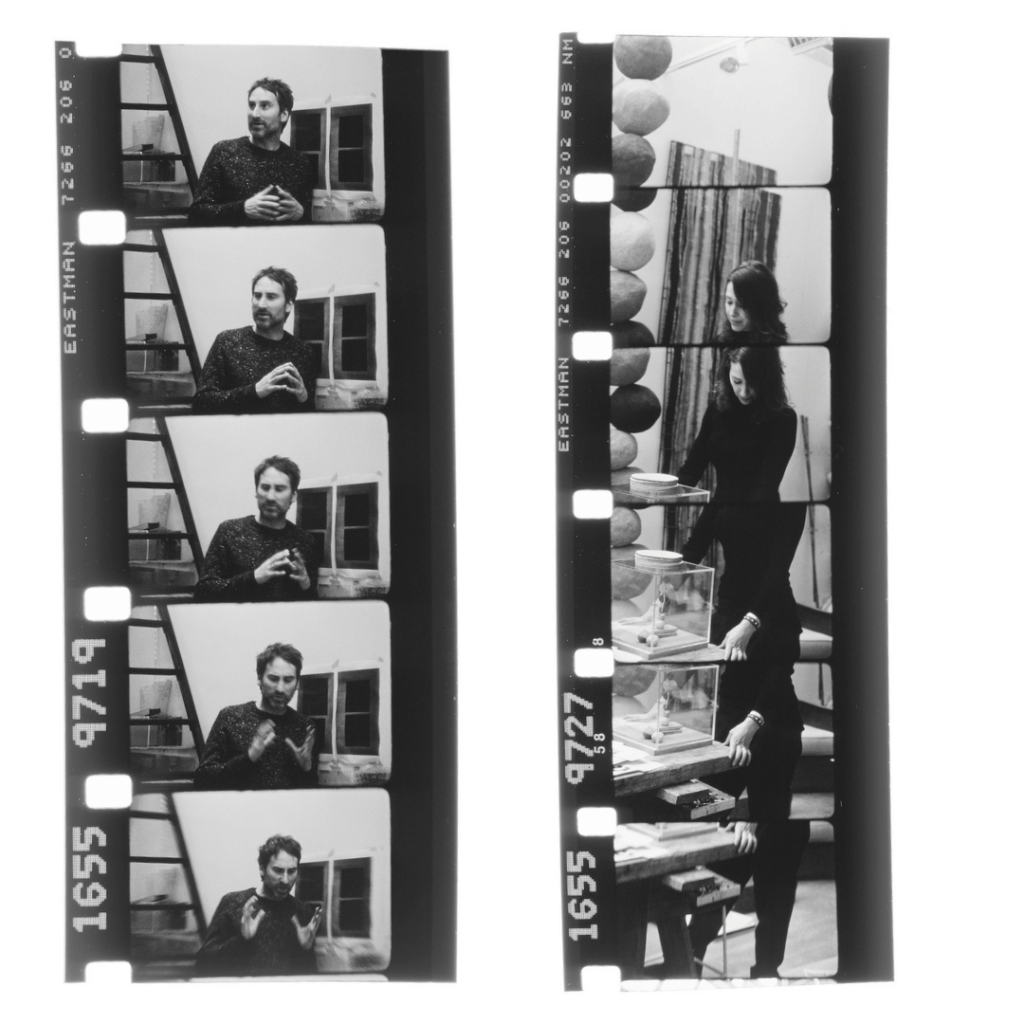 Artistic Language: Themes and Forms
Idris questions the nature of time and experience by employing physical layering in his work, such as images or musical scores, to create an abstract and unintelligible yet captivating pattern. His work is a tribute to the creators of culture, capturing the essence of time, memory, and spirituality.
Annie, on the other hand, employs a plethora of materials and media to explore the subconscious mind. Her tapestry works are particularly striking, with fragile sketched lines meticulously sewn into the fabric, resembling a mind map in their quest to organise information visually.
The Exhibition: A Symphony of Emotion and Time
The upcoming exhibition at Pitzhanger Manor & Gallery, titled Idris Khan & Annie Morris: When Loss Makes Melodies, is set to be an emotionally stirring journey. Showcasing over thirty works, the exhibition weaves seamlessly through the Gallery and the neo-classical architecture of the Manor. The art forms range from sculpture and photography to painting and embroidery, each contributing to a poignant narrative about human emotion, memory, and time.
One of the exhibition's standout elements is the synchronicity between the artists. Annie's colourful artistic language has influenced Idris' palette, revealing how their individual practices subtly inspire each other. Annie's Stack sculptures are vibrant but deeply emotional, a testament to personal loss and resilience. Idris' works, like My Mother (2015), explore the intricacies of cultural memory and personal history through abstract forms.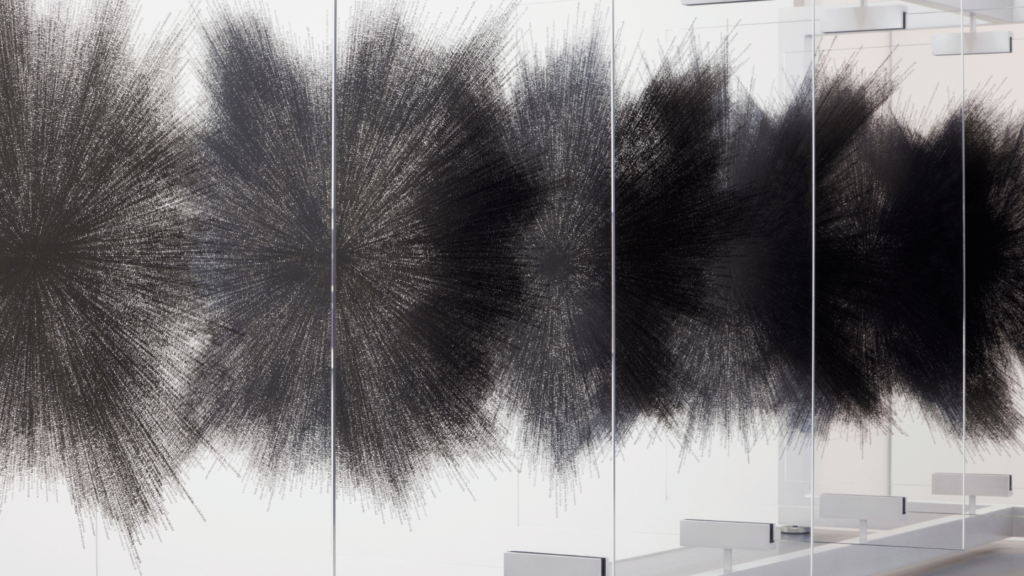 What to Expect: More than Just Art on the Walls
The exhibit promises an immersive experience. Expect to find Annie's bespoke armchairs and bed linens furnishing Soane's upper drawing room and bedroom. Meanwhile, Idris' vinyl overlays will grace the Manor's conservatory windows. These modern touches blend perfectly with Soane's vision of the Manor as a haven of architectural and familial harmony.
The Connection: Contemporary Meets Neo-Classical
At its core, this exhibition studies the timeless link between contemporary and neo-classical art. It is more than just a showcase of individual artistic brilliance. It explores how two different artists, bound by their personal and professional lives, can come together to offer a unified yet complex narrative on memory, emotion, and creative expression.
Don't miss the chance to experience this captivating blend of emotion and architecture in Idris Khan & Annie Morris: When Loss Makes Melodies, from 4 October 2023 to 7 January 2024 at Pitzhanger.