15 Feb 2020 – 23 Feb 2020

We're running a wide range of fun things to do for all ages this Feb half-term and invite you to play, design and print! Keep your eyes out for free sessions in Ealing's libraries.
Whilst you're visiting Pitzhanger, head over to our neighbours at Soane's Kitchen, a beautiful restaurant in the original Pitzhanger walled garden. You can get a free child's drink with any adult drink, or a free kids' meal with any adult meal!
Archive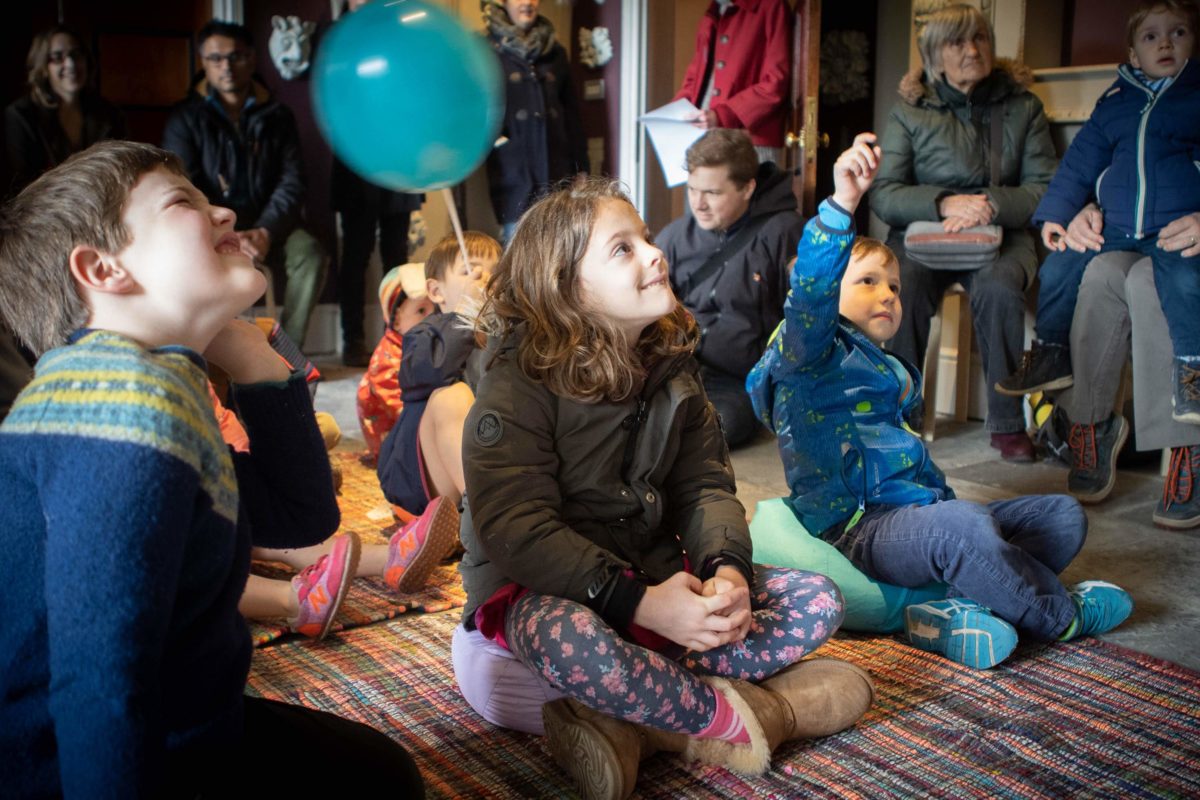 2020
20 Feb 2020
Storytelling with Olivia Armstrong
More info
Archive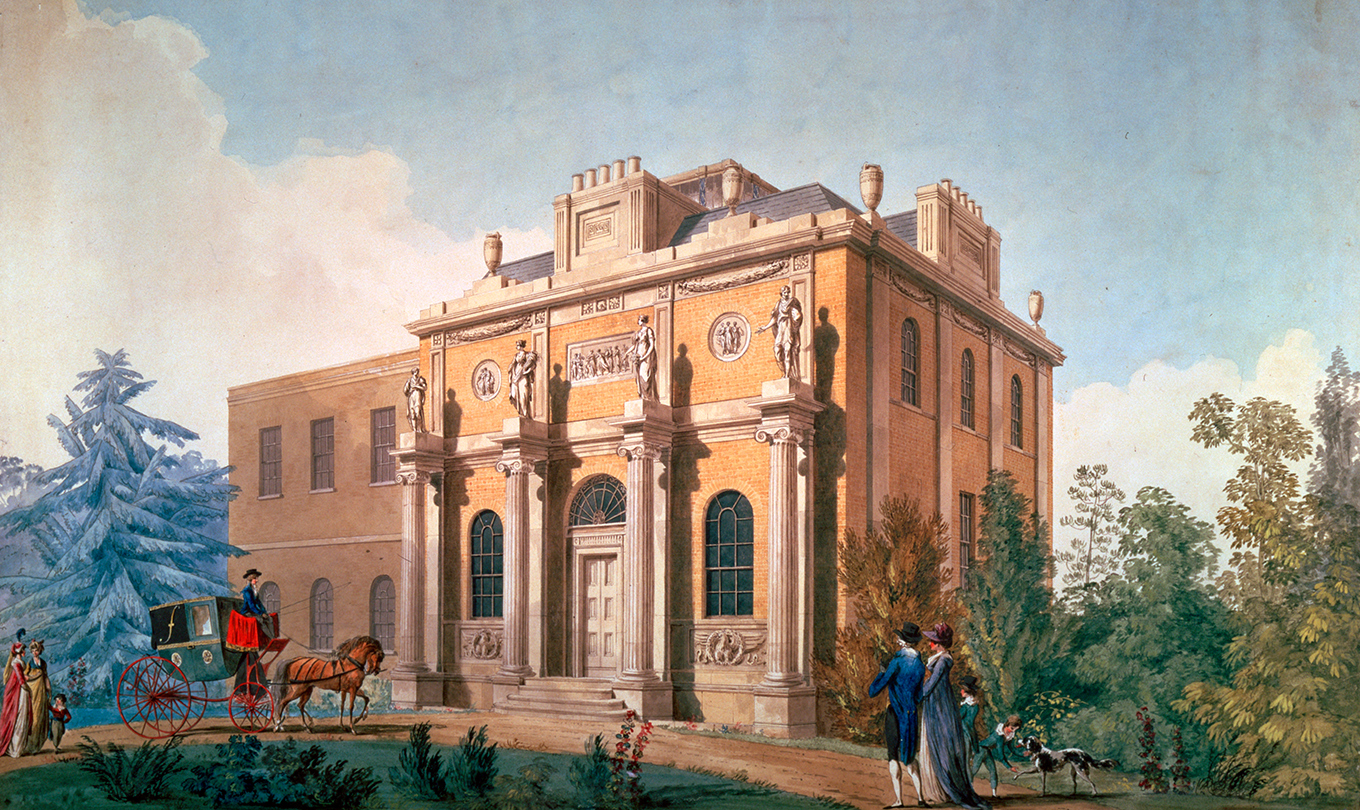 2020
21 Feb 2020
1:00 pm – 4:00 pm
"Love Yourself" – Festival Pop-Up with Ealing 135
More info
Archive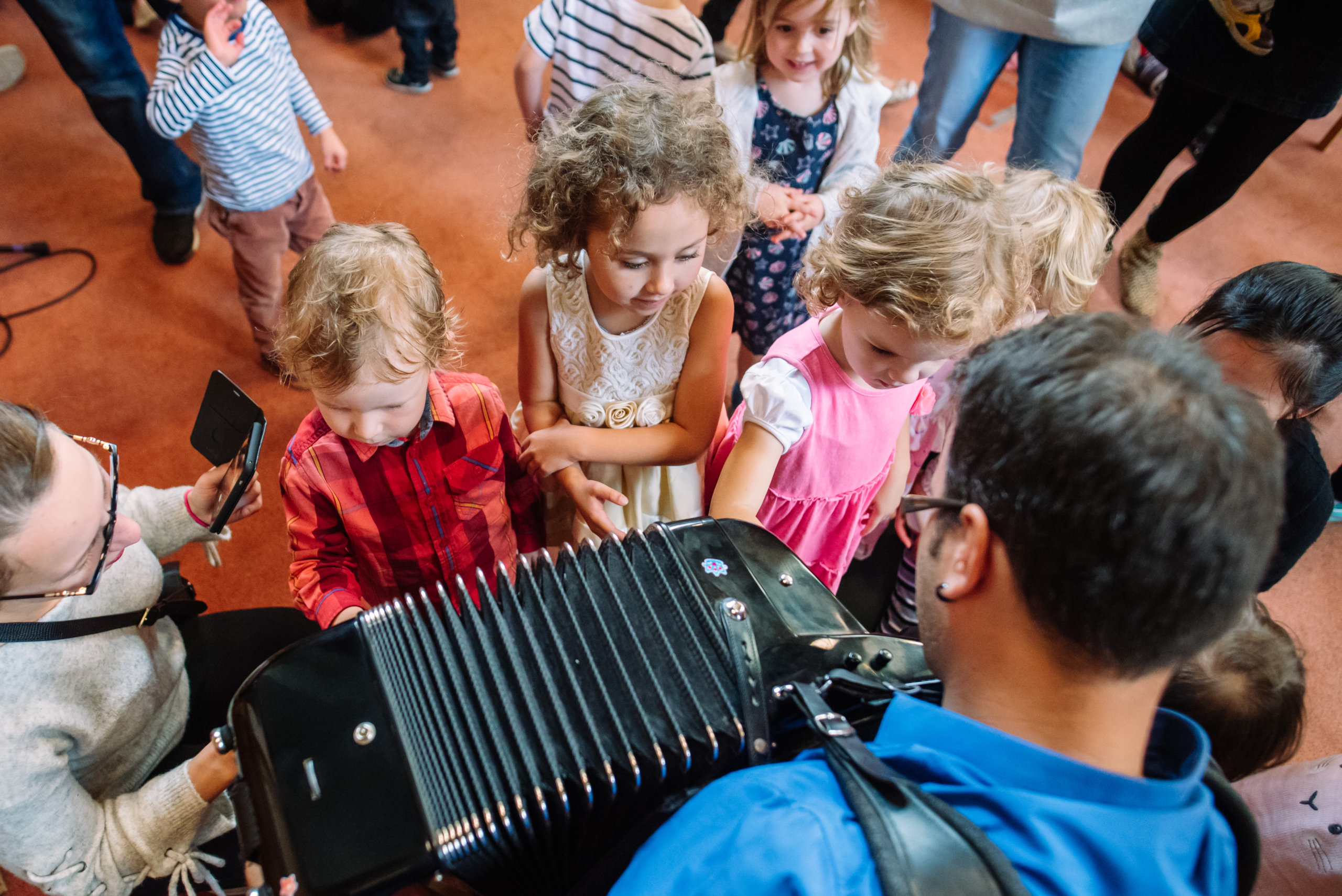 2020
22 Feb 2020
11:00 am – 12:00 pm
Bach to Baby Family Concert
More info