Interdisciplinary artist Es Devlin OBE is known for her ambitious sculptures and environments across art, theatre and music.
In this new large-scale work, commissioned by Pitzhanger, visitors will be immersed within a vast chronological landscape mapping pivotal shifts in human perspective, from the southern African caves in which humans made their first drawings, to the study in Switzerland where the world wide web was conceived.
The 18-metre-wide sculpture will physically fill the entire gallery space, with mirrored planes multiplying its dimensions to enable a reimagining of time and space.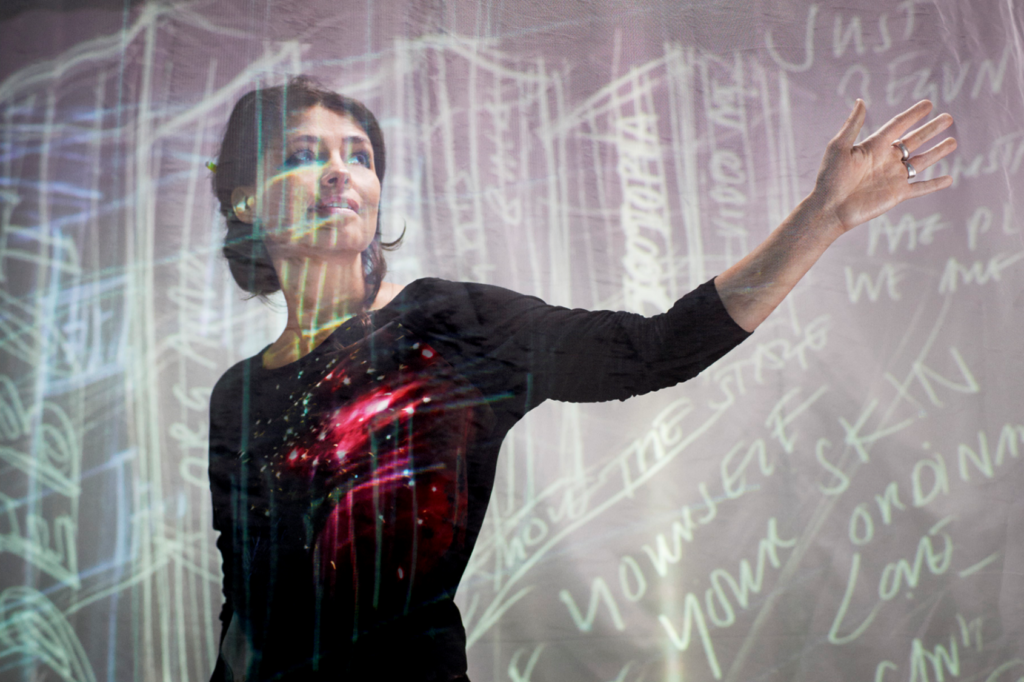 Memory Palace is named after the classical mnemonic technique which catalogues memories within familiar locations. Devlin identifies a series of rooms in which significant shifts in human thinking took place and plots them within identifiable fragments of cities and buildings to create a personal atlas of the evolution of thought.
Memory Palace reflects Sir John Soane's own prolific creation and collection of architectural models and Devlin will also transform Soane's library at Pitzhanger into a reading room filled with the books that informed her installation.