REVEALING PITZHANGER
Pitzhanger Manor & Gallery will be reopening on 16 March 2019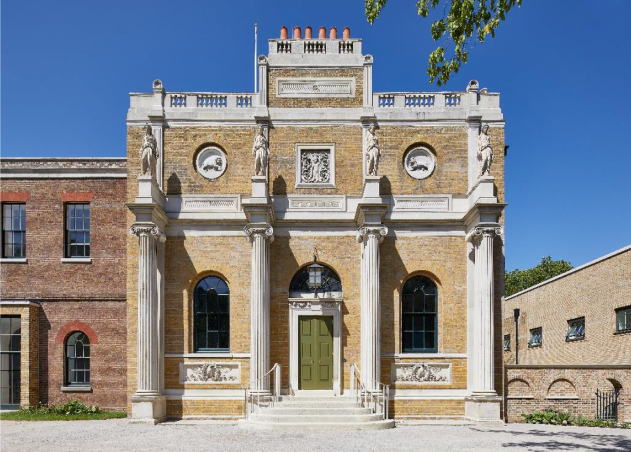 From 1800 to 1804 Sir John Soane, one of Britain's most influential architects, designed and built Pitzhanger Manor as his dream country retreat in what was then rural Ealing, now west London. He built Pitzhanger to showcase his skills as an architect, and designed it around his eclectic and growing collection of art and antiquities, including Hogarth's series of paintings A Rake's Progress. But first and foremost it was a place of entertainment, where he could host clients and influential friends at dinners and large garden parties, or simply to fish in his lake.
Pitzhanger stands today as a testament to Soane's creative genius. Newly conserved and returned to Soane's original design, following a £12m building programme generously supported by the HLF, Ealing Council, ACE and many others, Pitzhanger is a rare example in London of a spectacular Soane building largely intact.
In 1939 Ealing's public lending library was built on the site of Soane's kitchen block. This has now been upgraded to create Pitzhanger Gallery, a beautiful display space flooded with natural light. The Gallery will present three exhibitions a year of work by artists, designers and architects, each offering a new perspective on Soane's ideas and architecture.  In the first of these exhibitions, Anish Kapoor will present a series of sculptures that echo Soane's complex use of mirrors and light to double and dissolve space.
Pitzhanger Manor and Gallery will reopen to the public on 16 March 2019.
To find out more about the project, visit our YouTube channel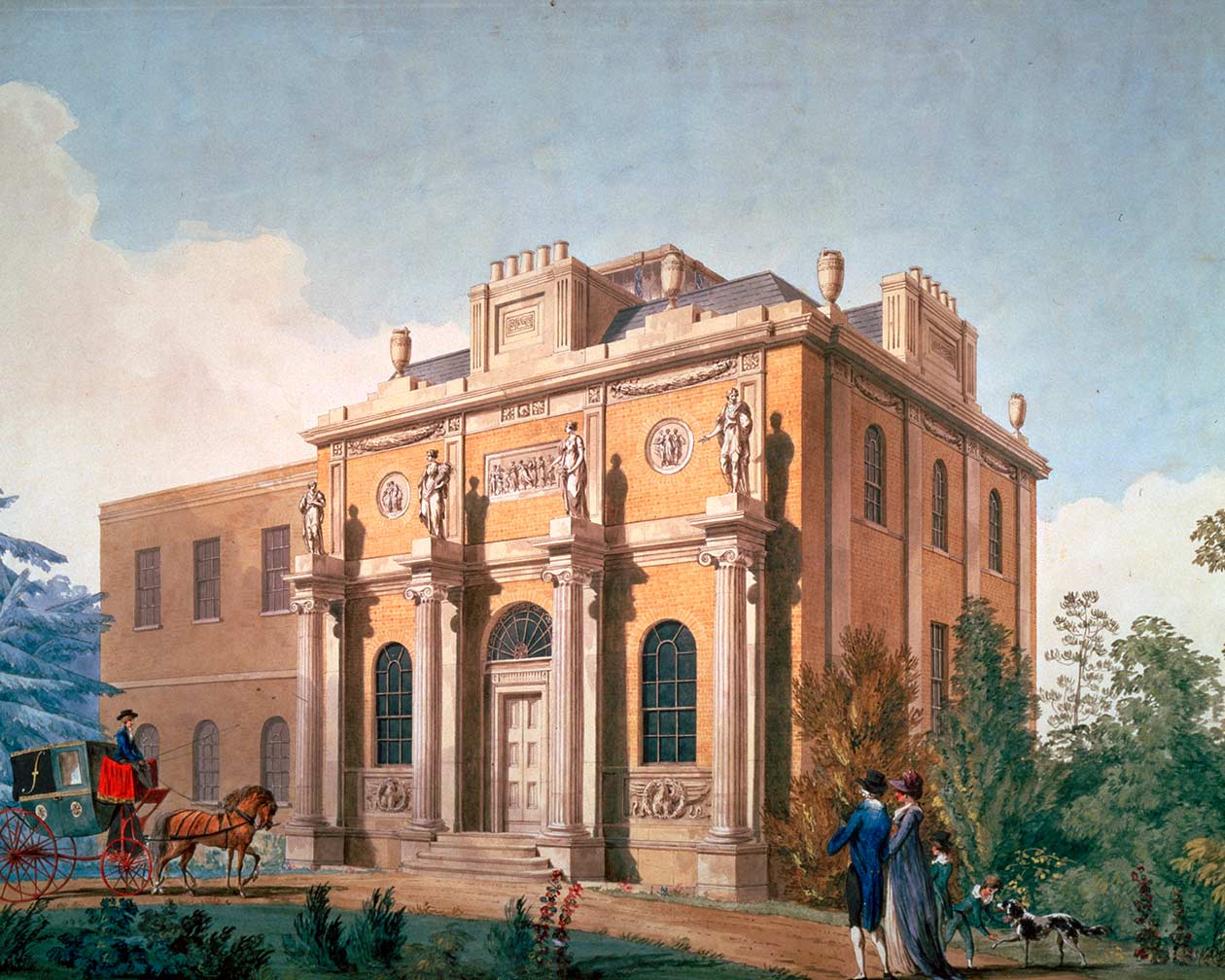 Pitzhanger will be a forum for creativity, debate and participation, reanimating Sir John Soane's vision to inspire and enrich our communities with art, architecture and design. Building on the dual foundation of Soane's 1800 Manor and parkland and of the contemporary Gallery, Pitzhanger will unite the past and the present and inspire the future.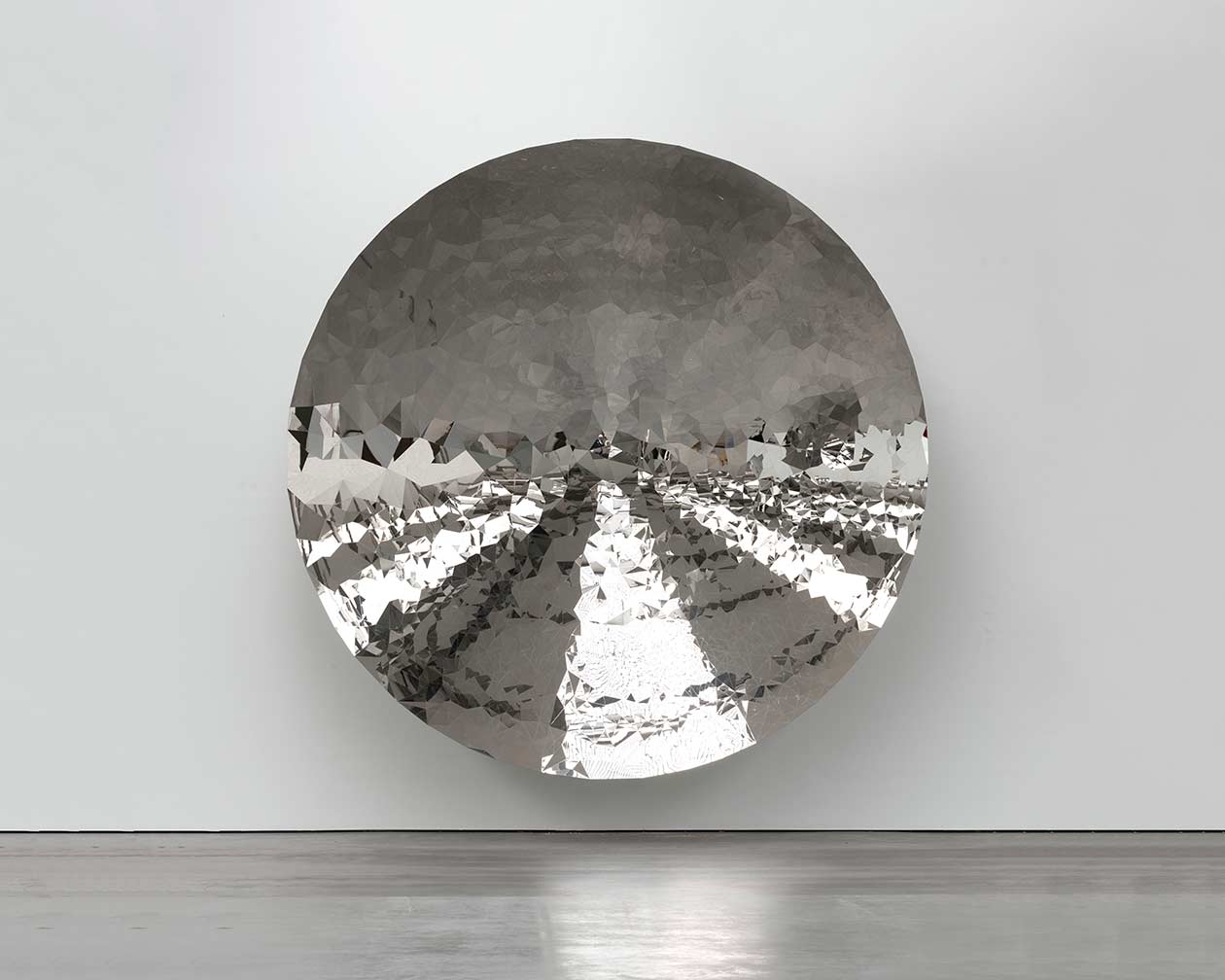 For the inaugural exhibition at Pitzhanger Manor & Gallery, Anish Kapoor will present a series of sculptures, some previously unseen in Britain, that engage the viewer and their surroundings in a constantly fluctuating form.
Within the newly restored gallery, with its three circular skylights, Kapoor's sculptures challenge our traditional notion of form and space by disorientating the viewer and transforming their surroundings.
Anish Kapoor (b.1954 in Mumbai) has lived and worked in London since the early 1970s.  One of the most influential sculptors of his generation, his invention of sculptural language and form has constantly challenged the way we view the world.   Large-scale commissions include Marsyas (2002), for the Turbine Hall at Tate Modern, Cloud Gate (2004) in Chicago's Millennium Park, Leviathan at the Grand Palais, as part of Monumenta (2011) and Orbit (2012) at the Queen Elizabeth Park London.
Anish Kapoor, 16 March 2019 – 18 August 2019, Pitzhanger Gallery
Tickets for Anish Kapoor will be on sale from February 2019. Sign up to our newsletter at the bottom of this page to be the first to hear when and how tickets can be booked.
Supported by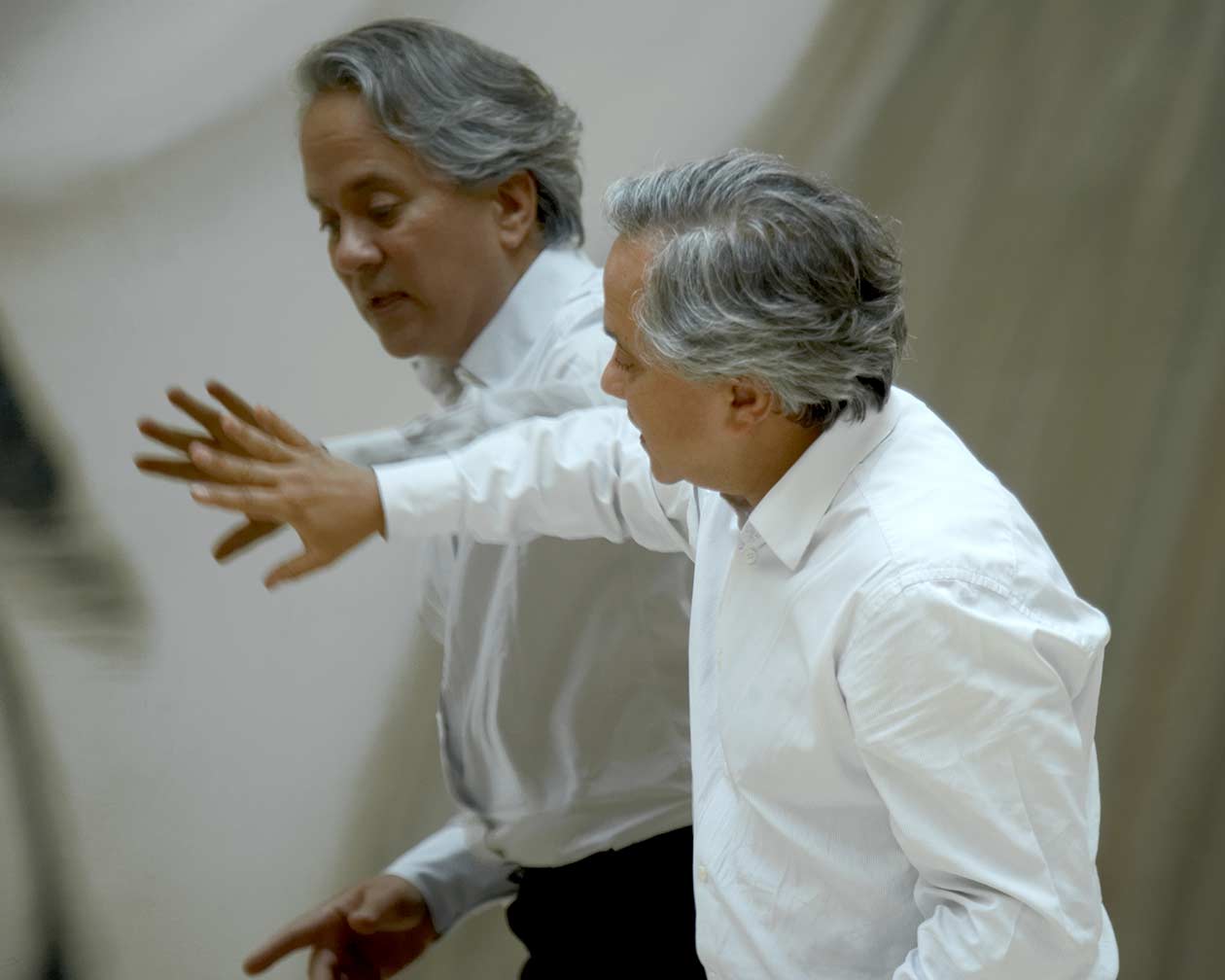 EVENTS PROGRAMME
Pitzhanger will reopen in March 2019 with a diverse programme of events, lectures and workshops for all ages from children to adults: these will be advertised on our website
Eat and Drink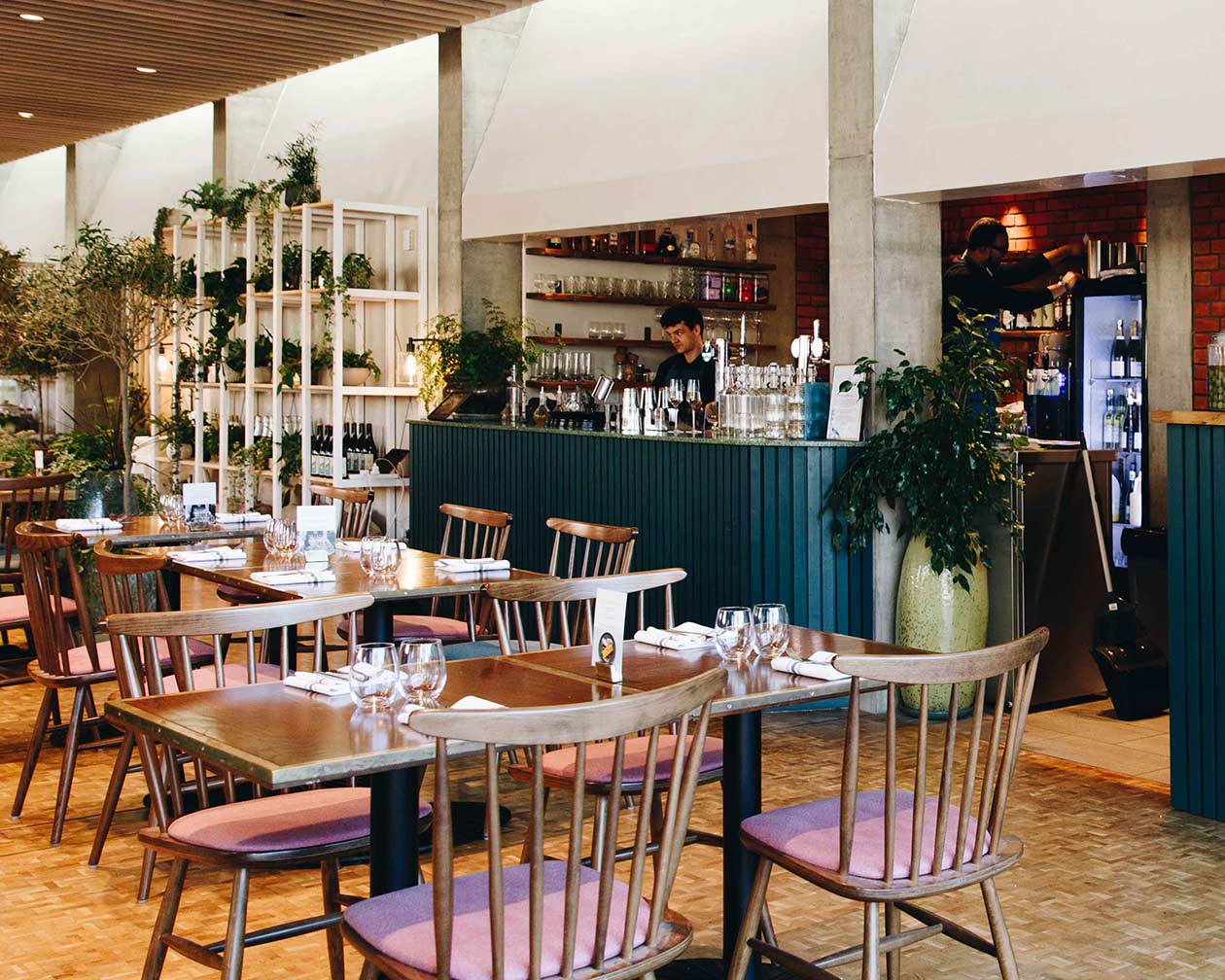 Soane's Kitchen
Soane's Kitchen is Pitzhanger's all-day café-restaurant serving brunch, lunch and dinner. Escape the city and enjoy a menu of seasonal dishes produced in John Soane's original walled kitchen garden.
You can find more information about Soane's Kitchen, including how to book, menus and how to join the W5 Club below.
Pitzhanger Pantry
Pitzhanger Pantry is a kiosk café at the Rickyard in Pitzhanger's original parkland, now Walpole Park. Pitzhanger Pantry serves forward thinking, reasonably priced and delicious food and drinks.