Mark your calendars for Wednesday 7 June, as our amazing café, operated by My Little Cup, will be relocating from Soane's Kitchen to the heart of Pitzhanger Gallery. Prepare to savour your coffee in our new location!
Don't worry, Soane's Kitchen isn't going anywhere. It will undergo regular required maintenance and transform into a stunning venue available for daytime and evening hire.
We're thrilled about this transition and look forward to welcome you to our new Pitzhanger Café. Please note that Soane's Kitchen's last operating day will be on Sunday 4 June, so make sure to visit us there before the move.
Our cherished Pitzhanger Members can continue to enjoy a 10% discount on coffee, guaranteeing an abundance of satisfying coffee moments.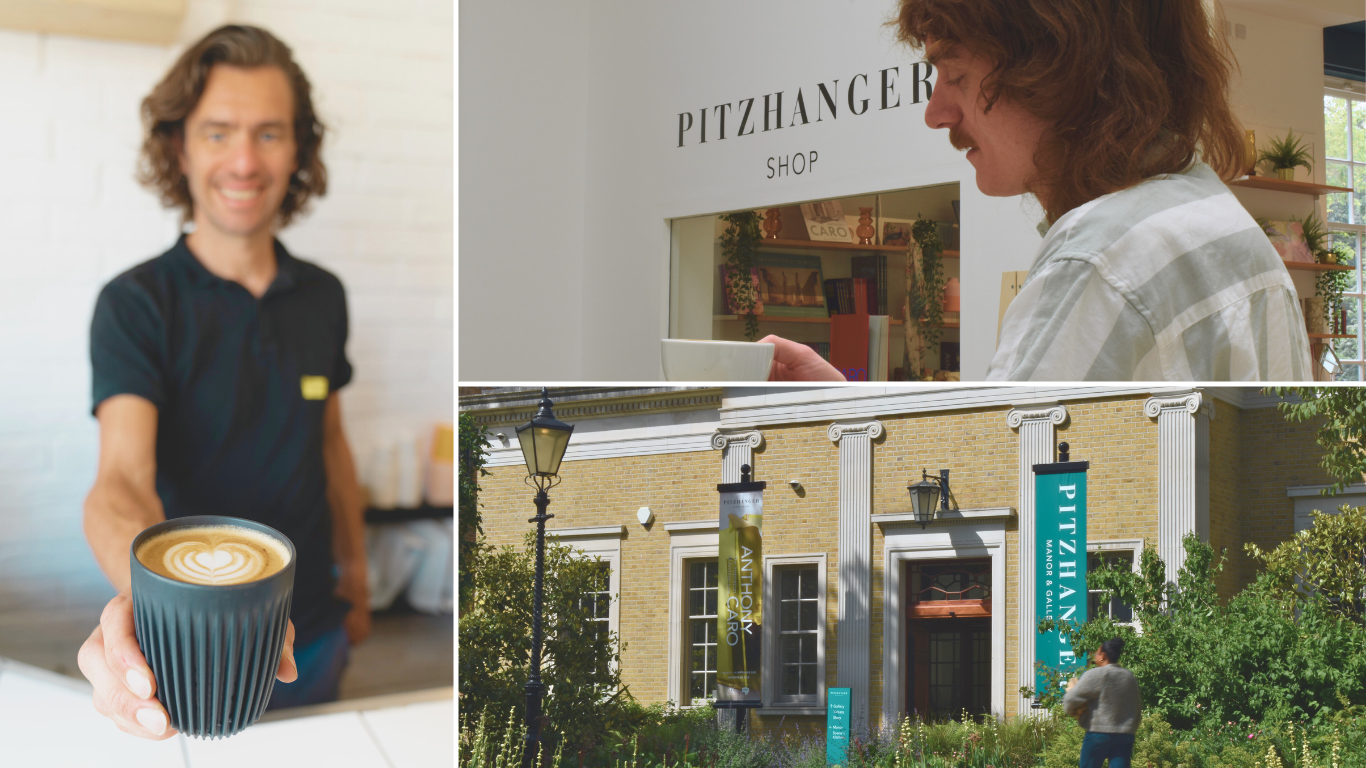 Expect the same cosy atmosphere and your favourite coffee and pastries, now much closer to the heart of Pitzhanger. Join us on 7 June in the Pitzhanger Gallery to experience this exciting new space.
Thank you for your continued support!